Blog
1 min read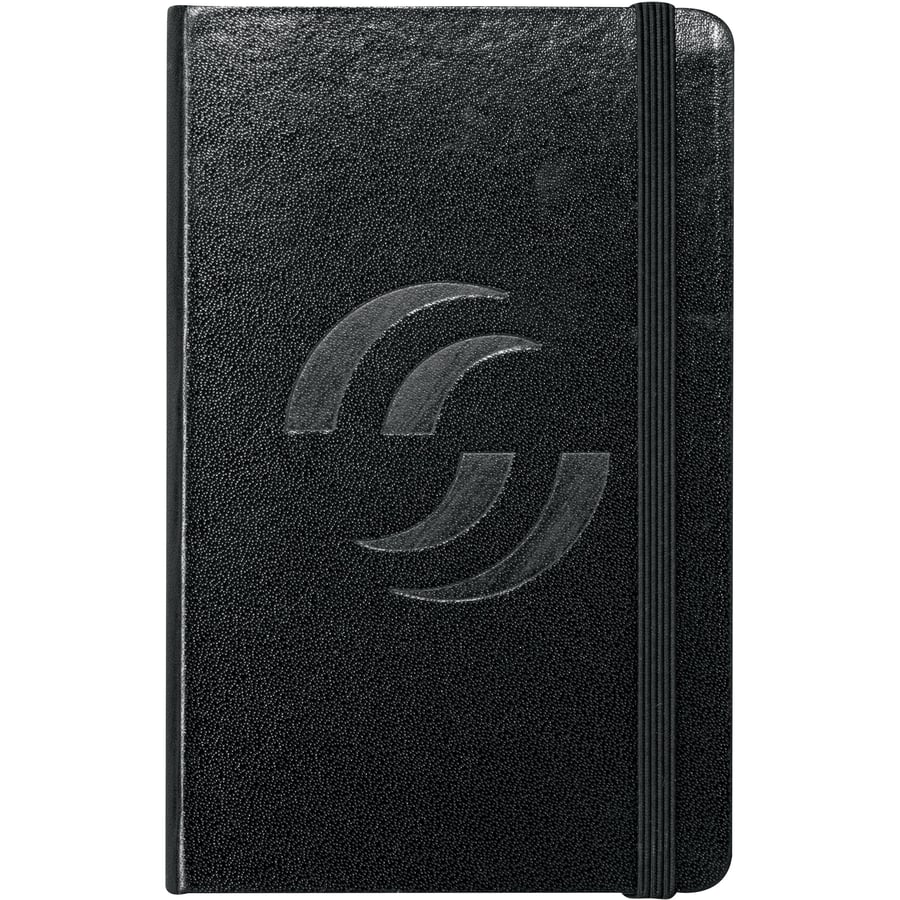 Target Your Market: Making the Most out of Promotional Products
As the holiday season approaches each year, many clients ask us for ideas to get in the spirit of giving. Promotional products, when done correctly, are a sincere way to get your company name in front of the right people and put a smile on their face. If you take the time to give your contacts something useful and thoughtful, they are an effective way to target your market.
We've provided options in several categories of items with ideas to help you delight colleagues this holiday season:
Staff staples:
Form meets function with these options. Choose to either give these to your employees, who have worked hard to do a great job this year, or present these to your clients and potential customers. Whether given together or separately, these items are sure to help your customers' and employees alike do their jobs more effectively and will leave a lasting impression.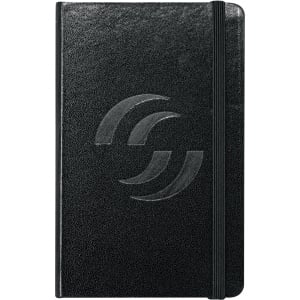 Journals
… because we all love a good journal.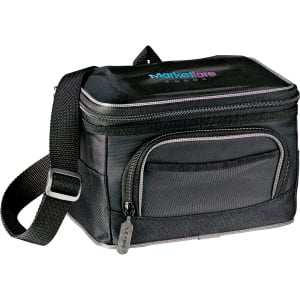 Lunch coolers
Fill them with goodies such as bakery items or office supplies and hand them out.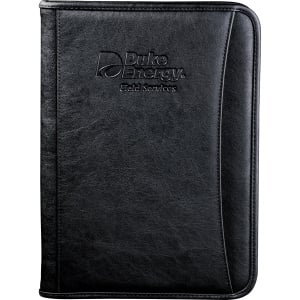 Portfolios
A good portfolio is hard to find, but whenever they are used, they display the professionalism the company whose name is on it. Some even have room for tablets.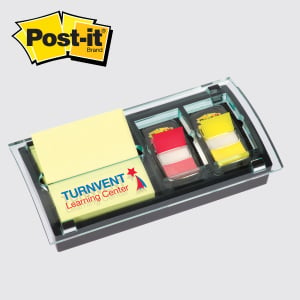 Desktop flag dispensers

Every time a colleague reaches for a flag or sticky note, they'll remember who gave it to them. These are also a great item for trade shows.
Technology treats:
Your colleagues will thank you for these tech-savvy gifts. Since so many people are embracing tablet technology in the business world, these are useful, modern gifts that will keep the receiver looking sharp. Plus, your company will demonstrate that it has an understanding of current innovations.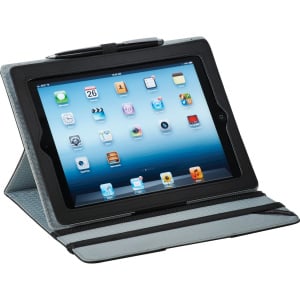 iPad and tablet cases
Stay top of mind by helping clients keep their tools looking polished.

Stylus pens
No one likes fingerprints on their screen. Bonus: put your website URL on here to make it easy for clients to find your website on their tablet.
Golfer goodies:
These items make gifts if you regularly go golfing with your clients, or if you are planning to sponsor a local golf tournament (like The 25th Annual Woodlands Celebrity Golf Classic and Gala).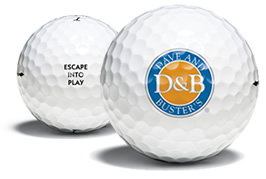 Pro V1 golf balls
Generally, golfers don't use the least expensive balls. Give them a ball they'll use every time they tee off!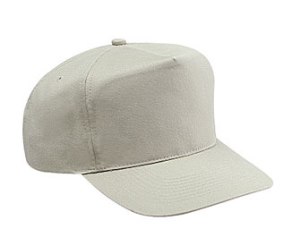 Golf caps
Shield them from the sun's rays when they're on the course all day.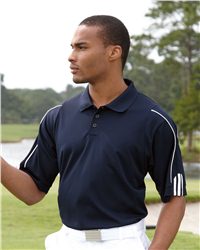 Polo shirts
Moisture-wicking fabric is a welcome surprise if you feel obliged.
If you're wondering how to get them in time for the holidays, contact us here; don't delay though – your order will need to be in soon!
Subscribe to email updates
Recent posts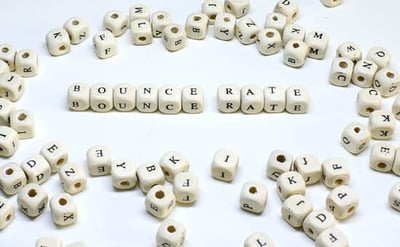 Related Articles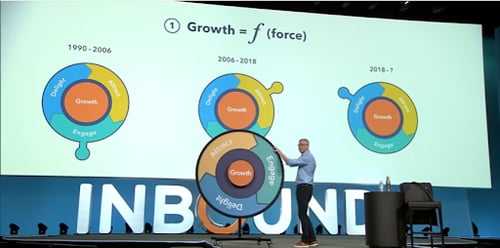 B2B marketing has changed drastically over the past five years. The so-called "online" platform/digital technology has transformed the way w...
Read More
Topics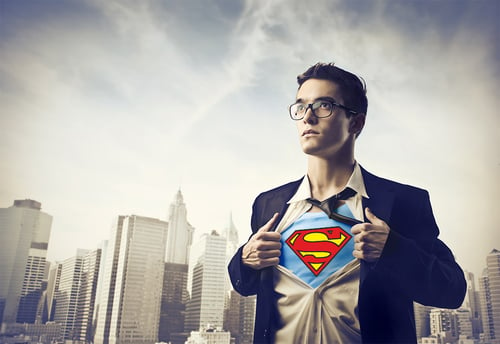 The days of door-to-door knocking or spending millions to buy a Super Bowl commercial as a sales best practice are OVER. These are the five ...
Read More
Topics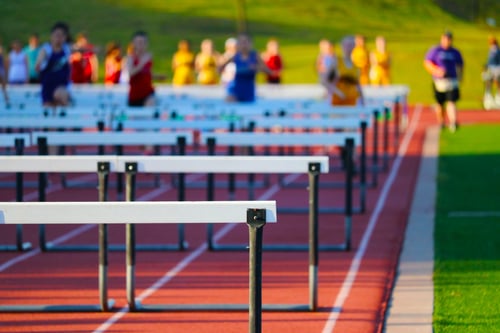 For decades, marketing students have been hearing about the Rule of Seven. The premise is, it takes seeing or hearing an advertisement seven...
Read More
Topics