Blog
2 min read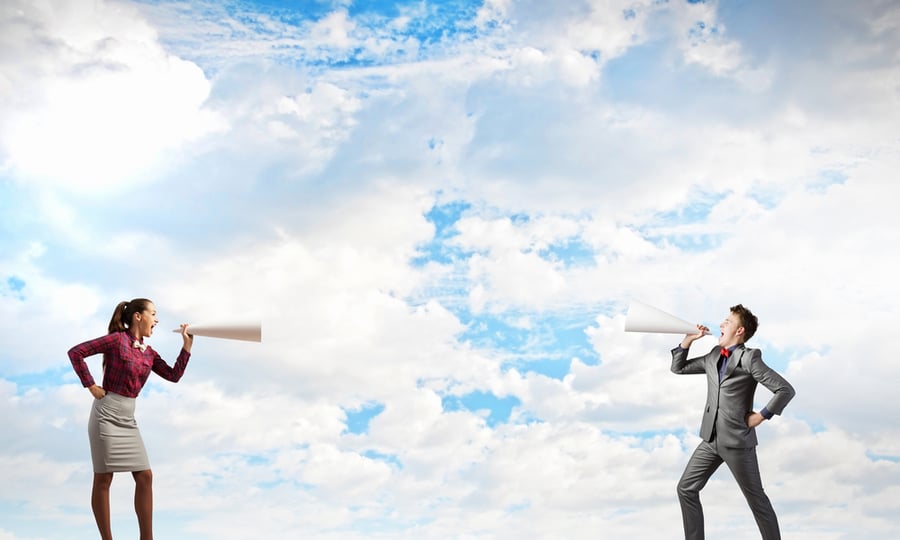 Putting "Public" Back in Public Relations
When your public relations plan is considered, it's important to recognize different facets of public relations – public speaking, press releases, social media and crisis management, to name a few.
However, it is even more crucial to define your "public" before your company tries to relate to them. With your public in mind, your public relations strategy will yield greater results, because they will find the information you provide useful.
To have a complete profile of your public, you simply need to understand the following questions about your target market:
Who?
Who do you need to be targeting? Decide which demographics your ideal client falls within; if you already have your ideal clients, define their similarities, so you can gain more like them. Below is a list of several qualities to consider (don't limit yourselves to only these, though):
Age
Gender
Education Level
Field/Business Practice
Cultural/Ethnic Background
What?
What are they interested in? What is their story? Given that you now have an idea of what type of business they own and what their background is, brainstorm what items of news likely appeal to them. If I target potential male clients with some form of post-graduate education that own B2B-focused businesses, the following news pieces would likely get their attention:
A LinkedIn post for a business-related skill that can better them
An article in their trade publication about what problem is solved by my company's new product
A presentation at a Chamber of Commerce on your personal insight into issues that affect the local market
When?
When do they read the media you are considering (if they read it at all)? Take our client from the previous example – do you think that client would be on Pinterest? Do you also think they will be likely to read something that is posted at midnight, or attend an event later in the evening? Probably not, so tailor when you send the info accordingly.
Where?
Where are they concentrated in? Suburbia? The big city? If you want to target the well-educated businessman, they could be concentrated in both geographic areas, which means you will need to tailor your message to specific issues affecting them.
Why?
Why do they do what they do/why are they motivated? Your messages need to tap into these factors. If you're not apparently trying to help them fulfill their goals more effectively, the value in your PR efforts will be missed. Some very common motivators are:
Making more money
Helping other people achieve success
Take the time to figure out who your public is and what makes them tick. Pick your media and your messages accordingly to leverage your public relations potential. Contact us if you would like some guidance through the process, or just need someone to implement the message.
You can get in touch through whichever means is best for you - like us on Facebook, follow us on Twitter and follow us on LinkedIn.
Subscribe to email updates
Recent posts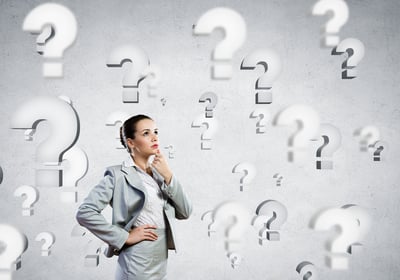 Related Articles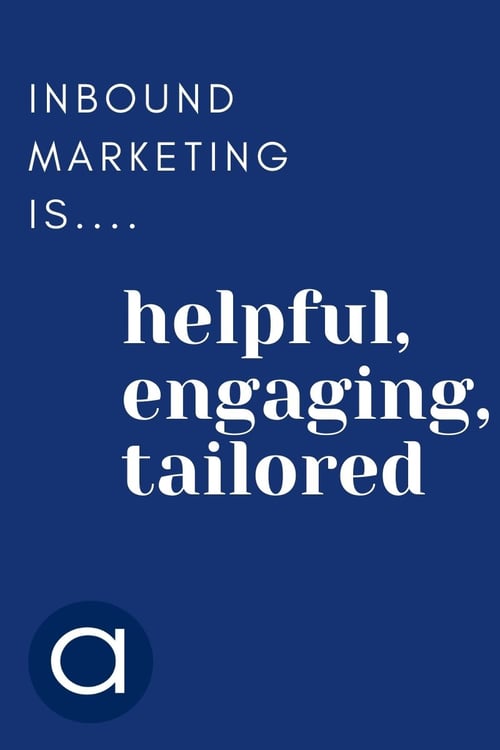 A successful inbound marketing strategy requires communications that are crafted with the intent to grow your flywheel. It's an easy concept...
Read More
Topics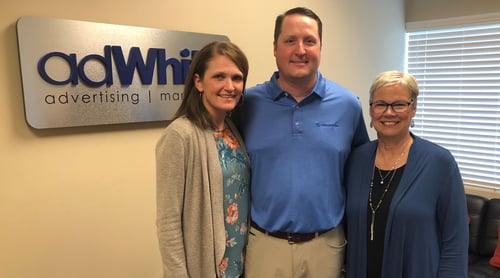 THE WOODLANDS, TX -- Taylor White, founder of adWhite Marketing & Design, is proud to announce that LJF Marketing Advertising & Public Relat...
Read More
Topics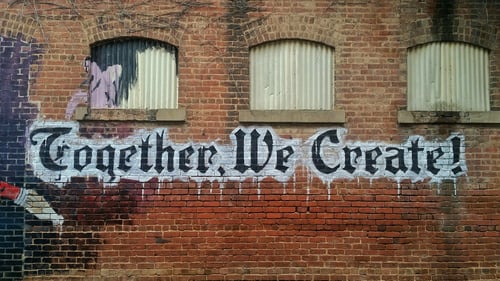 It is hard to imagine that in just two months we went from "business as usual" and a roaring economy to a country where 95 percent of Americ...
Read More
Topics