Blog
3 min read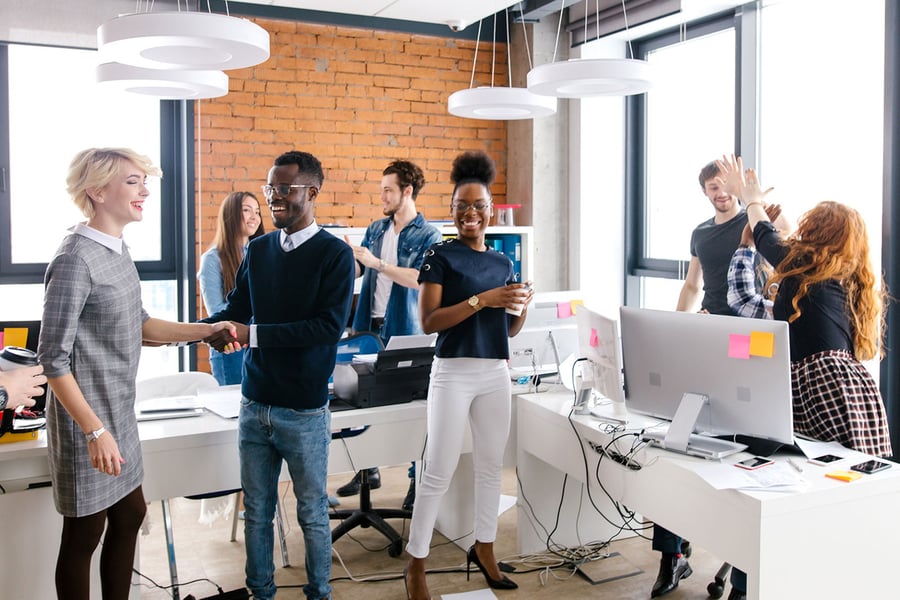 Looking to Join the A-List? Here are Some Trending Jobs in Digital Marketing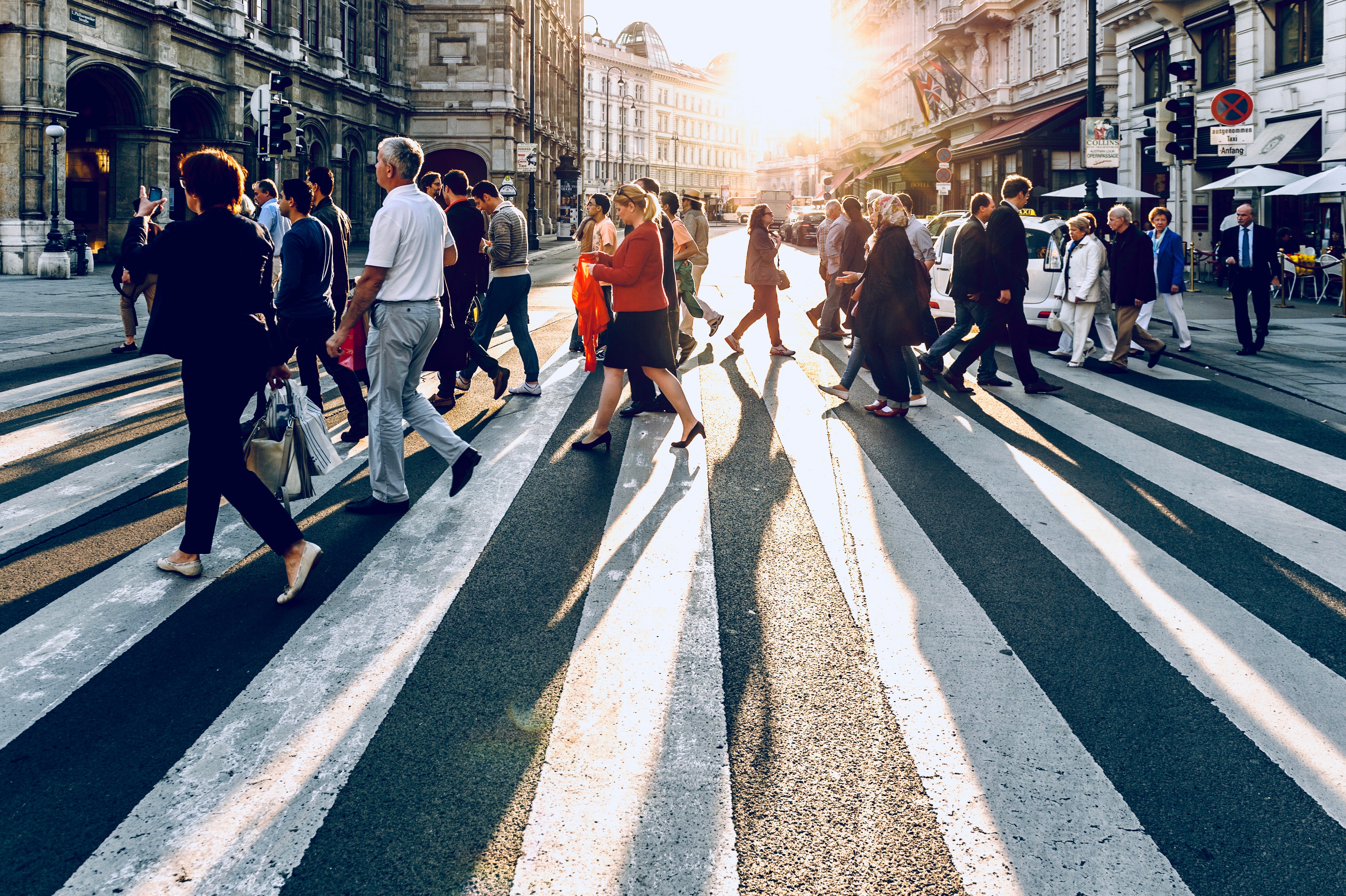 The State of Inbound is a comprehensive resource produced by HubSpot on the current state of inbound marketing, sales strategy and operations. According to the 2018 report from 6,200+ respondents in 99 countries (mix of industries, company size, level of seniority), the top 3 marketing priorities for companies are as follows:
Convert Contacts/Leads to Customers

Grow Traffic to Website

Increase Revenue From Existing Customers
What does this mean for people looking for a career in digital marketing? Don't worry, we did the heavy lifting for you. We have broken down the key positions that companies and agencies will be hiring to create their digital marketing dream team.
INBOUND MARKETING MANAGER
To convert contacts and leads to customers, companies must know who their buyer personas are, what the customer conversion paths are, and how to optimize their online content to meet the needs of their ideal prospects.
This holistic position looks at the business goals and develops an in-depth strategy that aligns creativity with the bottom line. How do prospects find you? Are you an industry thought-leader? Which content are people consuming on your site? These are just a few of the angles used to slice the inbound pie. More importantly, the inbound marketing manager pulls together monthly and quarterly campaigns and makes adjustments as she continues to refine and build on the customer experience. Pretty big role in a growing industry.
CONTENT MARKETING DIRECTOR
Want to drive more traffic to your website? A Content Marketing Director's job is to create valuable and relevant content. In order to establish your company's brand and communicate its mission and vision, the content director not only oversees competitive analysis but also works with a team to develop your company's unique voice in the marketplace. Comprised of content management, people management, copywriting, editing and social media marketing, you are the laces that engage and weave together the story for the shoe.
CHANNEL MARKETING MANAGER
According to research, it costs five times as much to attract a new customer than it does to keep an existing one. No wonder "increase existing revenue" is high on company priority lists when it comes to growth and profitability.
The Channel Marketing Manager serves as the communication conduit between key account sales leaders and different internal functions. This person is responsible for developing promotional strategies and annual plans to achieve increased brand exposure and incremental sales with key customers. With a strategic mindset, this position encompasses marketing communications, research and some charisma to manage every aspect of a channel partnership.
DEMAND GENERATION MANAGER
Without a search strategy and the leverage of modern techniques, your website is like an island in the middle of the Pacific Ocean waiting to be found. The role of a Demand Generation Manager is to be knowledgeable in SEO (Search Engine Optimization) strategies and have analytical experience looking at Google Analytics.
This role is technical, yet it requires a human touch. From a technical standpoint, the goal is to A/B test, optimize one's website and build its authority in a cost-effective way. However, the ideal candidate also needs to be comfortable with writing landing pages and email copy targeted toward the ideal prospect. You aim to define the prospect personas and target them with meticulous precision. Think bow and arrow.
UX DESIGNER
UX (User Experience) determines how a person feels when interfacing with a brand. Why is this role important? Your online presence is only as good as your user experience. Why do we say that? UX is important because it tries to fulfill the user's needs. It aims to provide positive experiences that keep users loyal to the product or brand.
With a rising demand for user experience optimization, this designer knows how to streamline the customer journey with a keen eye for an appealing design aesthetic. We believe that UX serves as the cornerstone of the customer experience that companies cannot do without.


CRM AND EMAIL MARKETING MANAGER
Customer-Relationship Management (CRM) is an approach to manage a company's interaction with current and potential customers. It looks at the various data points of how a customer interacts with the company. Email Marketing remains one of the most important ways to build relationships with your prospects, leads, current customers and even past customers because it gives you a chance to speak directly to them, in their inbox, at a time that is convenient for them.
We believe that a candidate who possesses these skills will be in high demand. Efficiency is critical to your effectiveness. This role plays a key part in coordinating with prospects, learning when and how they want to be communicated with, and meeting them where they are on the buyer's journey. Do you get excited by drip campaigns and open rates? Pull up a chair.


AI ANALYSTS
Unless you've been living under a rock, you're probably aware that technology and AI (Artificial Intelligence) are among the most discussed trending topics today. AI provides an unparalleled ability for digital marketers to turbocharge their campaigns in the following ways:
A precise formula for personalization — build algorithms to generate meaningful interactions

Predictive analysis for segmentation — target the right program to the right people

Scalability — harness all your audience data to auto-optimize millions of experiences with precision
If you love data and the Internet of Things, consider this to be a skill in high demand as customers have evolved to expect more from the brands/companies they choose to interact with.


How well do your skills align with each position? Looking to join a growing team? Interested in what works for us? Meet our team of inbound enthusiasts here.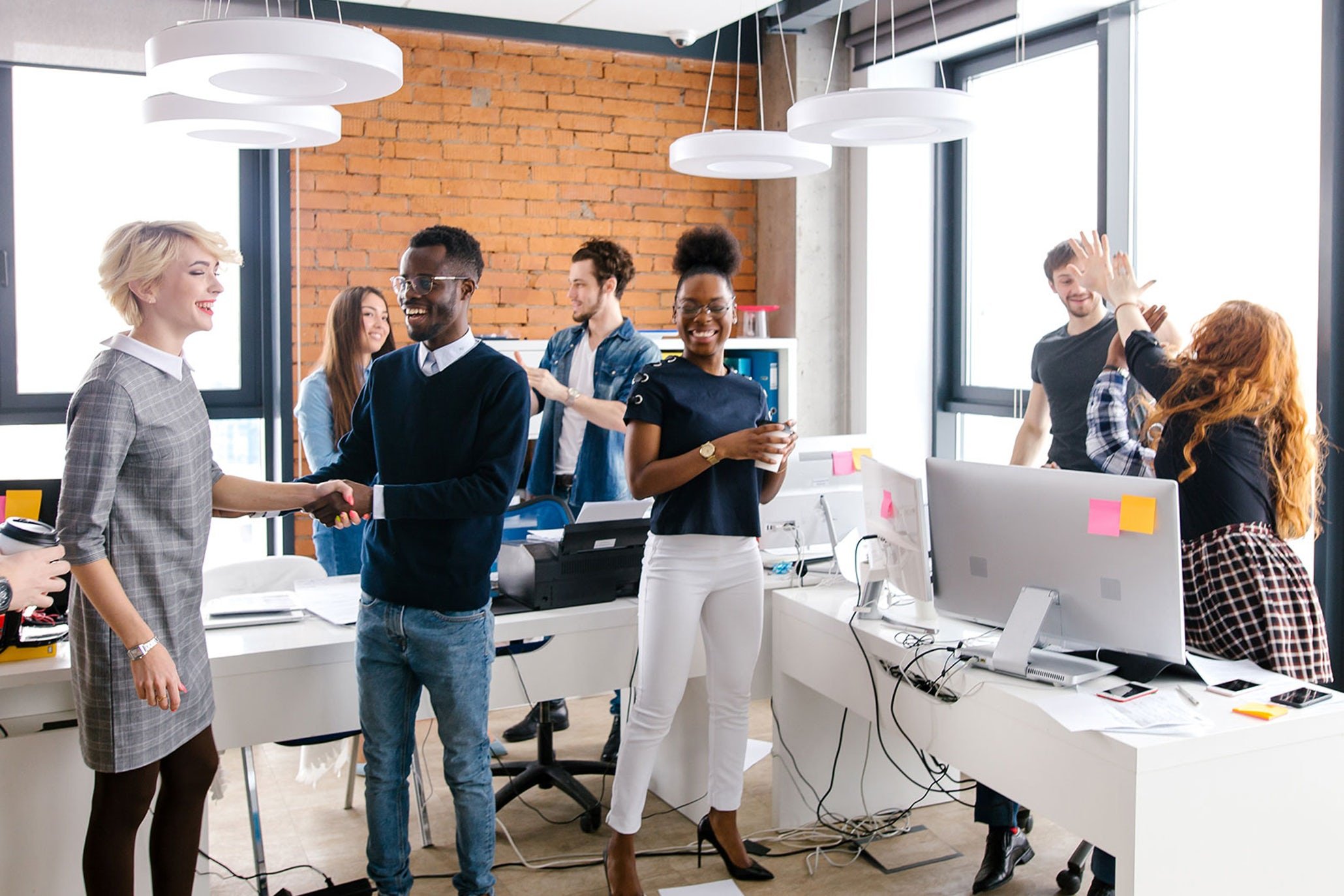 Subscribe to email updates
Recent posts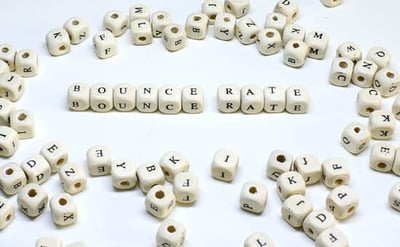 Related Articles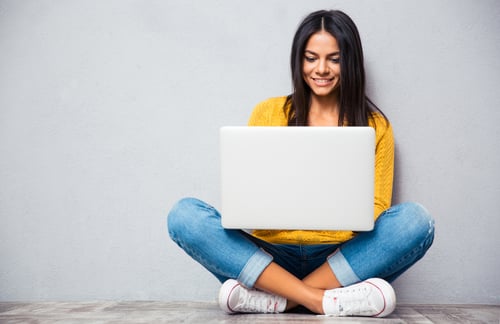 Picture it: You've read that content marketing is an essential part of your digital marketing strategy as well as a way to boost SEO and you...
Read More
Topics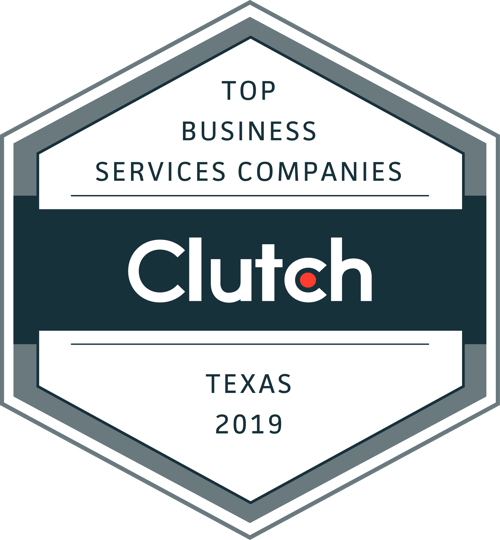 Since 2002, adWhite has been doing digital marketing for small- to mid-market clients. We provide all the digital marketing services you cou...
Read More
Topics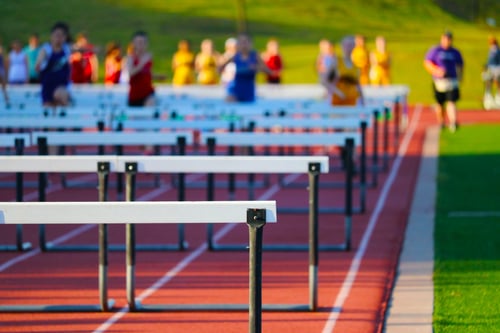 For decades, marketing students have been hearing about the Rule of Seven. The premise is, it takes seeing or hearing an advertisement seven...
Read More
Topics