Blog
2 min read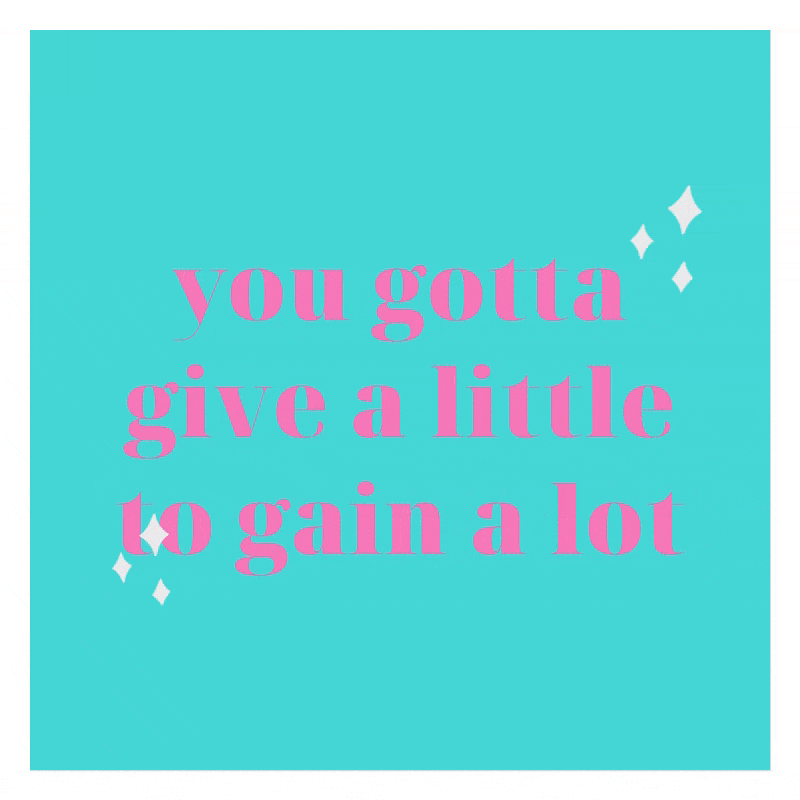 5 Reasons Why Content Marketing Grows Your Business
My mom was really good at getting information out of me when I was a teenager. And that's because she didn't pounce on me the minute I walked in the door after school and pepper me with a never-ending list of questions. Instead, she would share something she knew that was relevant to me. It could have been a story from when she was in high school/college, a bit of gossip from another mom, or some other inspired source. After she broke the ice, I would share more about my day than I originally meant. Let's not get into whether this was parenting genius or classic manipulation. Whatever it was, she knew that you "have to give a little to get a lot." The same can be said for Content Marketing.
These days, content marketing is a familiar term and frequently a critical part of a company's overall marketing strategy. But others still haven't bought into the concept of sharing knowledge and information "for free". Here's the thing though, while you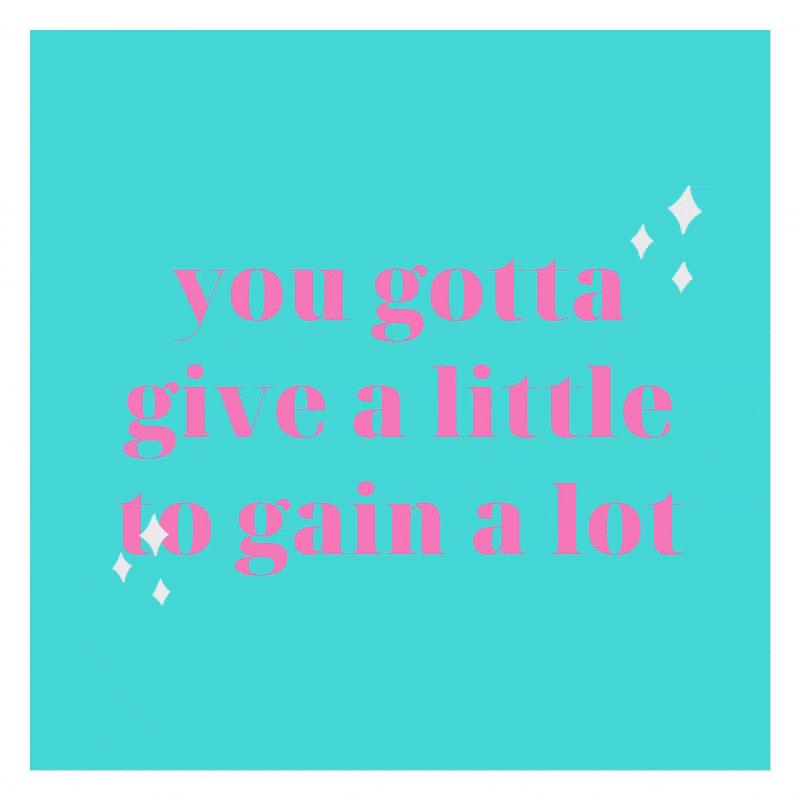 may not receive cash on delivery, you are still gaining something in return. By utilizing content marketing you'll benefit from qualified leads, stronger relationships and increased sales. #winning
Sure, your end desired result is a buy from your ideal customer. But if you wait to approach them until they are in the "decision phase" of their journey you're less likely to close the deal. You may be rolling your eyes and thinking, 'they're asking buying questions, I'm a seasoned salesperson with xx number of accolades, I'm sure to close them.' One – hats off to you, I'm sure you're awesome. Two – would you like to close even more? Because reach them earlier, educate and really converse, not just sell to them, and you will.
5 Ways Content Marketing Can Help Your Small Business:
1). Build Your Company's Reputation – By regularly offering high quality information that resonates with your audience, for each stage of their buying journey, you can demonstrate your company as a trusted expert in its industry. You're a leader, not a follower.
2). Develop a Loyal Following – You can build strong relationships with potential and current customers by providing routine content that they actually want to read. Let your brand's personality shine, which shows you're human and well informed. They'll identify with and trust you more than they would with other traditional forms of advertising on its own. Combined that earned credibility with a great campaign and you're bound to move that follower along the sales journey.
3). Gather New Leads – Done correctly, content marketing helps you attract people you could never have reached before. It gives you the opportunity to capture new leads, with the goal to convert a certain percentage of those leads into customers.
4). Increase SEO Rankings – Optimizing for search engines is an ever evolving, strategy game. What is consistent, however, is that high quality content that reinforces your authority will boost your rank. The days of "beating the system" have changed. Top companies understand this and devote their resources to providing the audience relevant information in more ways than just a sales sheet. It works.
5). Expand Your Network – Providing top quality content can open the door to other opportunities. Conference speaking engagements, strategic partnerships and new business opportunities are just a few examples of things that can happen when you provide consistent content that breaks through the noise and is shared.
Your content can be delivered in a variety of ways, including internal and external blogs, short educational videos, newsletters, podcasts, white papers, social media and more. What's most important is that the information is consistent and helpful to the targeted audience. If you can provide information that serves them – content they actually want to consume and helps them sound like the expert when talking to their team or their boss – you can build long-term relationships, and eventually win more sales.
Convinced content marketing should be part of your strategy but still unsure of where or how to start? At adWhite we love to collaborate and create meaningful content, like you hopefully found this to be.😉 Give us a call and let's get to work!
Subscribe to email updates
Recent posts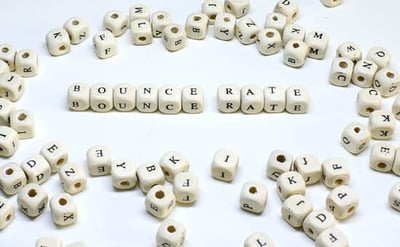 Related Articles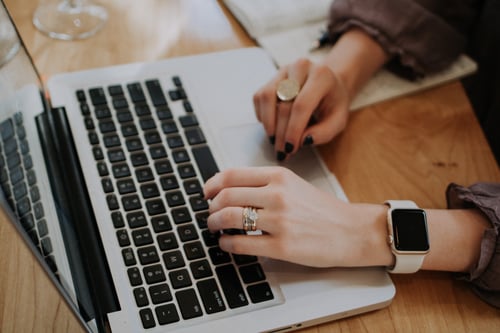 Any online content can go viral — a blog, a social post, a video, an article — anything. However, there's no magic number or exact definitio...
Read More
Topics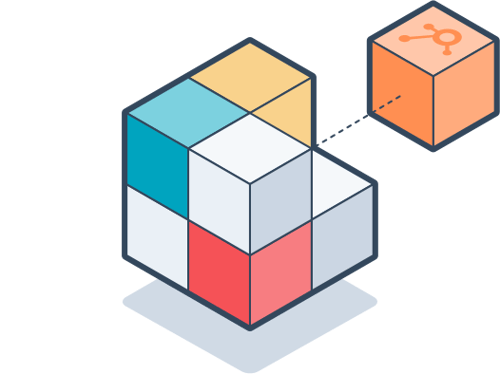 As a client account manager at adWhite, I spend a majority of my day working with various clients as a critical part of their marketing effo...
Read More
Topics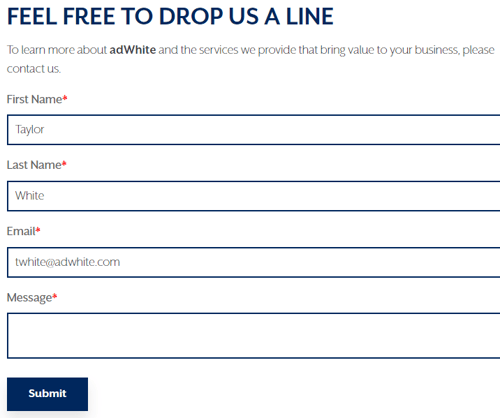 In 2020, as much of the world shifted online during the COVID-19 pandemic, digital privacy became a hot topic from passage of the California...
Read More
Topics