Blog
3 min read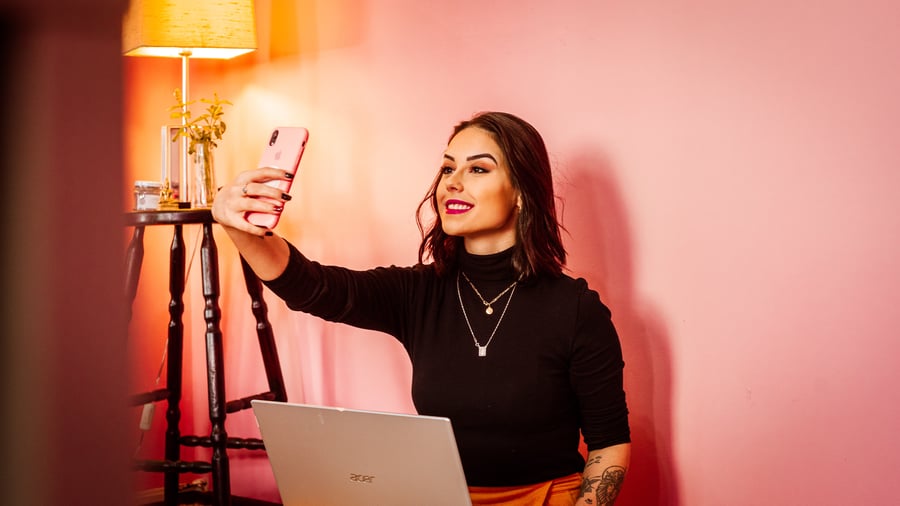 7 Surefire Ways That User-Generated Content Can Spark Your SEO
Even if you know that the golden rule of SEO is that content is king, you may overlook the importance of user-generated content (UGC).
How important is UGC to your website's search engine optimization? Search Engine Land calls UGC "the secret SEO weapon."
"[UGC] is one of the most cost-effective ways to create a highly successful, long-term SEO and conversion strategy," said Search Engine Land.
UGC Can Improve Your Search KPIs
Shopper Approved recently released a report that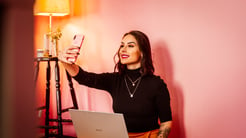 demonstrates that UGC can improve your search marketing KPIs, from boosting Google Ads click-through rates by 20 percent to increasing page rankings.
The report, "How to Optimize SEO with UGC", says among UGC benefits are:
Increase organic traffic up to 400 percent.
Generate up to 75 percent conversion rate on product pages.
Reduce customer acquisition costs.
Double customer lifetime value up to 200 percent.
Reduce customer support costs up to 60 percent.
Reduce return rates up to 22 percent.
Content is King … But Trust is Even Better
Shopper Approved CMO Duane "DJ" Sprague participated in a webinar moderated by Search Engine Journal on March 10, 2021 and emphasized how important trust is to brands when it comes to ecommerce.
"We always talk about content being king. But if we think about it, the reality is that the sole purpose of content is to do one thing – create trust," said Sprague. "In e-commerce, trust is the king of kings. When there is no trust, we don't have organic search rankings, conversions, and even customers."
Sprague's advice is that:
Brands must establish trust and maintain it throughout the buyer journey.
People are more likely to do business with a brand they know, like and trust with trust the most important of the three.
UGC is among the most valuable types of content you can create because it is perceived as being authentic and trustworthy.
A survey by Stackla backs up Sprague's thinking on UGC and trust, finding that:
86 percent of consumers say authenticity is important when deciding which brands they like and support.
More than half (57 percent) of consumers think that less than half of brands create content that resonates as authentic.
60 percent of consumers say content from friends or family influences their purchase decisions.
7 Ways to Boost Your SEO with UGC
UGC is so important because it leverages our trust in family, friends, co-workers, peers and even people we do not personally know to influence our decisions and behaviors.
"At its core, UGC is effective as it elicits a psychological response called social proof, which makes people assume that others' actions reflect correct behavior for a situation," writes Raj Nijjer in the Search Engine Journal. "We're also influenced by others' advice … If we do not have knowledge about a particular subject, we're more open to accepting the opinions of our peers."
So how does UGC specifically ignite your SEO? Here are seven surefire ways UGC can spark your SEO:
UGC Provides Search Engines with Fresh and Relevant Content - Did we mention that content is king? New and relevant content is even better. Both search engines and consumers demand new content; otherwise your page rankings will suffer, and consumers will not have a reason to return to your website. UGC will not only be unique and authentic but will take less resources (think time and money) than company-generated content. UGC will position your brand as consumer-friendly and open a dialogue with users.
UGC is Trustworthy and Authentic - Posting UGC helps your brand build social proof by providing content perceived as trustworthy and authentic to consumers. UGC also helps with Google, especially when your website is reviewed by one of its 10,000 human search quality raters, who will look for, among other things, authentic and trustworthy content.
UGC Has Built-In Natural SEO Attributes - UGC takes a lot of the guesswork out of creating SEO posts, as customers will naturally provide keywords and links when creating reviews and other UGC. Pay close attention to these reviews as they will provide you a blueprint for the phrases and keywords which can guide your SEO in the future.
UGC Increases User Interaction and Engagement - UGC can help prevent bounce rate on your website and increase user interaction. Do you ever just read one review on Amazon or do you read several or a sampling? The longer you can engage with a user, the more likely you are to convert them into a customer or make a sale. Longer time spent on your website will also increase your page rankings.
UGC Helps Your Site Rank Better for Long-Tail Keywords - Long-tail keywords; longer phrases that users search for that can be easier for brands to rank higher for, are important for SEO. UGC is based on long-tail keywords as users share content based on phrases they use to describe the product, service, and/or brand.
UGC Benefits Social Optimization - We have focused on your website with UGC, but the content will boost your social optimization on platforms such as Instagram, Facebook, and Twitter. While your social media managers can utilize this content, they must pay close attention to getting user permission to use content and images.
UGC Plays Nice With Bots - We already mentioned that UGC is good to have for those Google living-and-breathing "raters", but UGC also does well with spiders and bots specifically scouring the internet for customer product reviews.
At adWhite we are constantly working on new ways to design our client's websites with search engine optimization in mind.
Contact us today to get a free SEO check-up and learn more about our inbound marketing services.
Subscribe to email updates
Recent posts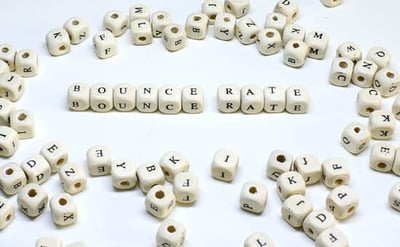 Related Articles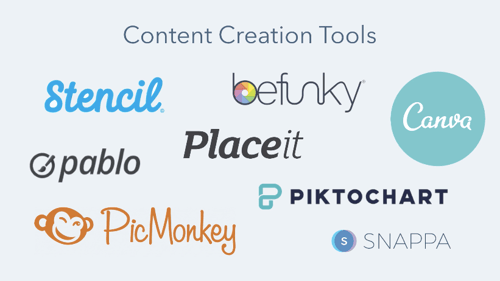 From video-creation tools to sourcing free images for your content creation, there are many online sources to assist you in your marketing e...
Read More
Topics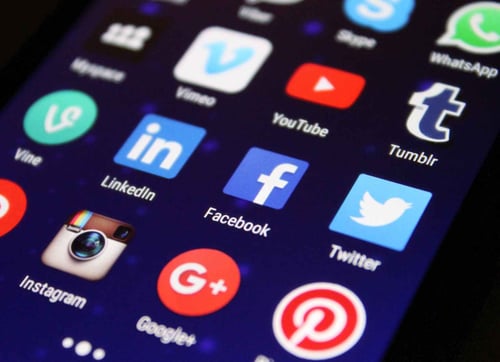 Almost a quarter century ago, Bill Gates claimed 'Content is King' in regards to a brand's success on the Internet. Wow did he get that righ...
Read More
Topics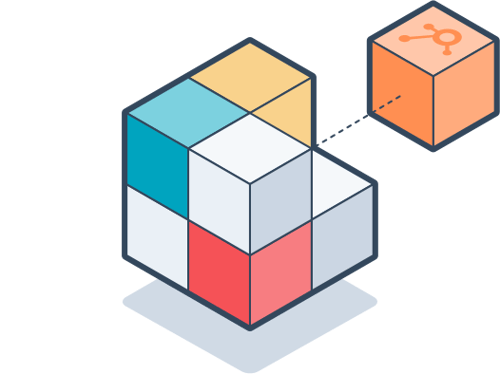 As a client account manager at adWhite, I spend a majority of my day working with various clients as a critical part of their marketing effo...
Read More
Topics