Blog
3 min read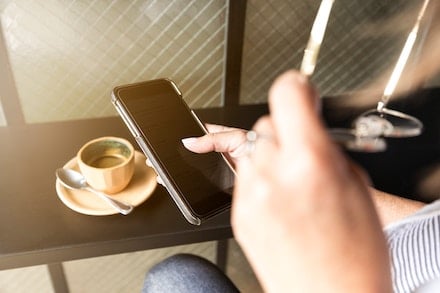 Best Ways to Optimize Your Company's LinkedIn Page
Is your company's LinkedIn page optimized for engagement?
Don't let your page get behind – LinkedIn is an extremely valuable tool that is used to engage and communicate with your business's community and potential customers.
If you don't believe us, here are some stats from LinkedIn:
30 million companies have LinkedIn Company Pages.

91% of executives rate LinkedIn as their first choice for professionally relevant content.

50% of B2B web traffic originating from social media comes from LinkedIn.

80% of B2B leads generated through social channels come from LinkedIn.
LinkedIn is a great social platform that is useful for job searches, networking and lead generation. Here are some of the best LinkedIn practices for optimizing your company's page for web searches, engagement, and customer accessibility.
Ensure Your Information is Accurate
Accuracy is key to maintaining professionalism on LinkedIn. Triple-check all your information and make sure to correct any errors. This includes your company's name, website information, phone number, address and locations. Make sure all fields are filled out to ensure a complete profile.
Every few months, go through your profile settings to make sure all information is up to date. While it takes time out of your day, it could be the difference between gaining a new customer or not.
Update Your Images
Don't miss the opportunity to optimize your page by adding a profile picture and background image. It is one of the first things a user sees on your page.
Make sure to always use your most updated (and highest quality) version of your logo or company image as your profile picture.
Not sure what to use for your background image? Personalization is key to encouraging engagement. Try an image of your employees together or display a banner of your current deals or sales. Make it scream your company's brand.
Your Headline is Important
Appearing immediately under your company's name, your page headline is the tool to use when it comes to communicating your company message. It needs to grab attention and encourage users to stay on your page. It is also used by LinkedIn's algorithms to determine your company's rank in its' search results.
Use keywords that will help users know what your company is and how they stand out from the competition. Make sure to include key attributes, benefits your company offers, or your company's location.
Sprinkle in Keywords and Hashtags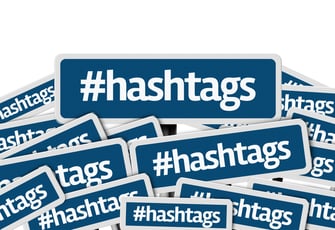 Your company page can be found by LinkedIn users searching for keywords, so it's important that you fill in all of your company information and include plenty of strong keywords in your 'About' section and headline that will encourage discovery by your target audience.
Hashtags on LinkedIn work similarly to Twitter and Instagram - to categorize content. Users and companies can follow hashtags on LinkedIn, meaning that posts containing their chosen hashtags will appear on their feed. Making sure your company's page and content contain relevant hashtags is essential to being discovered on LinkedIn.
Write a Strong 'About' Section
With relevant keywords and hashtags in mind, it is time to create an 'About' section that answers questions your audience might have.
Let's take a look at what LinkedIn recommends keeping in mind when curating your company's 'About' section:
What future do we want to help create?

How do we create that future?

Who are we? How do we work?

What makes our brand different?

Our brand summed up in one line.

Products/Services. Here's what we provide.
This section of your company's profile is what will explain to users what exactly you do and how you do it. Make sure you provide accurate and creative answers in order to be successful on LinkedIn.
Share Relevant Content
Creating and sharing content on your company's LinkedIn page is a great way to increase engagement and visibility. Content is king here, so make sure all posts are thoughtful, meaningful, and relevant to your brand. Some great content ideas to share include:
Your brand's original content – infographics, images, and videos

Your website's blogs

Content via a third party – such as re-sharing relevant content
Engage with Your Audience
Keep up with who is engaging with your LinkedIn page – these are all the users who make up your likes, comments, and shares.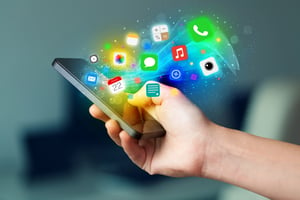 As an admin of your company's page, you can view analytics behind your page's activity to see the people who are engaging with your posts. Make sure to respond to comments, messages, and even go as far as to research who is liking and sharing your posts and engage with their page's content. With these steps, you should be able to convert these likes into sales!
Lastly, make sure to put in effort to encourage engagement. Promote your company's LinkedIn page by linking it in all your social media profiles and websites.
Want to Optimize Your Social Media? Not sure where to start? Contact adWhite today to jumpstart your company's social media presence.
Subscribe to email updates
Recent posts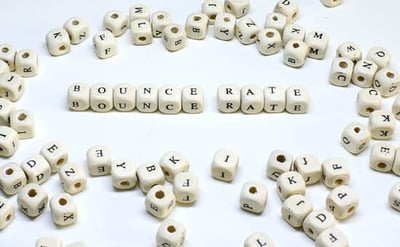 Related Articles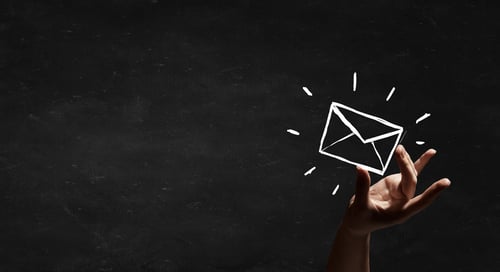 It happened again. You receive an urgent email from a client with !!HELP!! in the subject line and a big red exclamation point that immediat...
Read More
Topics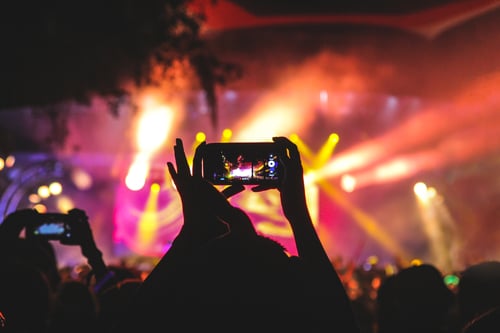 You've probably noticed that you're seeing videos more and more. Whether it's on a social platform or in an email newsletter, videos are bec...
Read More
Topics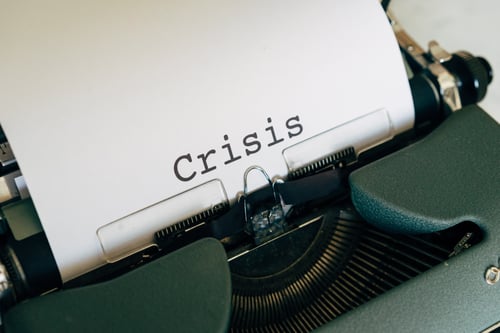 One of our favorite business quotes is from President Dwight D. Eisenhower who said he learned in the Army that "plans are worthless, but pl...
Read More
Topics