Blog
1 min read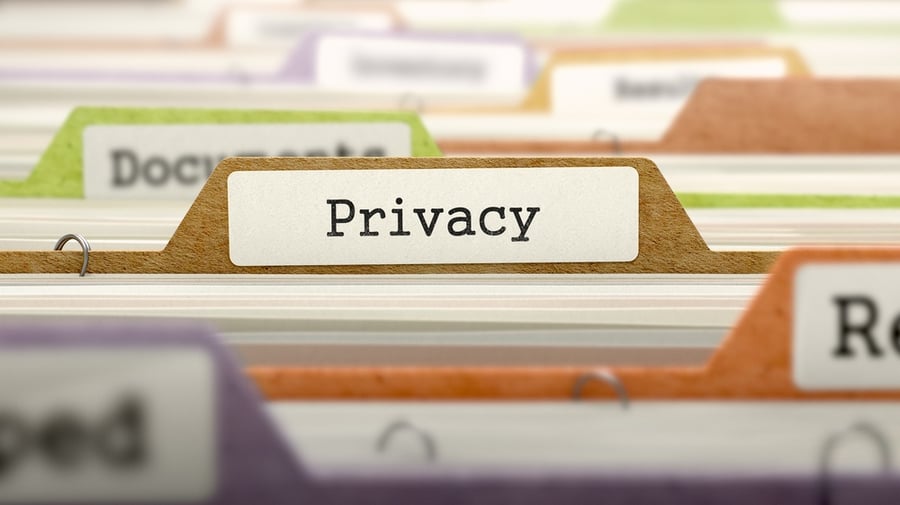 California's New Privacy law
Well, that didn't take long. Shortly after the General Data Protection Regulation (GDPR) went into effect on May 25, 2018, California has pushed for a similar data privacy law.
For those of you unfamiliar with GDPR, it's a regulation that requires businesses to protect the personal data and privacy of European Union (EU) citizens for transactions that occur within EU member states. Here's a good article from Wired with some more basic details on GDPR.
While GDPR is an extremely important data protection law, it still had the potential of not affecting a great number of small businesses in the United States. This California Privacy Law though, will affect a greater number of businesses in the US and it's one we all need to pay attention to. First off, most small businesses in the US have a greater than zero chance of doing business with residents of California, or better yet, a greater chance of California residents visiting their website than UK residents. Secondly, and maybe more importantly, this California law will undoubtedly encourage other states in the US to follow suit.
The California Privacy Law passed as Assembly Bill No. 375 and was signed by California Governor Jerry Brown on June 28, 2018. Here's a good blog post from the great people at Tarter, Krinsky & Drogin with some more details on the California Privacy Law. Below are a few highlights from their blog:

Even if your business isn't in California, if you sell goods or services to Californians, this law applies to you, too.
Beginning January 1, 2020, Californians will have the following rights:
to know what personal information is being collected about them
to know whether their personal information is sold or disclosed and to whom
to say no to the sale of personal information
to access their personal information
to equal service and price, even if they exercise their privacy rights


Like it or not, and generally we like it, data privacy laws are coming to the United States and they will be here soon. Make sure you are prepared for them and make sure you alter your online marketing approach to adhere to these new regulations. Consumers already demand it, but when it's law, it's law.
If you want to talk about anything online marketing related or if you need help preparing for these regulations that will be in effect before you know it...reach out and let's talk.
Topics
Subscribe to email updates
Recent posts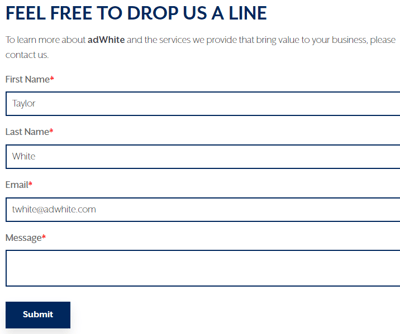 Related Articles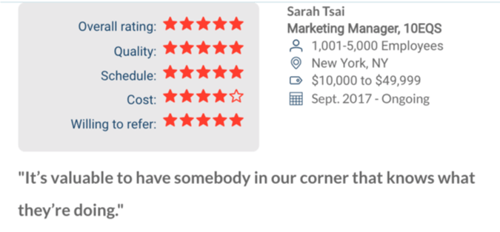 A good content marketing strategy can be the key to developing a solid online brand identity. People are consuming content every single day,...
Read More
Topics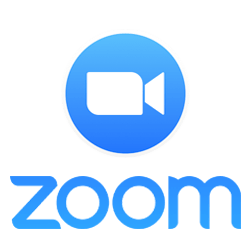 Everyone has heard about the cloud I'm sure. Even if you don't understand it, it's likely that you use it or tools that are within the cloud...
Read More
Topics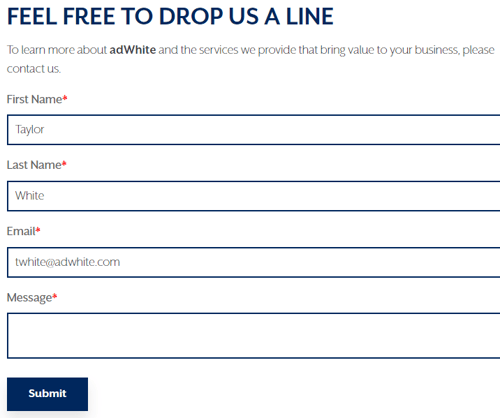 In 2020, as much of the world shifted online during the COVID-19 pandemic, digital privacy became a hot topic from passage of the California...
Read More
Topics