Blog
4 min read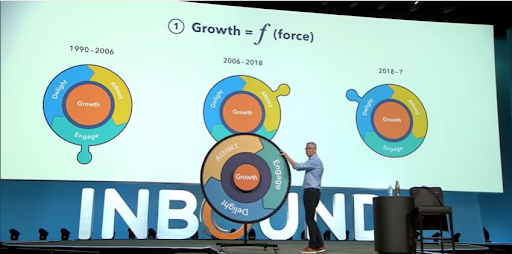 Digital Marketing Trends to Watch in 2019
B2B marketing has changed drastically over the past five years. The so-called "online" platform/digital technology has transformed the way we interact with the world. A successful B2B company must leverage their online experience to capture the attention of prospects while working seamlessly with their sales team handing off sales qualified leads to create opportunities. Ultimately, the goal is to delight more customers, so that they become your biggest advocates.
Let's take a look at some stats and trends that you need to know to effectively scale and grow your business in 2019: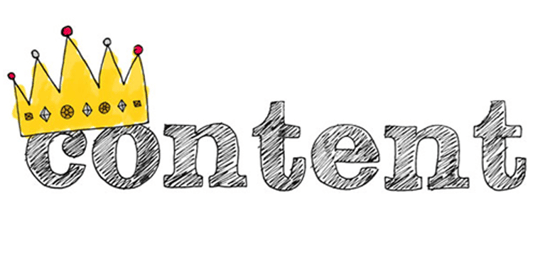 If you think blog posts are a thing of the past, think again. Content marketing informs, educates, entertains, and offer search value to bring in more qualified prospects and leads that connect with the core of what you do. According to marketing stats:
B2B buyers perform 8-12 online searches before interacting with a vendor's website.

Most B2B buyers are already 57% of the way through the buying process before the first meeting with a representative.(Accenture, 2018)

The leading reason business buyers have limited engagement with B2B vendors is because marketers are sending them too much irrelevant content (34%). (KoMarketing)
Many questions can be answered online without a sales representative. Buyers are making more informed decisions. They are able to compare features and pricing without a sales person's help. Think about how your customers experience their buying journey. Make sure you have the right materials to guide them. Content is what sets your company apart from the competitors.
Omnichannel Marketing Must be Seamless
Our clients often come to us asking - should I be on Facebook? What about Pinterest? How can I better leverage social media channels while still maintaining a cohesive online presence? Let's take a look at this closely.
A channel might be a print ad, a retail location, a website, a social media channel or even word of mouth. You might be reaching your customers on all the of these platforms, but are you effectively converting your customers through a funnel? Omnichannel Marketing refers to a cohesive experience in all the channels in order for your prospects to engage with your product or services. It shows that you care about their experience and respect their time. Just as you would interact with a long time customer differently (and hopefully know what they've bought from you in the past); you will also want to make a good impression to the new customers that have never interacted with you. Just being present on these channels is not enough, you need to have a strategy to help create sales opportunities.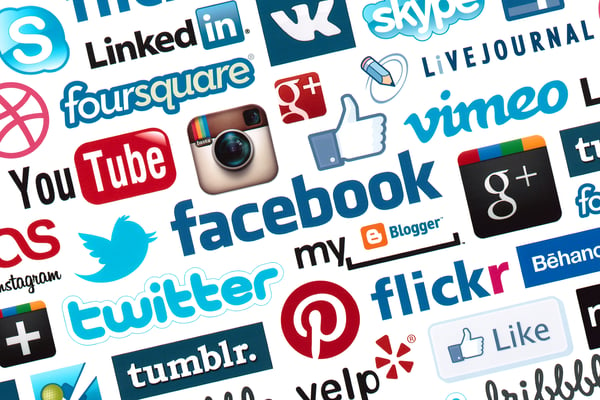 Customer Reviews are Priceless
Did you know that 90% of consumers read online reviews before visiting a business. For nearly 9 in 10 consumers, an online review is as important as a personal recommendation. Not only do online reviews increase the rate of conversion and close, customer reviews also boost your search engine ranking. Adding user generated content on your site or your Google Local page is a phenomenal method to attain new, fresh and unique content. Google in turn will reward you with increased rankings for this content.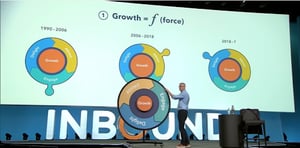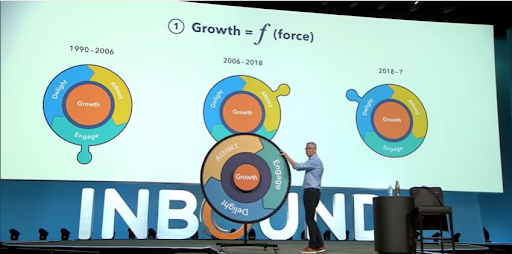 HubSpot introduced the idea of a "Flywheel" at the 2018 INBOUND Marketing Conference. The CEO talked about the importance of learning from both your satisfied customer and dissatisfied customers. Your happy customers are your best marketing tool! Don't forget to make it easy for them to review your business online.


Data-Centric Decision Making Drives Successful Campaign
One of the reasons why we like HubSpot so much is that all of our marketing efforts can easily be measured, attributed, and managed. You need to be able to see which marketing tactics worked best to drive new customers, what content matters to your users the most to further develop your digital marketing strategy.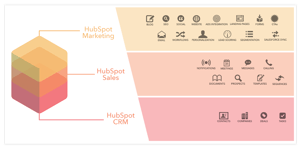 Businesses that leverage separate and dispersed technologies might be saving money in the short term, but ultimately, it would be challenging to get insights from data.
Video Marketing Creates Lasting Deeper Connections
According to TechCrunch people watch 1 billion hours of YouTube social videos per day. In a world where we are constantly bombarded by digital messages, videos are a great way to deliver personalized content. From formal company introduction videos that are high budget to one-minute snippets optimized for social media platforms, it has been a clear trend that people love this format in both B2B and B2C marketing. Developing a clear strategy around your video is key to optimizing impressions and getting the best ROI for this effort.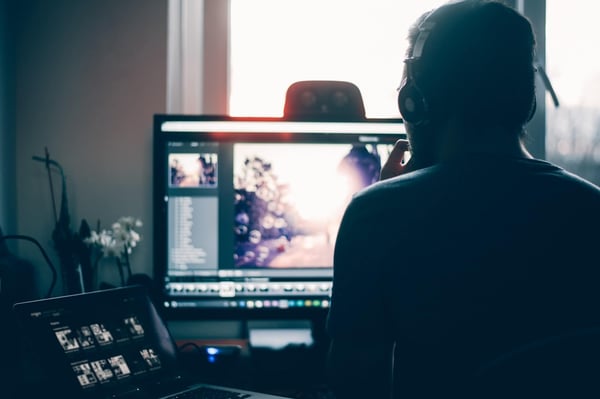 Chatbots Become a Must to Increase Engagement and Revenue
The average attention span of a Goldfish is 9 seconds. In 2015, research has shown that the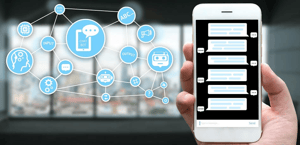 average attention span of a human is averaging around 8.25 seconds. What this translates into for marketers is that we need to be clear on our messaging. In addition, we need to meet customers exactly when we have their attention. Chatbots can be useful in many aspects of the customer experience, including providing customer service, presenting product recommendations and engaging customers through targeted marketing campaigns.
You can ask your digital assistant for directions to the nearest car wash, to wake you up at 8 a.m. or to check on that package you're expecting, and this is just scratching the surface. This is what millions of consumers are doing every day with Amazon Alexa, Apple HomePod, Google Assistant, Microsoft's Cortana and Samsung's Bixby. It's a safe bet that this type of technology is no passing fad. If current trends continue, then digital assistants will soon come to occupy a central place in our everyday lives, alongside other once-novel tools like GPS and text messaging.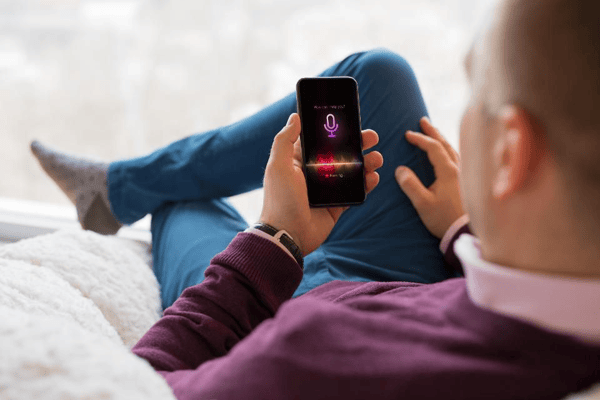 SEO is Making a Come back
SEO (Search Engine Optimization) is a marketing discipline that focuses on growing organic (none-paid) search engine results. With millions of business vying for the same eyeballs, optimizing a website for search engines is still the best bet for companies to get noticed. However, long gone are the days of link building, keyword stuffing, and other legacy SEO tactics.
Search engines have two major functions: crawling and building an index, and providing search users with a ranked list of websites they've determined to be relevant. SEO is a complicated discipline with many components to it. There is a lot of misinformation about what it takes to get the right kind of results. We have found the following to be the most important for SEO in 2019:
Quality Content and Content Freshness

Site Speed

Social Media Presence

Correct Website Structure (Page Title, Meta Description, H1 Headings)
Search engine optimization is a long-term process that doesn't generate results overnight. But getting to the right prospect while they are searching online is critical to the growth of any business.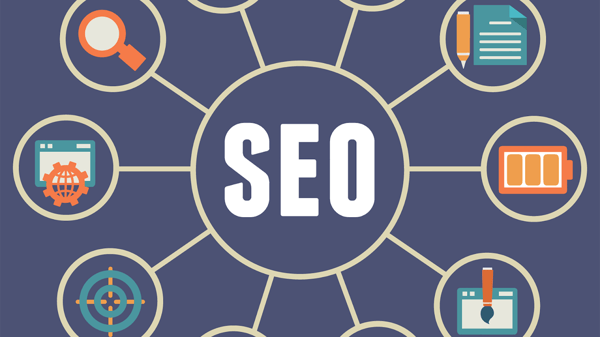 If any of the above mentioned tactics sounds scary to you, we can help. Whether you need additional resources to help implement your strategy or need some advice on how to monetize on these trends, drop us a line.
Contact adWhite for more information on our full service options for your digital marketing needs.
Subscribe to email updates
Recent posts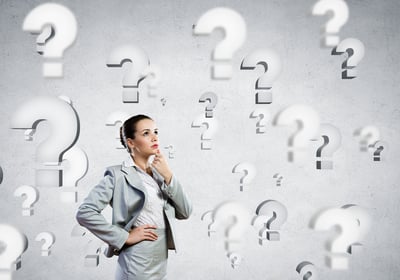 Related Articles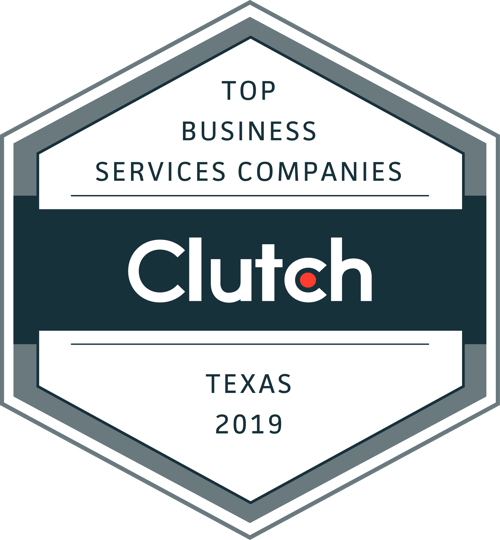 Since 2002, adWhite has been doing digital marketing for small- to mid-market clients. We provide all the digital marketing services you cou...
Read More
Topics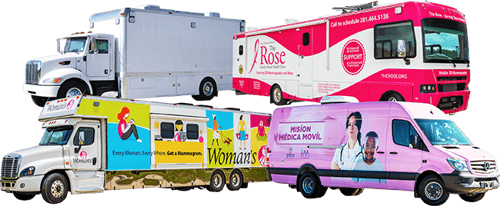 Company Profile Based in Southeast Texas, Mobile Specialty Vehicles is a global leader in commercial specialty vehicles. MSV are true pionee...
Read More
Topics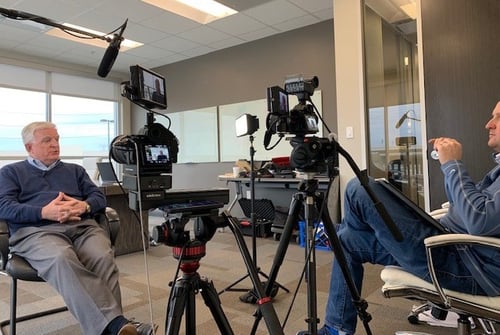 A lot has been written about how important video is to marketing, but I want to dig deeper into how video affects sales. Marketing and sales...
Read More
Topics