Blog
2 min read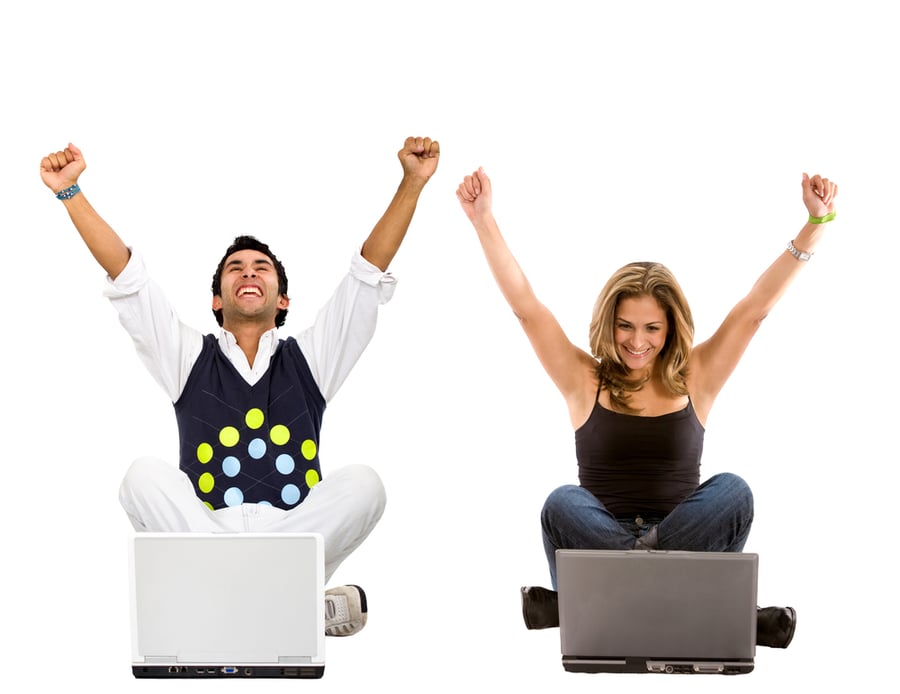 Five Ways to Rank Higher on Google
Discovering the elements behind Google's top-secret search engine algorithm is the Holy Grail of SEO, but you honestly might have a better chance of spotting BigFoot at a backyard barbeque.
For starters, the Google algorithm, which determines the results and rankings when a search term or query is performed, is fluid and ever-changing.
Smart money, for years, said there were roughly 200 main factors blended into the algorithm.
Then Matt Cutts of Google's spam fight squad let slip that many of the 200 elements can have more than 50 variations. That is some 10,000 combinations.
It gets trickier. While we knew Google released major updates to the algorithm, thanks to cute names like Panda, Penguin and Mobilegeddon, it is also estimated that Google does some 500 minor tweaks to the algorithm each year.
Google Rules When it Comes to Search
We care about the secret sauce that makes up the Google algorithm because, despite the presence of perfectly competent competitors, when it comes to search it is a Google world.
In fact, according to StatCounter, between Oct. 2019 and Oct. 2020, leading market share of search worldwide was:
Google 92.71 percent

Bing at 2.73 percent

Yahoo! 1.47 percent

Baidu 1.08 percent

DuckDuckGo 0.49 percent

YANDEX RU 0.44 percent
Not only do you want to rank high on Google but you want your link to rank in the first position or at least in the top three, because research from Sistrix reveals those spots have high click rates:
1st position: 28.5 percent

2nd position: 15.7 percent

3rd position: 11 percent
By the time you get to the 10th position, less than three percent of people searching click on the result.
Improve Your Google Rank with These 5 Strategies
There are nearly six billion searches performed each day on Google and that is a lot of potential visitors, leads and customers.
And while we have not located that Holy Grail, we can play Merlin and conjure up five strategies to help you rank higher on Google:
Focus on Long Tail Keywords
Sit down around the old SEO campfire and let me tell you a long tail … about keywords.
Instead of focusing on general keywords, which are hard to rank high on, focus on long tail keywords, those four or five phrase keywords that are very specific to what people are searching for and can lead to higher conversions.
SEO guru Neil Patel says that 70 percent off all web searches are long tail keywords.
An example of a long tail keyword search would be for somebody searching for retirement locations:
"Places to Retire" is overly broad or general.

"Top-rated Places to Retire in a Pandemic" is specific and a good long tail keyword phrase.
When using long tail keywords do not forget to include them in key spots like your title, description, and subheadings.
User-Friendly URLs
Ever try to copy a URL in your browser and it is so long that your cursor runs off the page and into your neighbor's yard … do not be that URL.
Keep your URLs short and descriptive. You want your permalinks to be easy for readers to remember and for the search engines to index.
Compelling Titles and Meta Descriptions
Remember your long tail keywords when writing your SEO title and keep it under 55 characters so it does not get cut off by the search engine displays.
Your meta descriptions should make natural use of your long tail keywords with a limit between 50 and 150 characters.
Improve Your Site's Load Speed
Google wants your page to load fast. Your viewers want your page to load fast. So, do it!
To improve your site's load speed, check out this free analytical tool from Google.
Submit a Sitemap to Google Search Console
Submitting a sitemap helps Google understand which pages are important to your site.
A sitemap is an XML file that contains the URLs inside your blog. Here is a step-by-step guide of how to submit a sitemap.
Do these five things and your search results will improve. Need more help? Contact adWhite today for a free SEO consultation.
Subscribe to email updates
Recent posts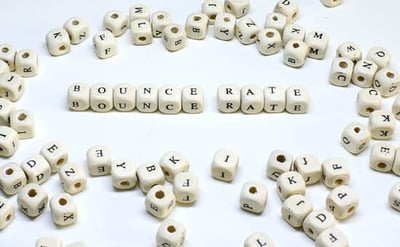 Related Articles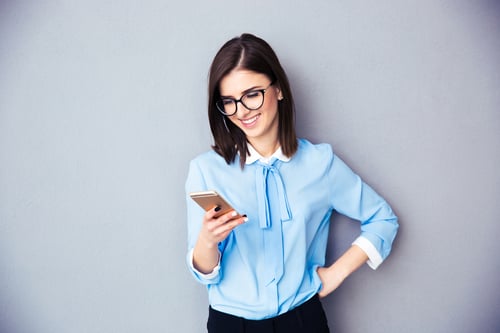 They say that lightning never strikes the same place twice, but you might have noticed that a tiny thunderbolt icon is showing up on the sam...
Read More
Topics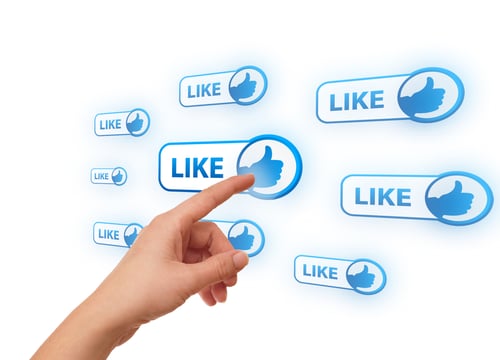 Predicting the future can be a risky business in the age of the COVID-19 pandemic but when it comes to marketing spending in 2021 it is a sa...
Read More
Topics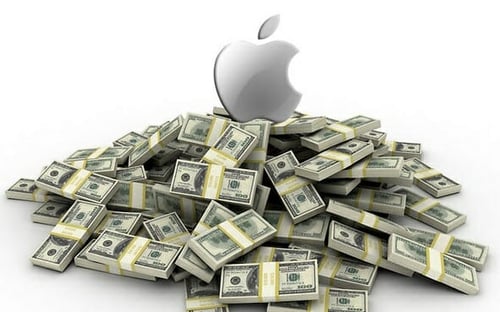 Apple became a tech giant without relying on revenue from advertising, but that has been quietly changing over the past several years and th...
Read More
Topics