Blog
2 min read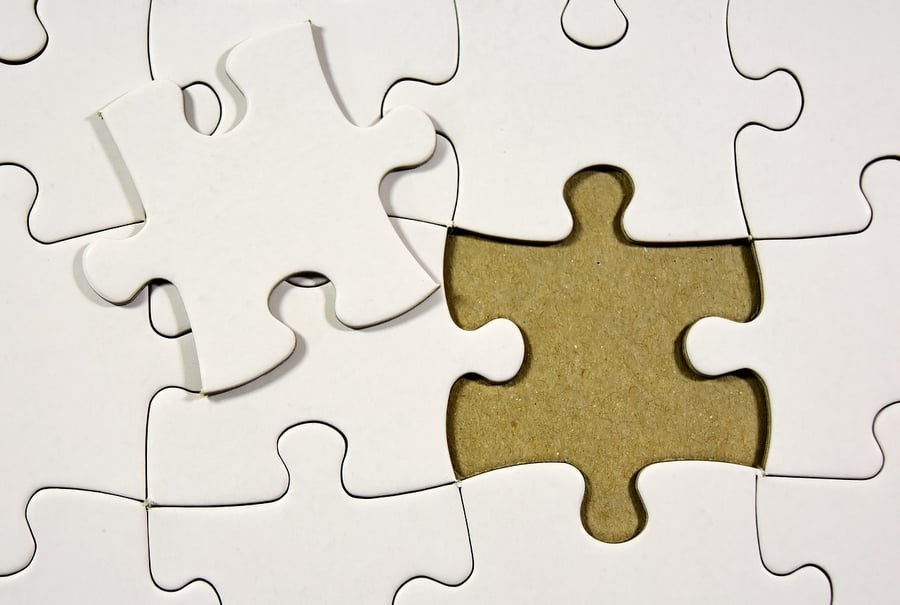 Awesome WordPress Plugins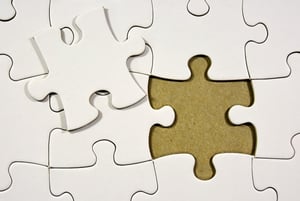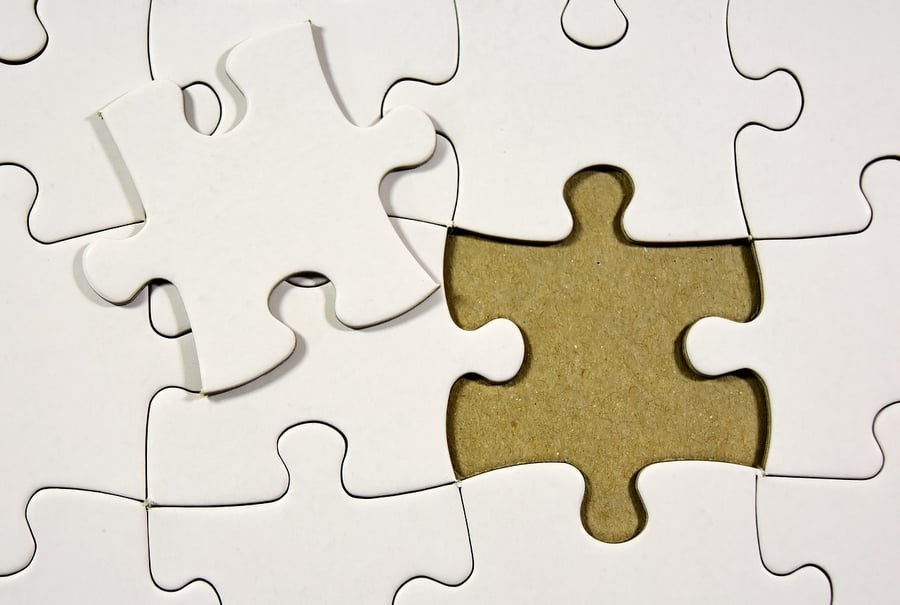 Since I joined adWhite, we have built around 30 sites using WordPress. We have dealt with all kinds of disasters — and successes as well. That's why we keep choosing it as our preferred CMS.
WordPress is a tool that can be your best friend or your worst enemy. It depends on what you expect from it and how much time are you willing to invest.
In our experiences we have found, through trial and error, many tools that have made ours and our clients' lives easier — tools that have helped us build platforms in weeks that would have taken months, and projects that we built in months that would have taken a year.
Here's a list of the WordPress plugins we use and how we use them to deliver quality projects to our clients.
WP Migrate DB Pro
If you are a WordPress developer, you know that it's a hassle to migrate a WordPress site to an environment you don't control. It's a task that can take an entire day, and if something unknown breaks, you have the pressure of the client seeing the White Screen of Death in his domain.
Before using WP Migrate DB Pro, we used BackupBuddy, which worked really well. Until one day a bug in their code shut down our entire server with more than 100 sites in it. It was probably half our fault for not being more attentive to our server, so we learned our lesson. Basically, the plugin would schedule tons of wp_cron jobs, generate all these backups in a very short period of time and fill up the server, crashing it. This happened to various sites at the same time.
After this, afraid of what would happen next, we decided to do our migrations manually.
Then we found WP Migrate DB Pro, which worked like Flywheel's and WP Engine's staging to development migration. Basically you can push or pull your theme, plugin and database changes to another site that has the plugin installed.
We haven't had any problems with it, and it has worked with huge websites as well.
Smart Slider 2
We previously used Revolution Slider, which was fine, but then it became too complicated for our clients to figure out how to use. Then, security issues came along, and a few sites got hacked because of it.
Smart Slider 2, the free version, has everything we need, and clients found it way easier to use than Revolution Slider.
So far, we have it in more than 10 sites, and it works extremely well.
Advanced Custom Fields
Other than WooCommerce, I think this is the other plugin that has changed the game for everyone. Advanced Custom Fields (ACF) has made it easier for developers and users to create advanced functionality into any theme.
ACF lets you integrate it with custom plugins and even create Theme Options pages without coding.
We have worked for customers in many industries — including real estate, funeral services, financial businesses — and every one of them has needed custom solutions for their clients' special needs. And in all of them we have used ACF.
Pairing ACF with Custom Post Types, you can create custom functionality and package it as a plugin or a theme. For example, for a car dealer, we could build a plugin to keep the car inventory with all the specs and even seller (or user) assigned.
For a car, you create a custom post type named "car." Then, using ACF, you can assign fields that match the specs you need for your inventory:
All these fields are already built up for us to use. Once assigned, every time you create a new post of type "car," all these fields are available. This creates a richer experience for the developer and the users of the website.
All these tools have made our workflow a thousand ways better and our clients happier.
adWhite is highly skilled at web design and development of all kinds — from simple services sites to sites with blogs, news or eCommerce — as well as back-end web administration (including domain name registration, website and email hosting). Contact us today to find out how to grow your business with better web services.
Topics
Subscribe to email updates
Recent posts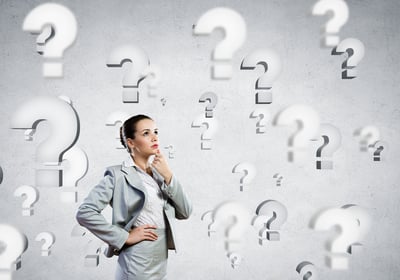 Related Articles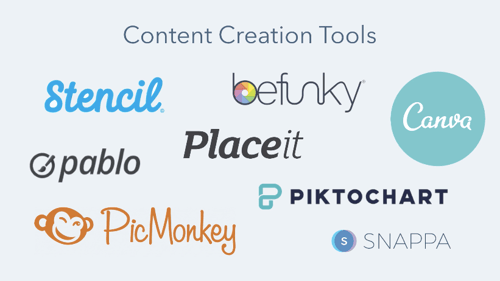 From video-creation tools to sourcing free images for your content creation, there are many online sources to assist you in your marketing e...
Read More
Topics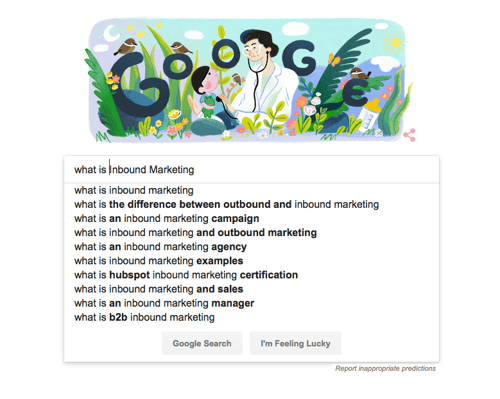 It happens. You sit down to plan out your content for the month and you draw a blank. You feel like you've written about every topic possibl...
Read More
Topics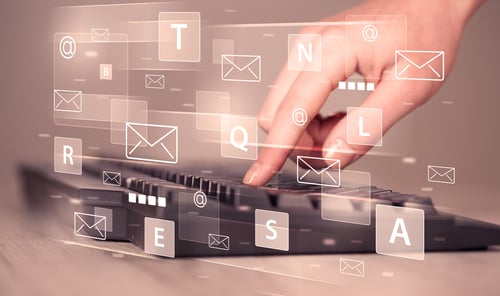 One of the biggest benefits of using HubSpot is the amazing tracking that comes with the software. Just a few years ago, you would send an e...
Read More
Topics