Blog
2 min read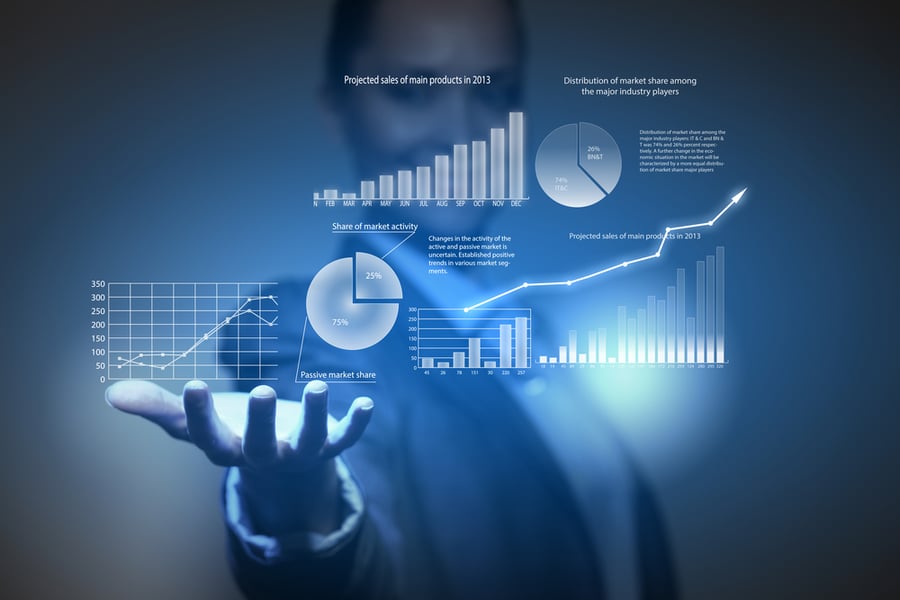 HubSpot's Stock Price, Valuation Show Rising Popularity of Platform
Cloud-based customer relationship management (CRM) platform HubSpot continues to play a crucial role in helping companies shift to doing business in a digital-world, and as a result has seen its stock price and valuation skyrocket in the last year.
The 15-year-old Cambridge, Massachusetts brainchild of two MIT students, HubSpot has seen its slow and steady rise go meteoric since the COVID-19 pandemic hit with the company's stock price jumping from under $200 a share to $500 in May 2021.
The company's valuation, a healthy $5.57 billion on March 31, 2021, almost quadrupled to $21.16 billion a year later.
HubSpot's Role in Helping Companies Pivot
Despite financials that track like a trek up a mountainside, it appears that HubSpot is still far from the peak, with MarketBeat in April tabbing the stock as one at a possible breakout point.
"Revenue growth accelerated in the past two quarters. Hubspot managed to grow revenue in the first half of 2020, helped by a slew of companies pivoting to derive more of their revenue online," said the MarketBeat article.
Total revenue for HubSpot in the first quarter of 2021 was $281.4 million, up 41 percent year over year. Analysts are now predicting that HubSpot could see revenue of $1.2 billion in 2021, a 29 percent increase over the previous 12 months.
HubSpot hit several milestones at the end of 2020 with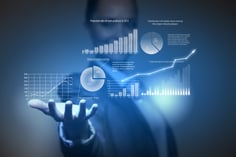 revenue breaking $1 billion for the first time. Also, total customers hit 100,000 for the first time and kept growing as it stands at 113,925 as of March 31, 2021, a 45 percent increase from a year earlier.
"We entered 2021 strong with the launch of Operations Hub and another quarter of tremendous growth across the business," said Yamini Rangan, Chief Customer Officer at HubSpot. "We believe there's still a massive opportunity ahead as companies continue to adapt to doing business in a digital-first world. With our powerful and easy-to-use CRM platform, we are well positioned to help our customers through that transition."
HubSpot: Marketing, Sales, Service, and Content Management … and More!
To understand HubSpot's rapid growth, and why we at adWhite love sharing the software with our clients, you must appreciate how multifaceted of a tool the platform is.
HubSpot's CRM incorporates marketing, sales, service and content management systems for businesses into one place.
There are also a variety of integrated applications via HubSpot such as:
Analytics
Blogging
Chatbots
Customer NPS surveys
Email
Helpdesk Tools
Marketing Automation
Messaging
Predictive lead Scoring
Reporting
Sales Productivity
Search Engine Optimization (SEO)
Social Media
Ticketing
Website Content Management
HubSpot Not Resting on Its Success
HubSpot, born from a MIT business plan competition, has grown to 4,000+ employees, and the company shows no signs of slowing down.
The launch of Operations Hub in April is another feature that users can take advantage of.
According to Zaks Equity Research, Operations Hub is "designed to assist users to combine customer data on a connected CRM platform and automate various time-consuming tasks to enhance customer experiences".
HubSpot is also seeking out synergies with the acquisition of The Hustle, a media company and provider of premium research content.
"The buyout is aimed at enabling companies with valuable relevant content across a wide range of topics and a more diverse set of media," said Zaks.
Want to learn more about what HubSpot can do for your business, contact adWhite today and we can not only give you all the details, but we'll help you take the software for a spin.
Subscribe to email updates
Recent posts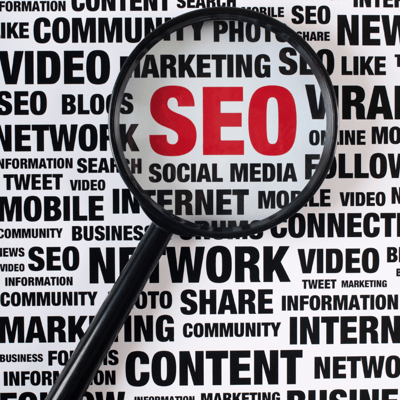 Related Articles
We love HubSpot and most of our employees use it every single day. In my role, though, I'm mostly responsible for finance, accounting and hu...
Read More
Topics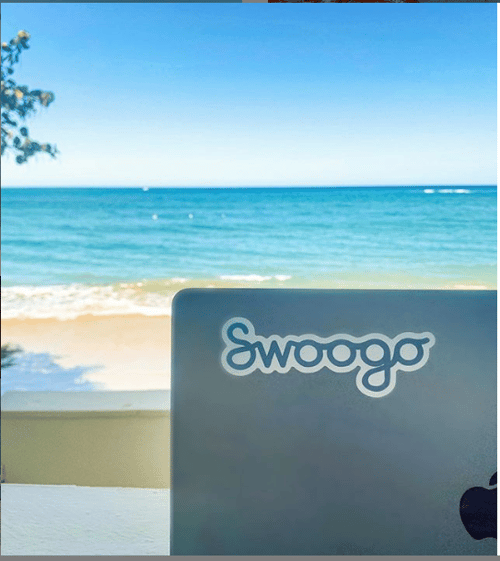 Recently we had a client reach out to us with questions about an event-scheduling software program that integrates with HubSpot. First off, ...
Read More
Topics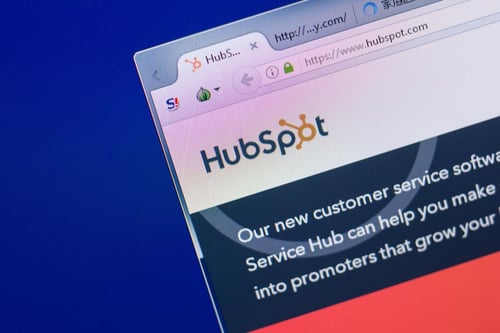 HubSpot's Content Staging is a sandbox development environment for website pages. This is a very helpful feature for updating pages — inclu...
Read More
Topics