Blog
4 min read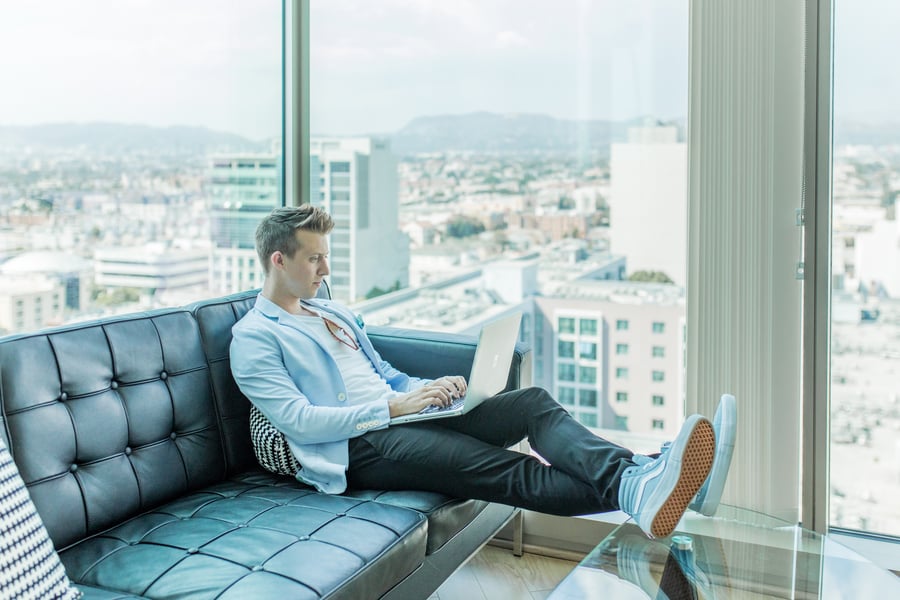 Inbound Marketing: An Urgent Plea to Business Owners
I've talked and written about this many times before, but since I talk to business owners almost daily, I'm constantly revising how I explain this.
Businesses of all sizes need inbound marketing of some kind. Additionally, most types of organizations can benefit from inbound marketing. Large companies, small businesses, for-profits, non-profits, business-to-consumer, business-to-business … everybody.
Think simply. Do you use the Internet now more than you did 10 years ago? Do you look at phone books less, read traditional papers and magazines less and watch fewer commercials on TV? I bet the answer is yes to all of these. If it is, then isn't it reasonable to believe that the people who buy from your company also utilize the Internet differently than they did 10 years ago or even 5 years ago? These people have become accustomed to going to Amazon to buy almost anything they need, research and book travel completely online, and much more.
Do you realize that there are actually buyers of your product or service that don't even understand the concept of television commercials and have never really lived without social media or other online communication channels being a huge part of their lives? This is still the younger portion of the buying public, but they are buyers nonetheless.
If you purchased a washer and dryer or a mattress or a new software tool for your business (think QuickBooks even) 10 years ago, what process did you follow? You most likely did a little bit of research via any method you could — a print ad, a brochure, a mailer, a simple website with a little bit of data — then began a conversation with a salesperson who told you the rest of the information you needed to know about that product. The seller had the power then. How would you buy that same item today? Right, it's got you thinking. You can't even imagine walking into a store to buy a washer and dryer without already knowing the exact model you want, what size and color works best for you, what the energy efficiency is of the machine you like, what the delivery and payment options are for the set you want to buy.
This means that you need to adapt your business to meet the needs of today's buyers. This seems logical to most people, but I promise you, at least weekly I talk to someone who doesn't believe this to be true for their business.
"I have a restaurant with great food, my customers will drive by and find me." WRONG, they will look online for you, they want to see your menu, your hours, see if you have any specials and they want to read online reviews about you.
"I'm a dentist, people know they need to come see me every six months and I'm in the same neighborhood as most of my patients, surely they will find me." WRONG, they will look online for you. They want to see what insurance you take, what specific services you provide, if you have an intimidating-looking office or staff, or if your place is bright and airy and everyone who works for you is smiling.
"Our software has so much brand recognition that people already know who we are and what we offer." WRONG, there is competition out there right now with comparison charts showing the number of benefits their software provides over yours. Your prospects aren't searching for your product or solution by name; they're searching by the problem they need solved. If they need to outsource their human resources or their accounting, then they're searching for things like "tools to help me run my business better."
Restaurants, health and medical practitioners, professional services providers, you name it. Whether you are selling directly to consumers or to other businesses, the people buying from you want to research you and what you have to offer them online. They will get through as much research as possible before contacting you. Therefore, you need to be online where they want to find you. That means being visible in Google search and on Google Reviews, as well as other review sites. It also means being visible on social-media platforms and in their email inboxes.
How do you do this? You create content that educates and informs your target audience on what you provide and how it will benefit them. Then you get that content out all over the place, everywhere your potential buyer is … online. And you provide this content in multiple ways in different tones and varying levels of detail. You do this because some people already understand your product, so they need less information. Others are merely concerned with price, while others want to know why you are better for them than your competitors.
This, my friends, is inbound marketing, and you need it. You can try to do it yourself or you can hire professionals to help you. You can get marketing automation tools and growth platforms like HubSpot to increase your efficiency and effectiveness, or you can use various free and paid online tools you piece together yourself (Mailchimp, Constant Contact, Google Analytics, Hootsuite, Buffer, Live Chat, etc.). It doesn't matter yet who does it or what tools you use. What matters, initially, is that you do it. That you understand that buyers are different today than they were before and you need to market and sell your wares differently.
The Internet is not going away. Internet usage is not going down. Smartphones are not going to disappear. Your business needs more than an online presence. Your business needs consistent, educational, helpful online content that solves your prospects' problems.
If you aren't going to provide this, your competition surely is. And they will steal your market share and create so much separation between their company and yours that it will take years for you to catch up. Don't let that happen. Don't ignore the obvious.
Need help? Are you a small business trying to navigate the myriad of options available to you? Are you not sure what the first step should be? Let's talk and we can help you out.
Subscribe to email updates
Recent posts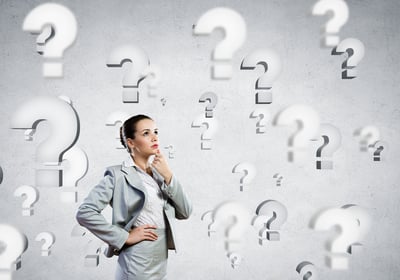 Related Articles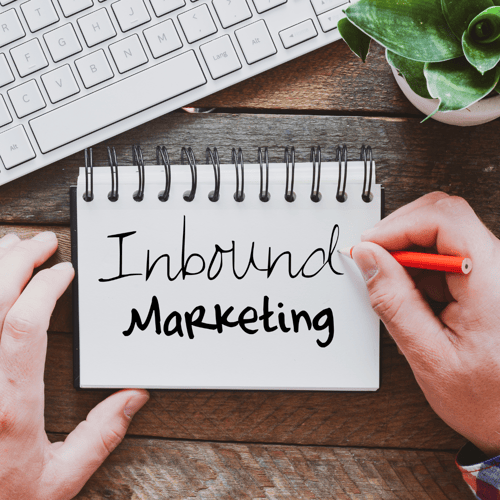 Every day we are presented with new marketing terminology, so you're not alone if you're wondering what exactly is inbound marketing, anyway...
Read More
Topics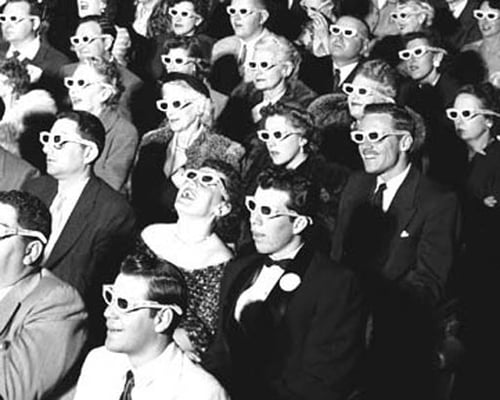 "Target your market" is a topic discussed quite often… but many business owners still do not understand what that actually means. To level t...
Read More
Topics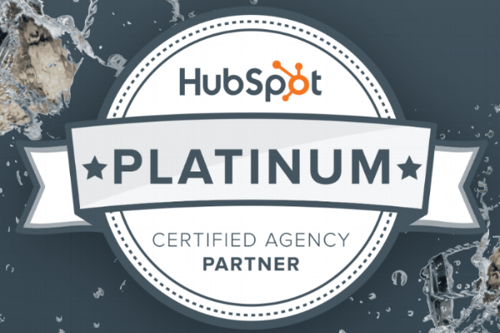 adWhite is proud to announce to our clients that we have achieved the HubSpot certified Platinum Agency level. We are one of only 7.2 percen...
Read More
Topics