Blog
2 min read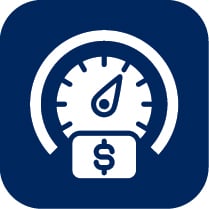 Key Benefits of Inbound Marketing
Inbound marketing is the leading marketing method for companies that want to grow their business. The most successful organizations have embraced the inbound method to attract prospects, convert leads, build relationships and ultimately increase sales.
What is it? Inbound marketing refers to marketing activities that draw visitors IN to your company by providing consistent, helpful and relevant content. This is content they actually want — blogs, podcasts, videos, white papers, social media or other channels. The goal of inbound marketing is to build relationships over time to attract, convert, close and delight customers. Here are some key benefits of inbound marketing:

Earn Customers' Attention (Instead of Paying For It) — With inbound marketing, you provide helpful information that your (current or potential) customers actually want. In fact, they seek it out.

Generate Qualified Leads — Inbound marketing involves strategic, consistent actions that draw traffic to your site and generates new leads.

Nurture Those Leads — Not only does inbound help you bring in new leads, but the tactics help you nurture those leads, build relationships and eventually develop them into long-term customers.

Segmentation — A major advantage of inbound marketing is the ability to segment your leads and customers, based on their needs, buyer personas, where they are in the buy cycle and more. You can create customized messages targeted to each segment.

Increase Efficiency — Because you'll become much more effective, inbound marketing actually saves you time and money (and we all know that time IS money). There are fewer wasted efforts.

Reporting Features — One of the best things about inbound marketing is the data you can collect. When you begin to analyze views, open rates, click rates, traffic sources and keywords, you can use this information to your advantage. Knowledge is power, and inbound gives you the knowledge to react effectively.

Improved Communication Between Sales & Marketing — Inbound truly works to benefit both sales and marketing, encouraging them to work together. Communications between the two areas is crucial to long-term success, and inbound helps bring them together, benefiting all parties.

Build Trust — Inbound marketing helps you build relationships and develop trust with potential and current customers.

Position Yourself as an Industry Thought Leader — By providing consistent, helpful content about your industry — whether it's security software or children's clothing — you will gain a reputation as an expert in your field.

Integrate All Activities — With inbound, you can create consistent campaigns that work together to achieve your objectives. Your content publishing, distribution, social media, lead-gen activity, reporting and sales efforts all flow together consistently toward a common goal.

Increase SEO — By using targeted keywords, gaining inbound links and generating social media activity, you can increase your search engine rankings over time. This helps you generate more traffic to your website, resulting in more qualified leads.
adWhite provides marketing solutions that create value. We have a full team of professionals with expertise in all facets of digital and online marketing: graphic design, SEO, full inbound campaigns and more.
If you would like more information about our services, or for a free inbound assessment from an inbound marketing expert, contact us today.
Subscribe to email updates
Recent posts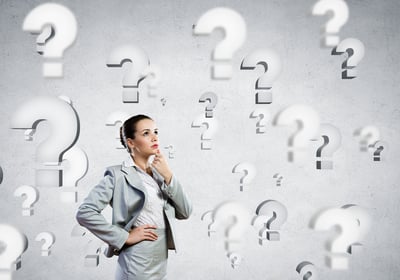 Related Articles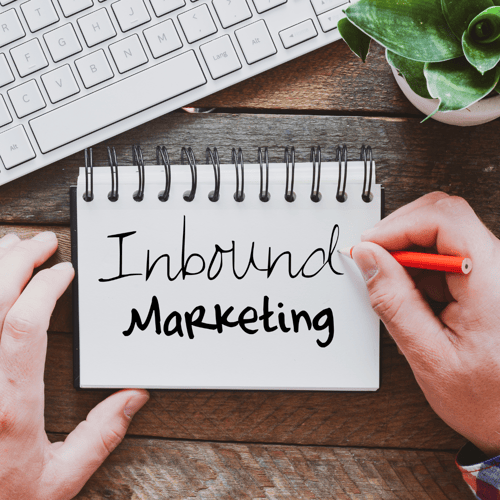 Every day we are presented with new marketing terminology, so you're not alone if you're wondering what exactly is inbound marketing, anyway...
Read More
Topics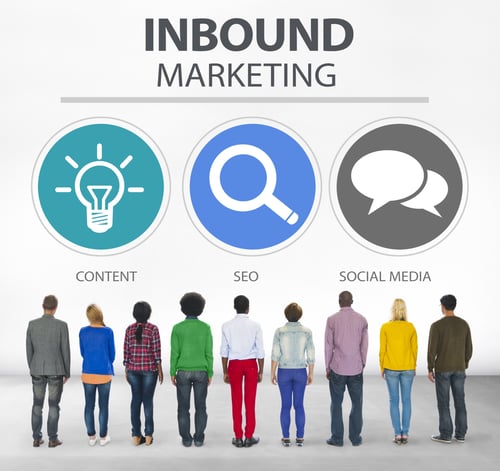 These days, inbound marketing is the leading marketing method for companies that want to grow their business. The most successful organizati...
Read More
Topics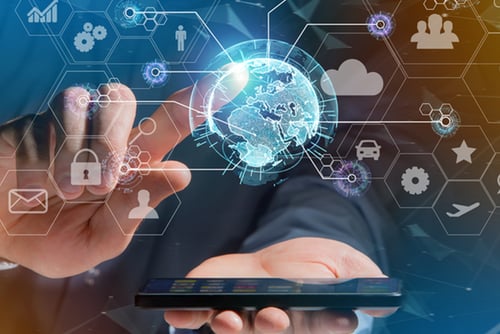 I'm a member of Vistage and it has been an invaluable experience. One that has helped me pivot my entire business - I can get into more on t...
Read More
Topics