Blog
2 min read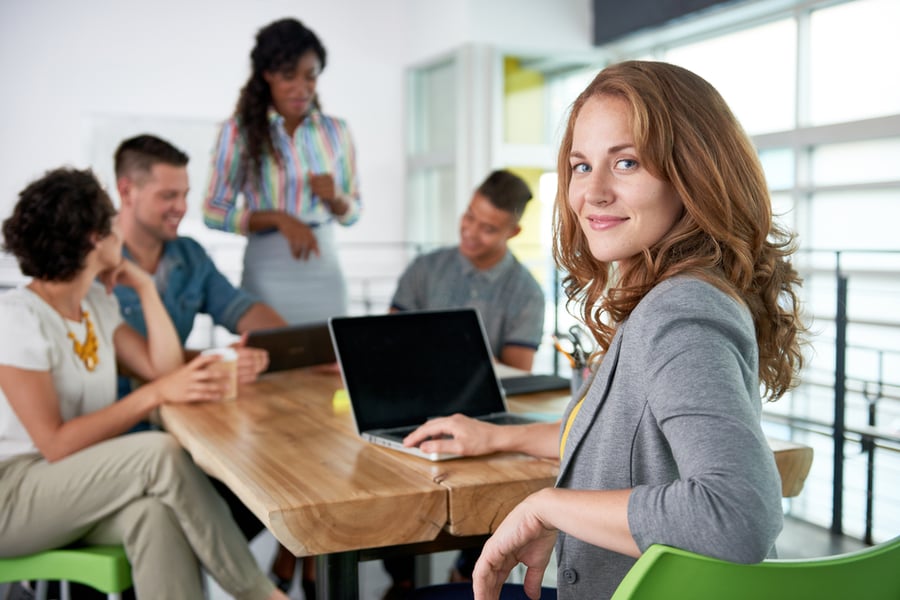 Marketing Research Done Right - Getting to Know Your Audience
When you are thinking of conducting market research for your company, it's important to do it the right way. You may fondly reflect on research projects in school. While times may have changed a bit since then, the steps you took will help you conduct successful market research now. And now, thanks to social media outlets, some of this can be done yourself!
Today let's pretend I own a women's boutique in a college town. Follow the steps to get to know your audience in a whole new way.
Step 1 - Identify a problem. Say that I end up putting a lot of things on sale at the end of each month and losing money.
Example problem: Everything ends up on sale.


Step 2 - Choose your topic. You're not trying to solve a problem here (though market research can have that positive side effect). Pick something general you want to find out about your market that may relate to your problem.
Example topic: College students' spending habits


Step 3 - Find basic information. While basic trends and common knowledge come from some parts of the truth, don't simply rely on stereotypes; having a general understanding of your target audience is an essential foundation that will help you move into deeper subject matter. Wikipedia can be a good place to start for finding basic information.
Example info: College students use Facebook a lot. Some students also have a lot of discretionary income from their parents, but most live on a budget.


Step 4 - Refine your topic. What is unique to your market but still relates to other markets? This part is where you narrow your search to make sure you actually get relevant information. You should also decide whether you want qualitative or quantitative information.
Example: College students' spending habits/budgets for clothes in Texas


Step 5 – Conduct research. Using relevant sources (i.e. sources with more credibility than Wikipedia) find information and studies on your refined topic. You can also do customer surveys through Facebook, conduct focus groups, etc. depending on if you want qualitative data. Make sure you are consistent in your research approach in whatever you decide. Take notes on your findings.


Step 6 – Summarize your findings.
Example: Female college students spend 25% of their money on clothes. The average amount of extra money college students have is $500/month.


Step 7 – Apply and assess implications to your business.
Example: Since most female college students are on a budget of some sort, it might be worth it to offer a wide variety of items that vary in price points. This would accommodate the needs of smaller and larger budgets.
We also found another great article that can be a vital resource for you in this process.
While there are resources at your disposal for you to start this project on your own, you may find you'd like to dig deeper. Whether it's research to develop your buyer personas or re-branding we're here for all of your marketing needs. Contact us if you have any questions.
Subscribe to email updates
Recent posts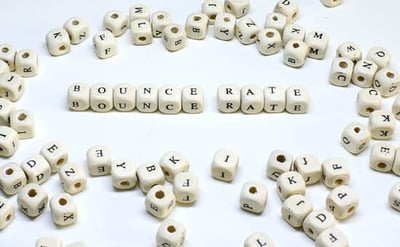 Related Articles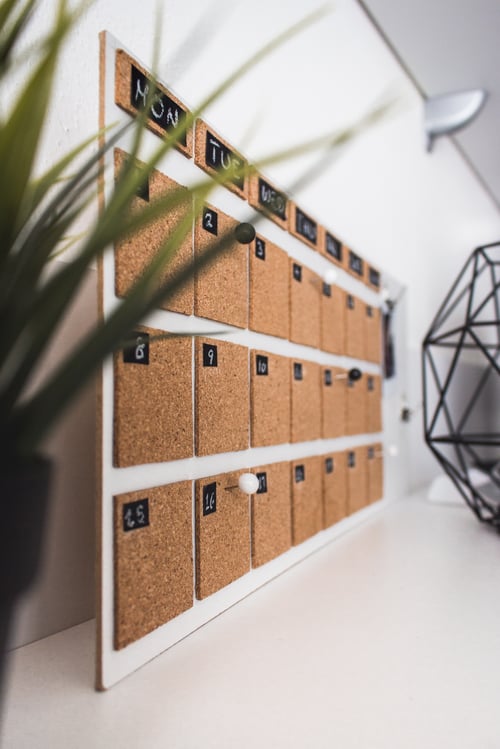 Social media trends are constantly changing, so it is a wise idea to look at your social media plan every so often to see if you are keeping...
Read More
Topics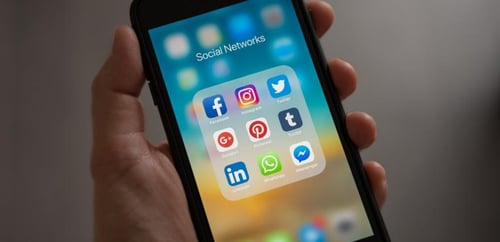 Social media is largely influential. There are over 3 billion users worldwide — nearly 50% of the world population — which is why you need t...
Read More
Topics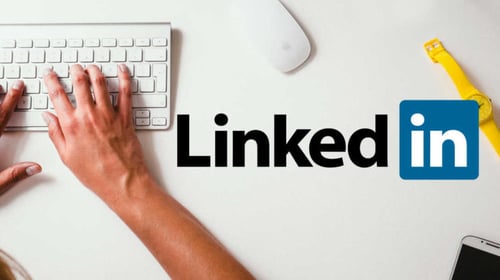 With Spotify currently amid a social media flap it seems that no app or platform has resisted the urge to wittingly, or unwittingly, touch t...
Read More
Topics