Blog
1 min read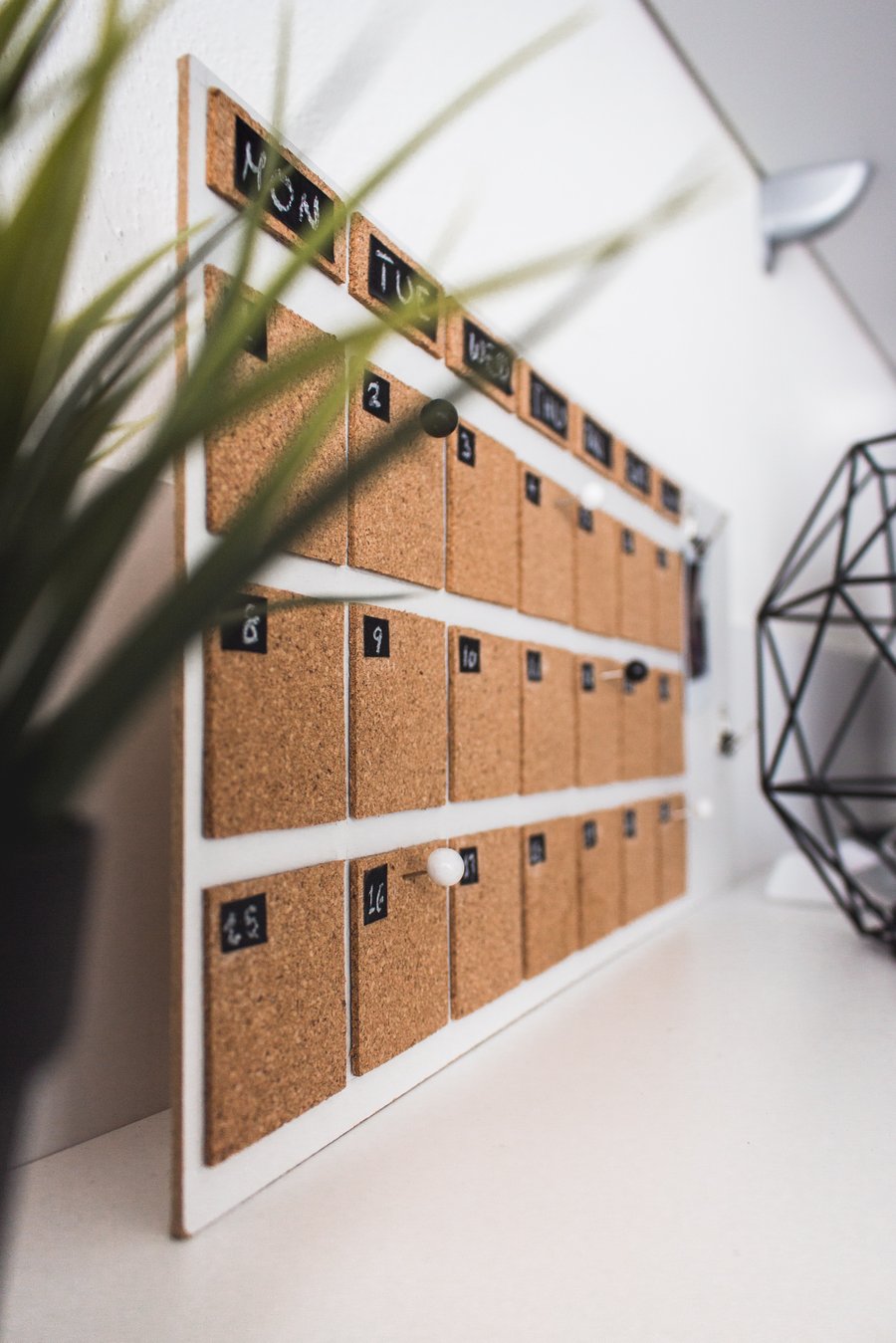 Reassessing Your Social Media Plan
Social media trends are constantly changing, so it is a wise idea to look at your social media plan every so often to see if you are keeping up with the trends. If you don't try to capitalize on current trends, your reach may not be as vast as it could be. Here are some questions to ask yourself when you're reassessing your social media plan:
Q: Are there any new forms of social media that have popped up in the last 6 months?
A: Probably, but it would seem the real question is: "are they useful?" MySpace, for example, recently tried to reinvent itself. We'll see if that helps them long term, but it's an example of a new social media platform in the market. If it looks like your business could benefit from being active on a new platform, you might want to add coverage for that platform into your current social media plan.
Q: Is your current activity generating anything (i.e. comments, likes, retweets, etc.)?
A: If it's not, you need to focus more energy into the activity that is. If so, try increasing the amount of content you post a little bit, and see if you have the same results. If I'm posting links 5 times a week to Facebook with no feedback, then I should spend more time on Twitter (if that's getting more of a response).
Q: Is there any research on the social media industry right now that I could look at to tailor to my needs?
A: The answer, is of course, yes. Look at different blogs and see what you find. Social Media, as a discipline, is always changing. Look at the information you can find and make sure you tailor your plan to work with it. For example, there are some times where it's better to post on Facebook than others; however, when Facebook grew a lot, they changed because companies started blocking Facebook at work.
Any questions? Ask and we'll answer in the comments below.
Subscribe to email updates
Recent posts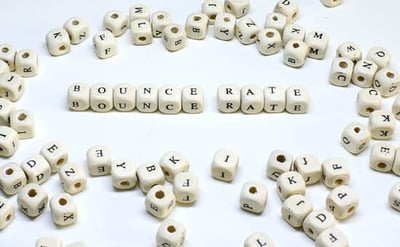 Related Articles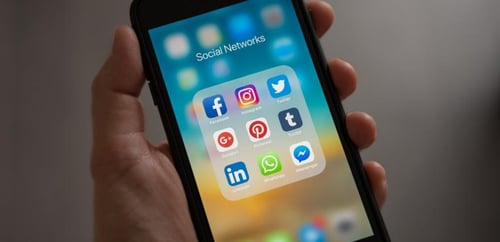 Social media is largely influential. There are over 3 billion users worldwide — nearly 50% of the world population — which is why you need t...
Read More
Topics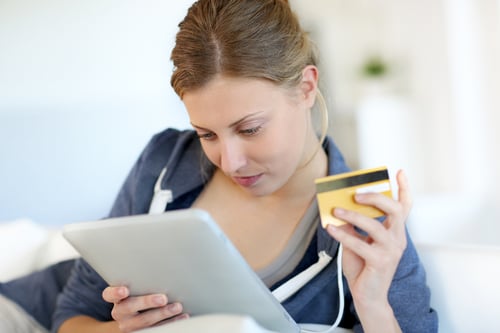 Social media is fundamentally reshaping the way businesses promote their products and connect with customers. Even before the COVID-19 pande...
Read More
Topics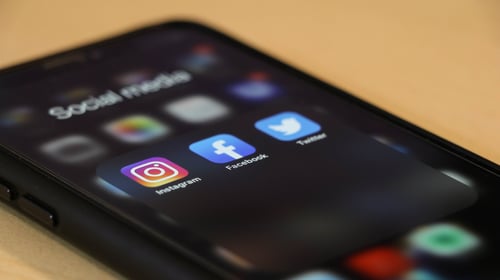 A picture may be worth a thousand words, but social media has taken images to the next level. While a classic picture/copy combo will foreve...
Read More
Topics