Blog
3 min read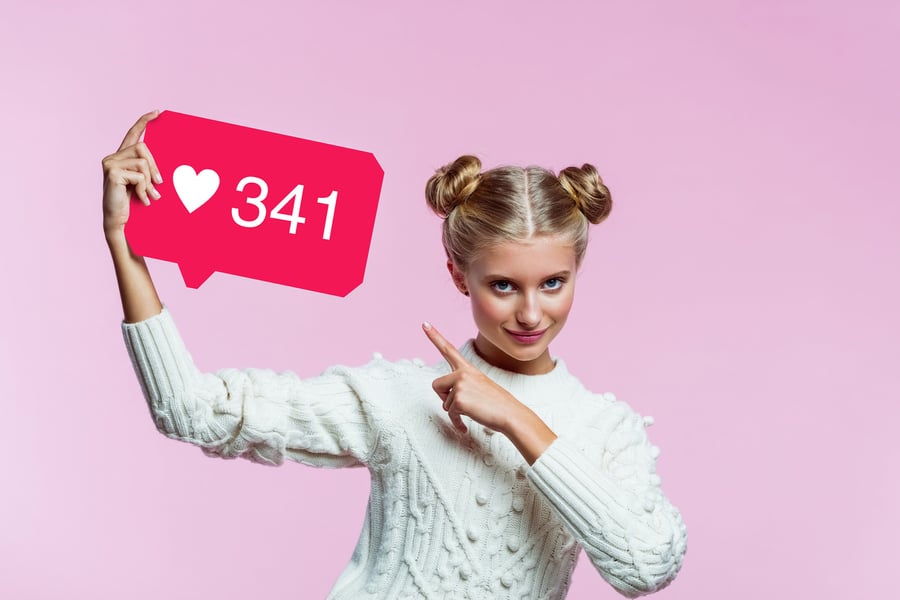 Pro Tips for Social Media Marketing on Instagram
Instagram now boasts 1.3 billion users worldwide, making social media marketing on the platform a must for businesses of all sizes, from Wall Street to Main Street.
HubSpot, in its Instagram Engagement Report: 2022 Edition, argues that social media such as Instagram has become more important than ever in our lives since the start of the COVID-19 pandemic.
"As a result, 2021 was a year of massive growth on Instagram. Accounts were booming, followers and engagement were up, and we saw all kinds of exciting activity all over the world," said HubSpot. "Instagram is now truly a platform to connect the global community."
Instagram is for More than Just Mega-Brands
It's okay if you are a small business because you do not need to be a multinational mega-brand to reap the benefits of social media marketing on Instagram with the largest share of Instagram accounts (45.7 percent) having only between 1,000 and 10,000 followers.
Also, one-third of Instagram accounts (34.7 percent) are even smaller with 100 to 1,000 followers. Overall, 80 percent of Instagram accounts have less than 10,000 followers, so you can relax if your Instagram account doesn't have Kylie Jenner-like numbers.
"That makes this space incredibly valuable for marketers. More so than your storefronts or support calls, social media is where users spend the most time with your brand," says HubSpot.
Sharing Instagram Links Via Stickers Replaces Swipe Up
Instagram Stories are used by more than 500 million accounts with one-third of Instagram's most viewed Stories created by brands.
"It's clear that this feature has resonated with Instagram's base, and businesses can leverage it to drive awareness and engagement with their audiences," writes Caroline Forsey for HubSpot.
By adding links to Instagram Stories, small businesses can increase interactions with customers.
"This gives brands a low-friction way to drive traffic from the Instagram platform, and it allows users to more seamlessly interact with brands directly from those brands' Stories," writes Forsey.
There was a time when the "swipe up" link was limited to verified business accounts with 10,000+ followers but Instagram threw open the gates to all accounts last year, transitioning all accounts to Link Stickers.
"When we first introduced Stories links, the feature was limited to verified accounts or those with a certain number of followers. We've heard from the rest of our community that they also want to share things that matter with their friends and family," said Instagram on Oct. 27, 2021. "Today, we're expanding the ability to add links in Stories to all accounts."
How to Add Links to Your Instagram Stories
Instagram says that to use the Link Sticker to add a link to your Instagram Story, you can:
Capture or upload content to your Story
Select the Sticker tool from the top navigation bar
Tap the "Link" Sticker to add your desired link and tap "Done"
Place the Sticker on your Story – like other stickers – and tap on the Sticker to see color variations.
TechCrunch says the new Link Sticker has a couple of key advantages over the older Swipe Up link.
"For starters, it offers greater creator control over their Stories," wrote TechCrunch. "Like polls, questions and location stickers, the Link Sticker lets creators toggle between different styles, resize the sticker, and then place it anywhere on the Story for maximum engagement."
In addition, viewers will now be able to react and reply to posts that have the Link Sticker attached, just like any other Story. Before, that sort of feedback wasn't possible on posts with the swipe-up link.
"Linking your Instagram Stories to your website or blog can bump up engagement in a big way," says Technology Personalized.
Ways to Repost Content from Other Users on Instagram
Reposting content from other users on Instagram is a shortcut that small businesses can take but Instagram does not offer a native tool to execute this strategy.
"Reposting to Instagram can help you highlight brand endorsements from your customers, brand loyalists, and employees. User generated content (UGC) is typically considered more trustworthy, since a consumer isn't gaining anything by promoting your product or service (unless it's an advertisement) — they're just doing it to tell their audiences that they like your product," says HubSpot.
HubSpot says there are, fortunately, free ways to repost on Instagram:
Repost on Instagram Using a Screenshot:
Take a screenshot of the Instagram post you want to use
Tap the new post button located on the top right corner, select post
Resize the photo in the app
Edit and add filters as needed
Add a citation (always credit the original poster)
Add a caption
Click share
Repost on Instagram Using Repost: For Instagram
This third-party app allows you to repost and archive photos and videos from Instagram in three simple steps:
Open Instagram and find the post you want to repost
Tap on the option button and select Copy Link
Open Repost and the post shows up automatically
Repost on Instagram Using DownloadGram
HubSpot says that "DownloadGram lets Instagram users download high-resolution copies of Instagram photos and videos to repost from their own accounts. Luckily, there isn't an app you need to download to repost using this process."
5 Pro Tips to Keep Your Instagram Followers Engaged
Adding links to your Instagram Stories and reposting content from other users are just two ways to up your social media marketing game.
HubSpot says to keep these 5 pro tips in mind:
Know Your Voice: Everything you share on Instagram should be in your clearly defined brand voice.
Fine-Tune Your Bio: This is your first impression so get it right!
Post Consistently: Some businesses find success with 4 posts per week.
Collaborate Often: Partnering with micro-influencers and nano-influencers can increase your reach.
Promote Outside Instagram: Use your other marketing channels, such as your website and email, to promote your Instagram marketing.
"Instagram is a wild, wonderful, and exciting place. But at the end of the day, it's driven by a simple principle — sharing content that users find interesting, informative, and inspiring," concludes HubSpot.
Subscribe to email updates
Recent posts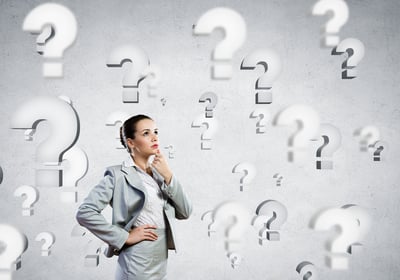 Related Articles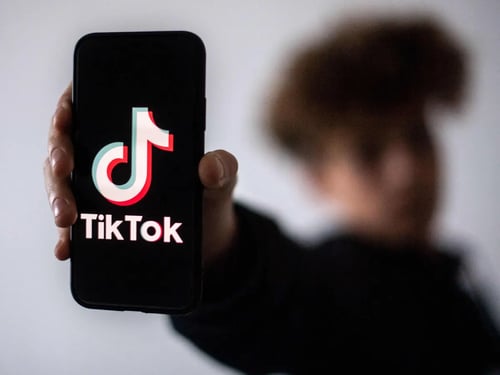 Leave it to Gen Z, the world's first truly digital native generation, to rewrite the rules about social media, search engines and how we dis...
Read More
Topics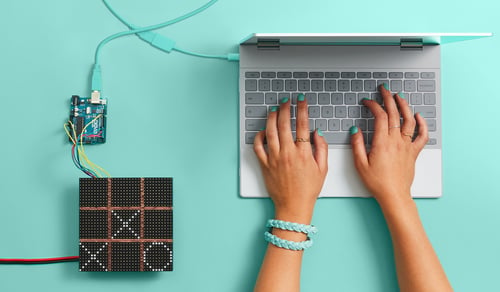 Hopefully you've been hearing the buzz about Inbound Marketing, and you know that attract-convert-close-delight isn't a dating metaphor! Her...
Read More
Topics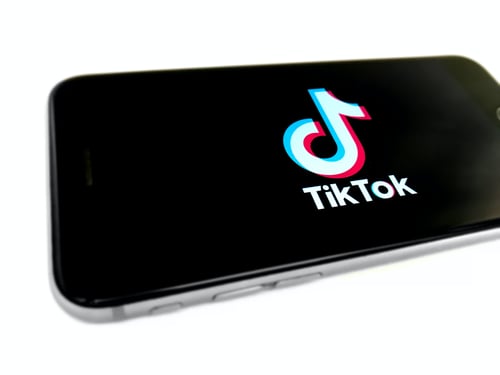 TikTok, launched on the world stage less than three years ago, has become a go-to marketing channel for B2C brands, especially those looking...
Read More
Topics