Blog
5 min read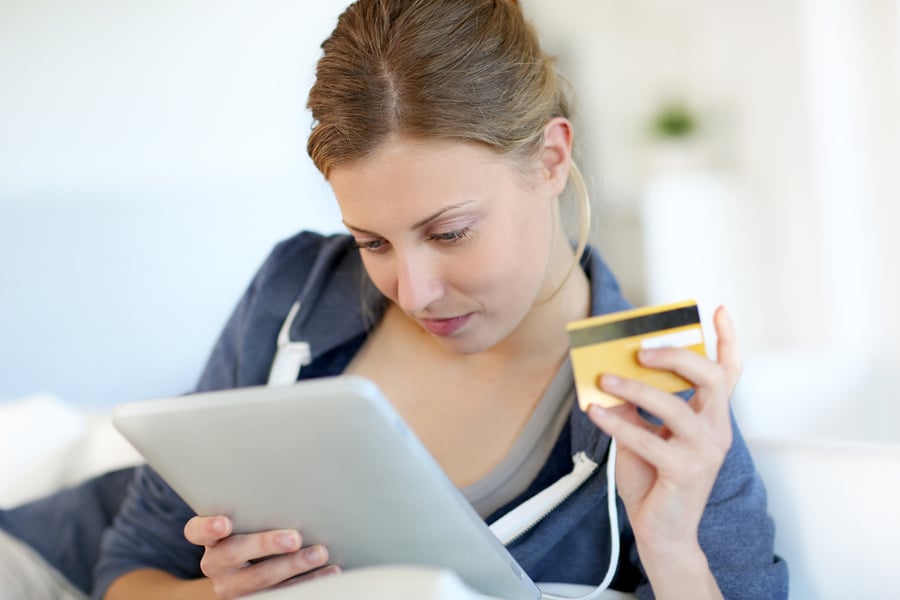 How Social Media is Shifting Sales and Business
Social media is fundamentally reshaping the way businesses promote their products and connect with customers.
Even before the COVID-19 pandemic, social media wielded a significant influence on consumers' purchasing habits.
"Brands are treating social media as a sales platform now more than ever. Nearly 25 percent of business owners are selling through Facebook and 40 percent are using social media as a whole to generate sales," reported Forbes in 2018. "Not only does social media influence what people buy through recommendations (23 percent), a full 30 percent of consumers say they would make purchases through Pinterest, Instagram, Twitter, or Snapchat."
The pandemic then accelerated social media's role as a dynamic sales channel, evolving over the last three years from a lifeline for companies to maintain connections with their customers into an indispensable business tool.
Social Media Became Lifeline to Customers During Pandemic
"The CMO Survey found that social media has become critical to marketing during the pandemic. The survey reported that social media spending has increased from 13.3 percent of marketing budgets in February 2020 to 23.2 percent in June 2020 – a 74 percent lift," reported the Harvard Business Review in 2021.
While social media spending receded from peak lockdown levels of June 2020, it has never returned to pre-pandemic levels, and the latest CMO Survey in March 2023 predicts it reaching 26.4 percent in five years.
"Consumer packaged goods, communications/media, and consumer services predict they will spend 1/3 or more of their marketing budgets on social media 5 years from now," says the current CMO Survey. "In addition, companies with no Internet sales are predicting they will increase social media spending from 10 percent to 20 percent of their budgets in the next 5 years."
In terms of how companies use social media:
92.9 percent for brand awareness and brand building.
71.6 percent for brand promotions.
69.2 percent for acquiring new customers.
64 percent for introducing new products and services.
59.7 percent retaining current customers.
From driving sales to cultivating brand loyalty, businesses are leveraging the power of social media to maximize their outreach and impact.
"Social commerce is one of the social media trends that has been on our radar for a long time. Both brands and social media platforms have been working hard to find the right way to convert social media networks into sales platforms," wrote Tamara Biljman in Sendible's "The Top Social Media Trends for 2023 That You Need to Pay Attention To".
Here are four trends to consider in the continued rise of social media as a sales channel.
Build It and They Will Come: Social Media = More Sales
In today's digital-first world, having a strong social media presence is essential for any business looking to increase sales.
Social media platforms provide an unprecedented opportunity to engage with a wider audience and build brand awareness. By utilizing targeted advertising, businesses can reach potential customers who are more likely to convert into sales.
With apologies to "Field of Dreams", if you build it, they will come as a study into the collective data of over 200,000 e-commerce websites found that social media presence does increase sales: Stores with at least one social account will make up to 32 percent more sales on average than sites without social media.
Moreover, a well-curated social media presence establishes credibility and fosters trust, leading to increased customer loyalty and repeat purchases.
Let's "Review" the Power of Social Media
Gone are the days when consumers relied solely on word-of-mouth recommendations or traditional review platforms. Social media has become the go-to platform for users to share their opinions and experiences with products and services.
Online reviews, whether positive or negative, hold significant weight in shaping consumer decisions.
"Many people read these reviews to learn more about businesses and research their products or services before making a purchase," says Indeed. "If a potential customer sees many positive reviews with high rankings for your business or its products, they may be more likely to feel confident about purchasing from your company."
Businesses that actively engage with customer feedback on social media not only demonstrate their commitment to customer satisfaction but also can address concerns and resolve issues publicly, enhancing their brand reputation.
Indeed breaks down the importance of these social media reviews into the following categories:
Reputation: Customer reviews can affect your company's reputation and the public perception of your products or services, business practices, or customer service.
Customer Engagement: Having a place for customers to leave reviews can provide a positive way for customers to engage with your business. This engagement is important because customers who want to write reviews for your products and services typically either feel connected to your brand or have relevant information to share with others about their experience.
Business Improvement: Shoppers may write reviews to make suggestions for ways to improve the overall shopping and buying experience or services provided by your company. This feedback allows you to better understand what your customers want and identify ways you can create a more pleasant experience for all shoppers.
Customer Relations: You can use customer reviews to interact with customers and develop better relationships with them.
Brand Awareness: Reviews can be featured on your website, in advertisements that target specific audiences, and in social media posts that customers can share with their friends.
SEO: Reviews can help your company's website appear higher in search engine results if shoppers search for specific words that appear in those reviews.
"Before they add to the cart, 84 percent of US online buyers take a look at a social media platform before purchasing. This is why it's of utmost importance that you upgrade the way you collect and share customer reviews on social media," says Sendible.
Mobile-First Gen Z Discovering New Brands on Social Media
Mobile-First Gen Z is discovering brands on social media, from Instagram to TikTok, where the visual nature of the platforms allows businesses to showcase their products in creative and engaging ways.
"The majority of the next generation of consumers start their shopping at the edge and finish by checking out on the brand site," said Charles Nicholls, co-founder, and chief strategy officer at SimplicityDX. "Their preference for using social media for shopping should be a wake-up call to all brands targeting Gen Z — and an early warning that the way consumers buy is changing."
Research into Gen Z shopping habits over the last winter holiday shows some social media's sway over this growing and influential demographic:
80 percent planned to use social media to find gifts and 41 percent planned to use social media for most or all their holiday shopping.
93 percent use social media as part of their buying process.
51 percent think social media is a great place to learn about new products, while 22 percent think it's a great place to buy new products.
73 percent prefer to check out the brand site and not buy on the social platform itself.
60 percent of the shopping activity is covered by two platforms: Instagram and TikTok.
This research backs up what Prabhakar Raghavan, Senior Vice President, Google, said in an interview last year: "40 percent of Gen Z search for a place to eat first on TikTok or Instagram."
Boom! Social Selling is a Game Changer for Sales
Social selling has emerged as a game-changer in the world of sales as businesses leverage social media platforms to establish relationships with potential customers, nurture leads, and drive sales.
The numbers, alone, are simply staggering:
"Social commerce",

according to Statista

, was approximately $27 billion in 2020 and then skyrocketed to nearly $51.8 billion in 2022, despite rising inflation and recession fears.
Social media influence will continue to rise as Statista estimates that social commerce sales will nearly triple to $145.2 billion by 2028.
"As buying online is becoming more and more common, and consumers are using social media to either buy products or review them, your clients must have easy ways for customers to buy from them," says Sendible, which recommends that businesses' social media content strategy should feature frequent and constant posting with shoppable links included.
Through content creation, engaging with followers, and personalized messaging, businesses can cultivate a sense of community and loyalty among their social media audience.
"You want to work with them to minimize any potential purchasing frustration and set them up with native shopping experiences and opportunities available through social media apps like Facebook, Instagram, and TikTok," says Sendible. "This will result in a higher ROI and a better user experience."
The direct and interactive nature of social selling enables businesses to gather valuable insights, tailor their offerings, and provide personalized recommendations, resulting in increased conversion rates and customer satisfaction.
Subscribe to email updates
Recent posts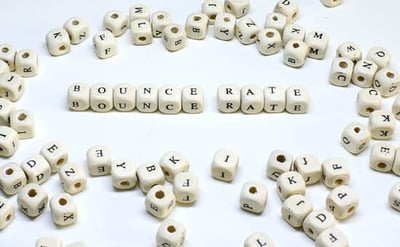 Related Articles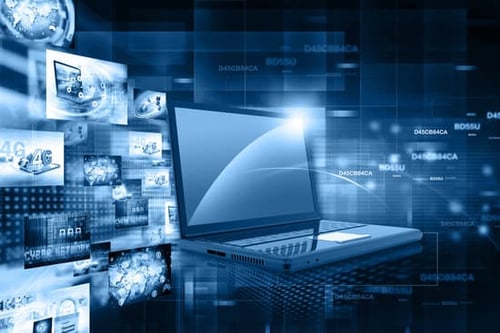 Charles Dickens was born about 200 years too early to enjoy the pleasures of getting in Twitter fights with book reviewers and fellow author...
Read More
Topics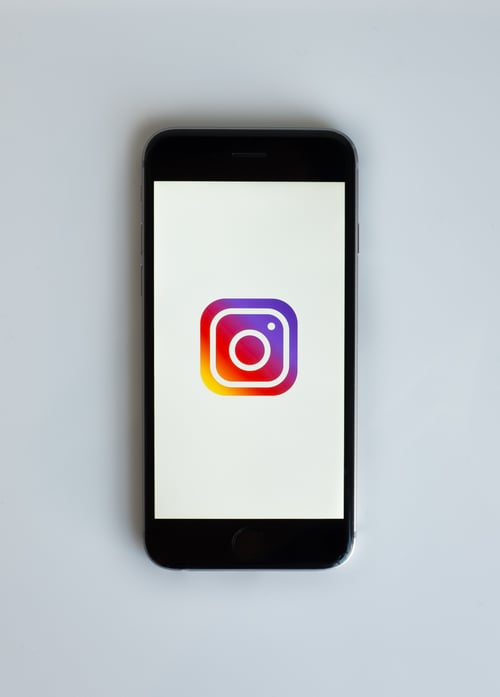 If your lasting impression of Instagram is of carefully cropped shots of amazing sunsets, exotic locales, sizzling celebrities, scrumptious ...
Read More
Topics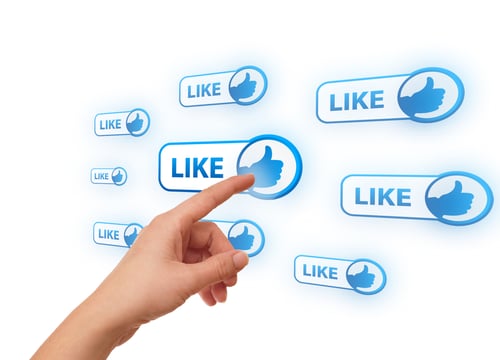 Predicting the future can be a risky business in the age of the COVID-19 pandemic but when it comes to marketing spending in 2021 it is a sa...
Read More
Topics