Blog
1 min read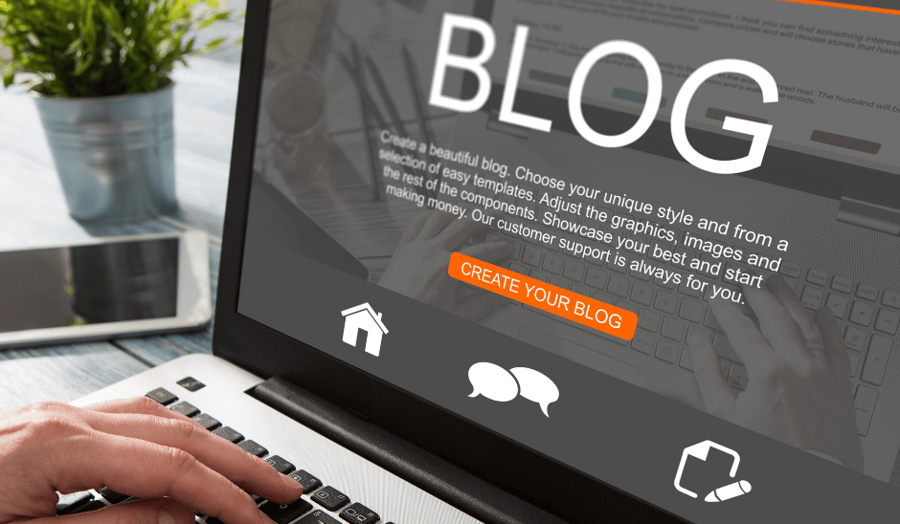 What is the Value of Having a Blog?
One thing our clients ask us all the time is whether or not they should have a blog. To some people a blog seems like an unnecessary addition to a website and they don't see the value it can bring to their company. So the big question is - should you bother with a blog?
Our answer is almost always the same – YES, you should have a blog. Of course, there might be an exception to the rule here and there, but more often than not the value it adds is definitely worth the investment.
Here are some of the main ways that having a blog will impact your business:
Search Engine Optimization (SEO)
Search Engine Optimization (SEO) is the process of optimizing a website (or other online content) to improve the quality of traffic visiting that page. People on the internet are actively searching for content that is related to a certain topic, product or service. When your blog contains the answers to the questions being searched it will boost your website's SEO. One thing to keep in mind is that you have to write the blogs correctly, following blog writing best practices and making sure their on-page SEO is optimized, in order for them to have an impact.
Credibility
Blogs are your chance to highlight your company's expertise in the industry. Creating helpful, relevant content that is valuable to your audience will help establish your website as a credible source by both Google and potential customers. This will not only result in better SEO for your website, but also increase your website traffic and ranking in search engine results.
Brand Visibility
Blogging industry related, relevant content on a regular basis will help increase your brand awareness. Your blogs don't have to consist of articles only - you can create customized graphics, infographics, how-to's, guides and more. This content can be created and featured on your blog, but can also be shared on social media channels, used to link to CTAs, used as content on landing pages and more. All of this digital content will drive traffic to your website and help boost your SEO.
Not sure how to start a blog for your company? Reach out to adWhite today to find out about our team of writers that know the most effective way to build and create blogs that will boost your content marketing strategy.
Subscribe to email updates
Recent posts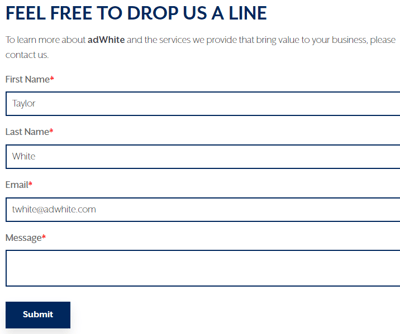 Related Articles
In the craziness of work, life, numerous tasks and even Spring Break, we often forget the main reason we do everything we do. The same is tr...
Read More
Topics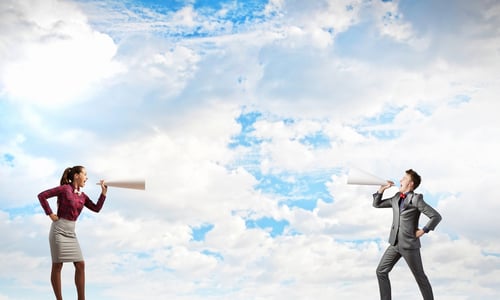 When your public relations plan is considered, it's important to recognize different facets of public relations – public speaking, press rel...
Read More
Topics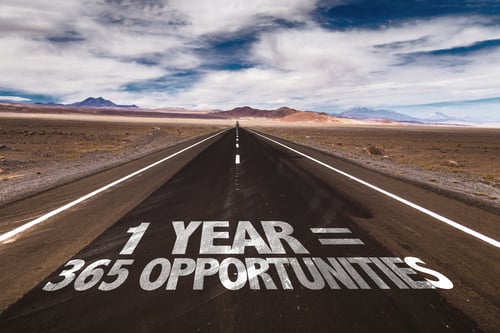 The New Year is often heralded as the perfect time for change. Businesses often need the wake up call to refocus and reconnect on why they d...
Read More
Topics