Blog
2 min read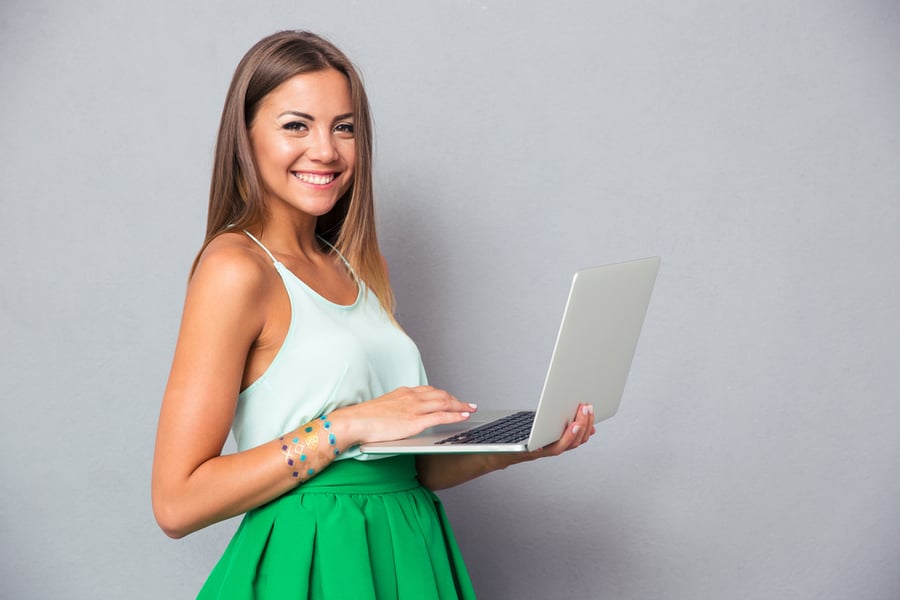 How to Write an Effective Blog Post
When the latest writing assignment arrived in my inbox, I had to do a double-take.
"How to Write an Effective Blog Post"!?!
My first thought was that "robots" had taken over and were trying to achieve AI dominance by learning how to write like humans.
My second thought was the "boss" was trying to get rid of me by cracking the combination to the super-secret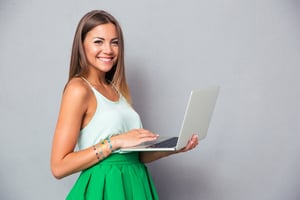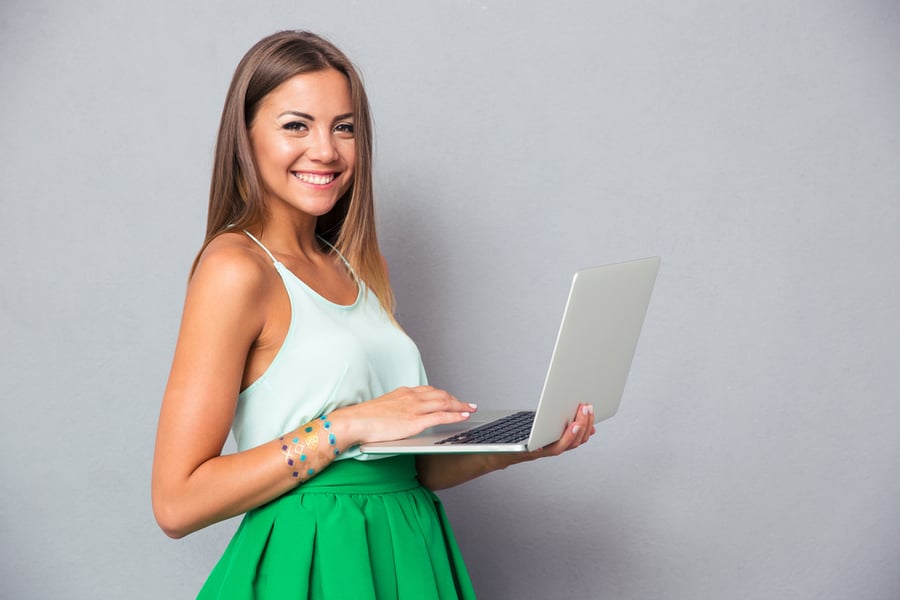 writer's vault? Fortunately, a quick call to HQ confirmed I was still on payroll and no "robots" were involved in the assignment.
It is All About That Not So Secret Sauce
Revealing the secret sauce to writing an effective blog post is like learning that it is just mayo and French dressing that makes your favorite hamburger taste so good. Can it really be that simple? Well, yes and no.
An effective blog post is equal parts focused writing process and proper presentation with a dash of creativity. Your blog post needs to be both educational and interesting.
A great blog post should be effortless for the reader to consume and flow like a friendly conversation between neighbors.
Start by Reverse Engineering
If we reverse engineer an effective blog post, then we can define the elements that make it successful:
Content is easy to read and informative, providing value to the reader.
Article is interesting and conversation-worthy, encouraging sharing with others.
Post is unique and constructed to achieve optimum search engine rankings.
Always remember that you are writing for the reader and keep them in mind every step of the way.
The Write Stuff
A lot of what makes an effective blog post is what your ninth grade English teacher taught you about writing.
The steps include:
Topic: Define a topic that engages the reader.
Research: Your topic is the blueprint, assemble the materials. Use multiple sources to support your topic.
Outline: Do not start writing yet but outline. You need a framework to focus your post.
Lead: A great lead will hook the reader and coax them to continue reading.
Drafts: Make your first draft longer than your targeted word count so your subsequent edits tighten the copy.
Edit: A second pair of eyes is not only helpful but a must if you want to write an effective blog post.
Flow: Make sure your post moves naturally from your lead to the body to conclusion.
Yes, Spelling Counts
You could have the makings of the greatest blog post ever, but if the presentation is lacking, then it will fail.

Presentation includes how your post is structured and looks on a computer screen or mobile device.
The headline should be creative and enticing to the reader. Your paragraphs should be short, no longer than two sentences, creating "white space" on the page.
Subheads are not only good for SEO but pleasing to the eye. They allow the reader to scan the text and pick out sections they may want to read.
Use images and graphics to make your post visually pleasing. Your content represents your brand, take care to present it as such. A post riddled with spelling mistakes, tells the audience you lack attention to detail, making it tougher for them to trust your products and services.
SEO and Calls to Action
Always include a "call to action" linking back to your website, company, or product.

While the purpose of your blog post is to not sell, this CTA is important and a logical final step in your closing paragraph.
Address SEO with key words and phrases that your audience is searching for, but not at the sacrifice of quality content. Do not force it into the copy but work it in naturally.
Finally, that dash of creativity mentioned earlier usually means that a professional writer was involved in crafting your blog post.
Too many companies ask employees to tackle writing on the side, but would not dream to ask a writer to do coding or cover art on the side, so why ask computer programmers or graphic designers to do blog posts?
Reach out to adWhite today to find out about our team of writers that know the ingredients to effective blog posts.
Subscribe to email updates
Recent posts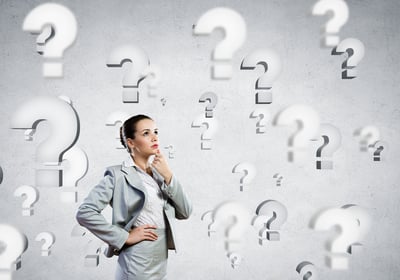 Related Articles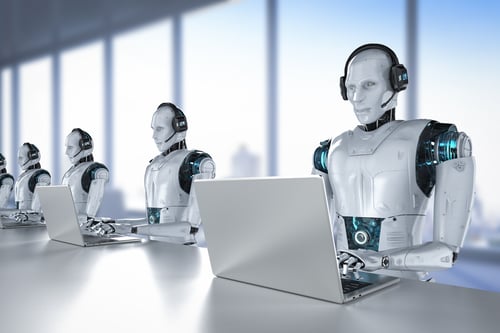 ChatGPT, the cutting-edge chatbot tech that can automatically generate conversational text based on written prompts, is being described as e...
Read More
Topics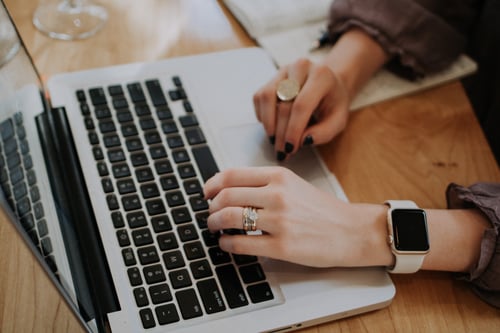 Any online content can go viral — a blog, a social post, a video, an article — anything. However, there's no magic number or exact definitio...
Read More
Topics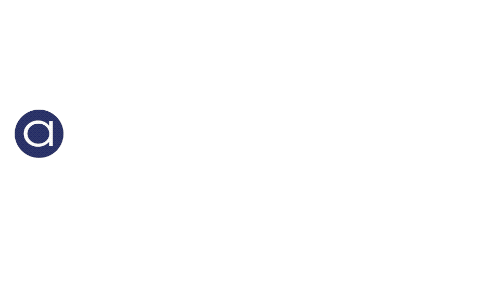 For those of us who use language daily to capture and convert, words are some of our most powerful tools. Here are some of the many words th...
Read More
Topics