Blog
2 min read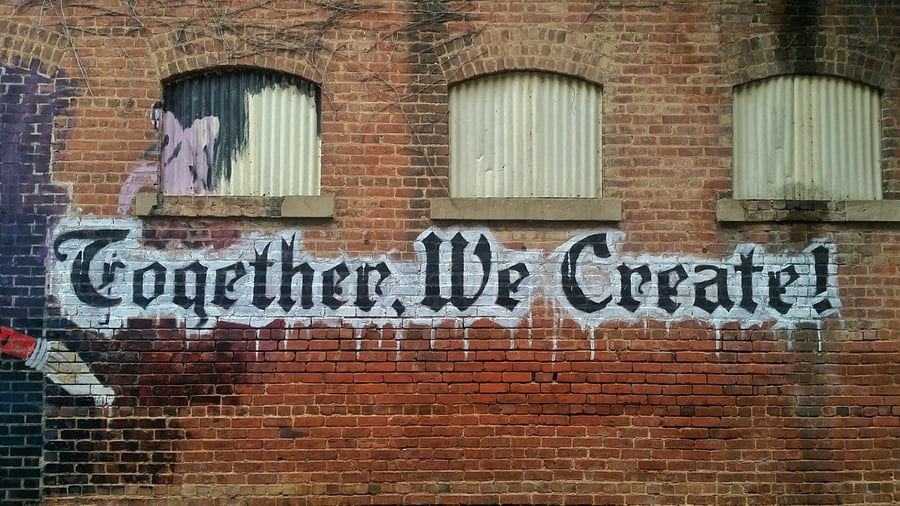 Now is the Time to Throttle-Up Your Marketing
It is hard to imagine that in just two months we went from "business as usual" and a roaring economy to a country where 95 percent of Americans are under some form of "stay at home" orders.
These unprecedented measures were needed to help flatten the curve in our fight against the COVID-19 pandemic.
As we begin to see results from our successful social distancing our local, state and federal leaders are charting a path towards reopening the country.
Whatever you call it – lockdown, quarantine, shelter in place, stay home, stay safe, etc. – it will end and unleash a consumer surge created by pent-up demand.
How quickly you can scale your marketing may hold the key to your return to profitability. Waiting to work on marketing until your area gets the "green light" to reopen will be too late.
The time to act is now.
Fortunately, you can use your inbound marketing strategy to guide you. Attracting the right visitors with helpful, relevant content is still the best way to build long-term relationships, create leads and ultimately increase sales and profitability.
While your actual business may be in idle right now, you should be going full throttle on the three P's of content marketing – planning, preparing and publishing.
We know your marketing dollars are precious so don't toss a dozen ideas against the wall and hope something sticks but utilize your inbound marketing strategy like a dart to hit your target bullseye.
Acting before your business sector is up and running could create a competitive advantage for your company.
Jonas Sickler, marketing director of ReputationManagment.com, says that it would be wise to "invest in a long-term marketing strategy while your competitors are pulling back, you should create campaigns that you'll be ready to launch with as soon as the time is right!"
Indeed, you can turn the lack of a current sales environment into an advantage by focusing on your content marketing.
Chad Hill, CMO of Hill & Ponton Law, thinks now is the time to "market, market, market. Use this opportunity to market your business when competition is low."
Content marketing strategies in your arsenal includes everything from blogs to podcasts to emails to videos to case studies to social media posts. Examples of what your marketing team could be tackling right now:
Commit to a Community Outreach Program: If your company hasn't started a "Give-Back" program in your community now is the perfect time to start it. If you have a program, make sure you have tweaked it to meet the demands of the COVID-19 pandemic. Your company may not be able to make masks or other PPE but that doesn't mean you can't donate food and money to front line workers and first responders. Even little gestures such as sending pizzas to overworked hospital staffs can go a long way.


Clean Up Your Social Media Messaging: As we said before, this isn't "business as usual" and your social media messaging should be reflecting the tone of the current environment. You may have to curtail or stall normal campaigns. Use your social media to stay in contact with your current and prospective customers. The world was connected online before this pandemic and now the Internet is the lifeline for how most of us are doing business.
Optimized Your Website for Search and Conversion: Without the benefit of traditional face-to-face sales presentations your website is now more important than ever. Make sure your website is optimized for both search and conversion on the actual pages. A chat function via HubSpot can be a great inbound marketing tool.
If you invest wisely now in scaling your marketing for the reopening of business, it might be the game changer that you need to succeed going forward in 2020. If you need some help from us, please reach out.
Subscribe to email updates
Recent posts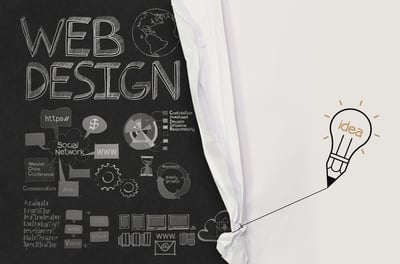 Related Articles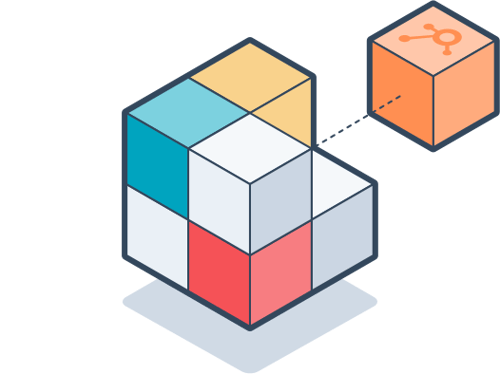 As a client account manager at adWhite, I spend a majority of my day working with various clients as a critical part of their marketing effo...
Read More
Topics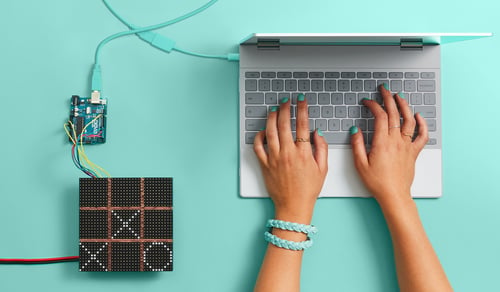 Hopefully you've been hearing the buzz about Inbound Marketing, and you know that attract-convert-close-delight isn't a dating metaphor! Her...
Read More
Topics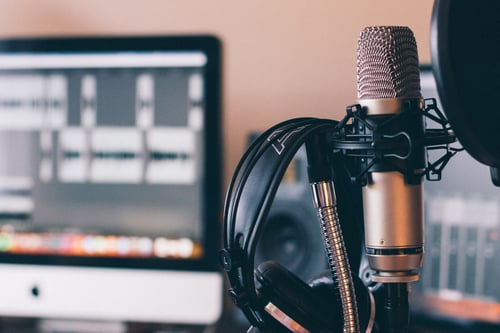 On August 1, 1981, fledgling cable channel MTV aired its first ever music video with the cheeky choice being The Buggles "Video Killed the R...
Read More
Topics