Blog
2 min read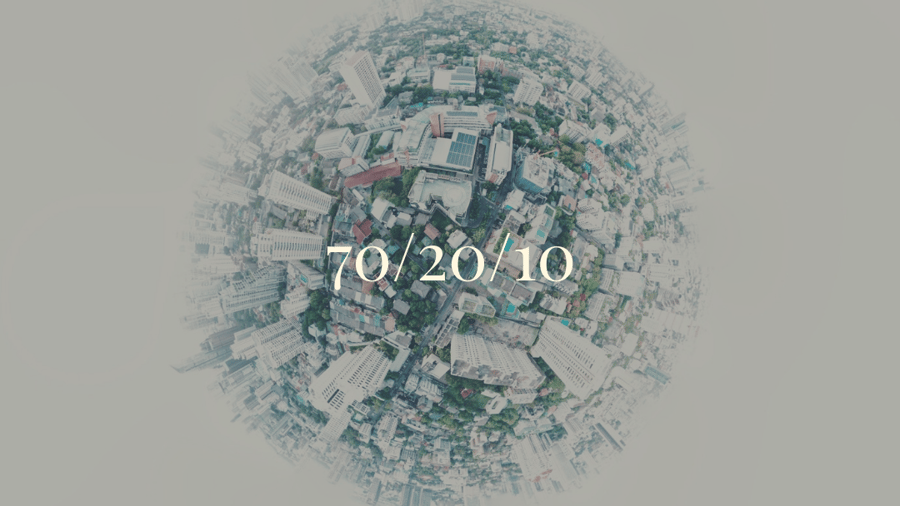 The 70/20/10 Marketing Rule & How It Applies to Your Content Strategy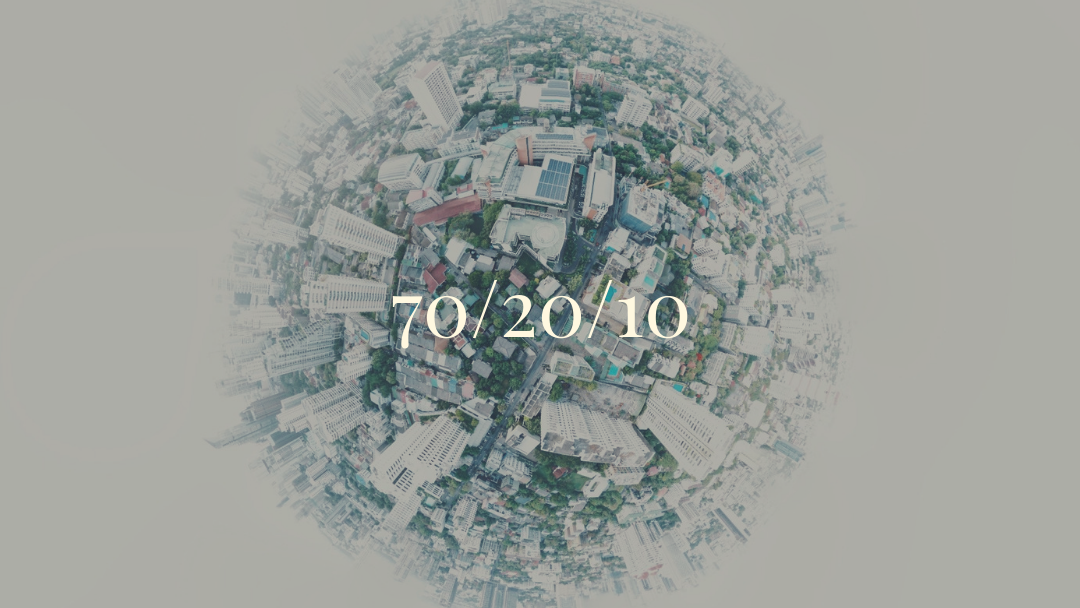 With traditional marketing becoming less efficient by the day, it's important for any Smarketer to know that Content Marketing is a critical component. Not just any content, but content that focuses on the 70/20/10 rule.
What's the 70/20/10 rule you say? Here's a quick rundown of how to make the most of your marketing strategy. The 70/20/10 rule is about staying relevant to your viewers, focusing on spotlights and industry happenings and — most importantly — closing the gap in the buyer's journey.

Let's Talk about content
Before you even start creating content, there's so much to consider. Who are you trying to target? What is the objective? Are you creating a social post, blog post, video or case study? Which platform supports this best? Frankly, the list goes on.
Before you fret, sit back, take a seat and let us help show you the formula that can lead you down the content strategy road.
So what is the 70/20/10 rule?
70% of your content should dive into your brand and build recognition. This is your voice, and it both displays your thought leadership and meets your audience in the buyer's journey. When determining your content strategy, you should keep in mind that 70% of your content should be maximizing relationships and connecting on issues that interest your audience. Be thinking, "How can I add value?" or "How can I address pain points?" for my clients. What are you hearing buzzing within your industry? Can you speak to this and provide a thoughtful response or analysis? Can you provide engaging content that informs your readers? If so, you are 70% of the way there.
Keeping in mind how the above percentage plays a role in your content strategy, the next grouping is 20%.


20% of your content should be about your industry and best practices for your customers. This exchange is what I refer to as the "sharing is caring" or "you scratch my back and I'll scratch yours" philosophy. Shared content includes shouting out others, reposting and supporting others that you connect with in the industry, and pulling others up on your stage. I love to see when my favorite photographers on Instagram give shout-outs to the wardrobe stylist, makeup artist and even wardrobe/prop purchasing links. This is where you choose to share the stage. I like to refer to them as influencers.
It's critical to regard building relationships and readers first, prior to soliciting business. With this in mind …


10% of the content should be about company promotions, products and advertisements. This means that only 10% of the content marketing for your business is directly about YOU. When you consistently and effectively communicate what's going on in the industry and provide relevant content for your audience throughout the buyer's journey, you have created a conversation and opened the door. This is much different than the door-to-door salesman who's always knocking. He or she doesn't know if you're home, cooking dinner, in the middle of an exam, or putting your (almost) asleep children to bed. This is where you show up to offer support and resources and — when the timing is right — you've opened the door for them to contact you when they are ready. If done properly, you will.
The days of disruptive marketing are long gone. It's all about customer experience.
Do you need help finding your voice? Schedule an inbound consultation below. Our sweet spot is helping B2B small- to mid-sized companies meet their growth objectives.
adWhite is a full-service, online, digital and inbound marketing firm. Our primary objective with each and every client engagement is to help that organization grow. adWhite has been a HubSpot Partner Agency since 2015. We work with clients to develop and execute an ongoing inbound marketing strategy.
Subscribe to email updates
Recent posts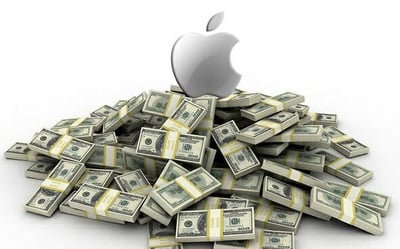 Related Articles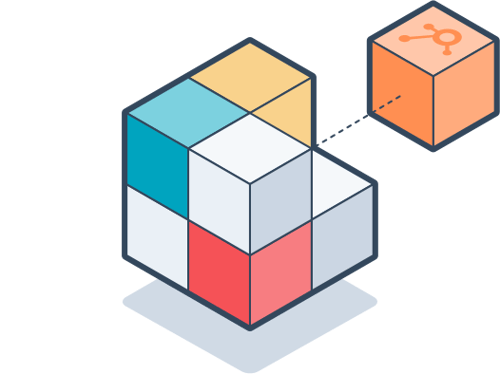 As a client account manager at adWhite, I spend a majority of my day working with various clients as a critical part of their marketing effo...
Read More
Topics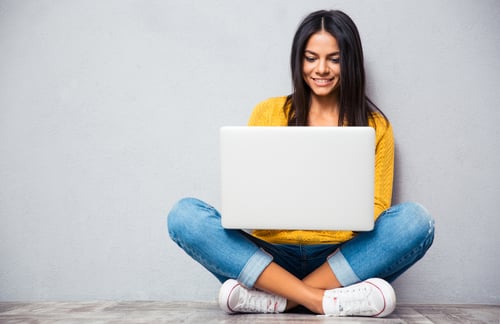 When your neighborhood realtor says that the three most important things in real estate are "location, location, location" you might roll ou...
Read More
Topics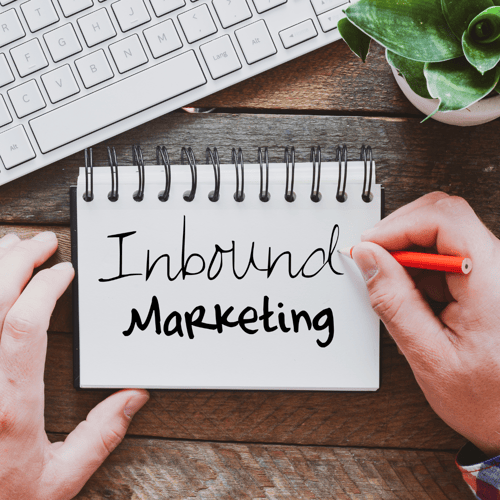 Every day we are presented with new marketing terminology, so you're not alone if you're wondering what exactly is inbound marketing, anyway...
Read More
Topics