Blog
3 min read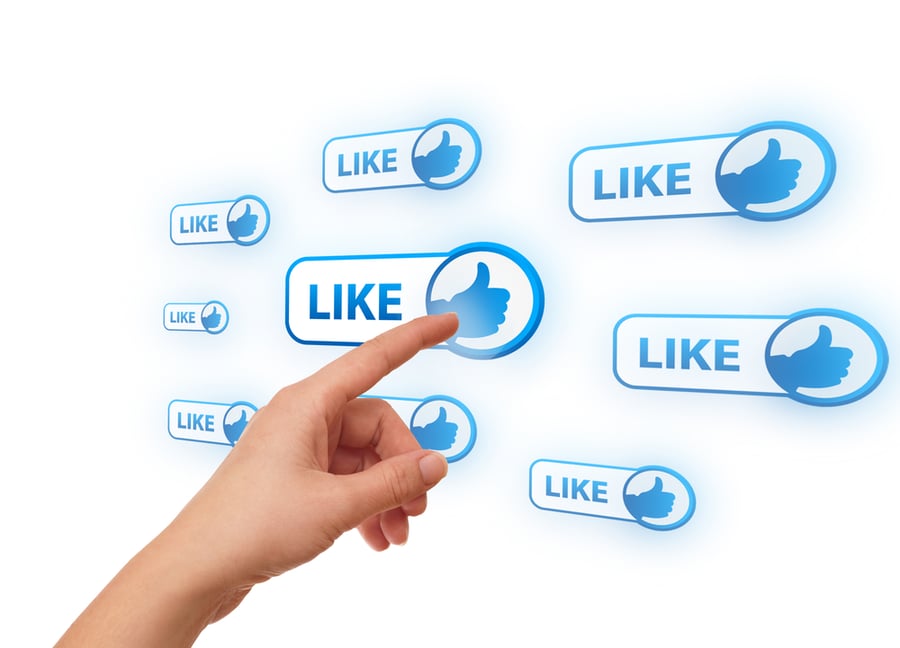 COVID-19 Pandemic Drives Marketing Dollars to Digital Strategies
Predicting the future can be a risky business in the age of the COVID-19 pandemic but when it comes to marketing spending in 2021 it is a safe bet that dollars will continue to flow towards digital strategies.
We know that both companies and customers have accelerated their adoption of digital tools since the start of the pandemic, thanks to last year's special COVID-19 Edition of the CMO Survey from Duke University.
The CMO Survey, the longest running non-commercial marketing field survey, collects and disseminates the opinions of top marketers. Founded in 2008, the survey is sponsored by the American Marketing Association, Deloitte LLP, and Duke University's Fuqua School of Business.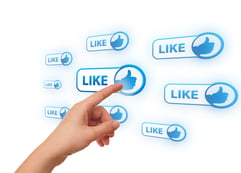 Duke's Christine Moorman, founder and director of the survey as well as editor in chief of the Journal of Marketing, provided an analysis of key survey results in an article, including:
85 percent reported customers are more open to digital offerings since COVID-19.
84 percent reported customers place more value now on digital experiences than before the pandemic started.
"CMOs are adjusting their offerings and pivoting their businesses to meet these new expectations and opportunities, with 60.8 percent indicating they have shifted resources to building customer-facing digital interfaces and 56.2 percent transforming their go-to-market business models," Moorman wrote. "CMOs are also using their employees to get active online (68.6 percent) and to improve digital interfaces (61.8 percent)."
Marketing Remains a Priority as Budgets and Revenues Drop
While the COVID-19 pandemic has hit the overall budgets and revenue of surveyed companies, the survey, conducted in May 2020, found that marketing budgets saw a slight increase with a 5 percent gain in overall, non-digital and digital budgets in the two months since the coronavirus crisis started.
Almost a third of marketers (30.3 percent) had their budgets untouched, while 41.3 percent reported budget gains and 28.4 percent budget losses.
As a result of marketing budgets holding firm, they rose to their highest percentage of their company's budgets and revenue in the survey history, accounting for 12.6 percent of budget and 11.4 percent of revenue.
When asked "relative to the prior 12 months, note your company's percentage change in spending during the next 12 months in each area" digital marketing led the way:
Digital marketing spending projected up 8.4 percent.
Customer relationship management spending projected up 5.7 percent.
Brand building spending projected up 2.1 percent.
Traditional advertising spending projected down 5.3 percent.
After Years of Investment Social Media Shines Bright
Companies that invested in social media finally saw it pay off with the marketing channel a bright spot during the pandemic.
When asked on a sliding scale "to what degree has the use of social media contributed to your company's performance during the pandemic?" marketers opinion jumped 23.5 percent in the affirmative from the February 2020 survey.
"As marketers struggle with layoffs and mounting expectations to do more with less, social media has been a saving grace," wrote Moorman.
Social media marketing spending skyrocketed, rising from 13.3 percent of overall marketing budgets in February to 23.3 percent in May.
The top five purposes used for social media were:
Brand awareness and brand building (84.2 percent)
Retaining current customers (54.3 percent)
Acquiring new customers (51.1 percent)
Brand promotions (48.4 percent)
Introducing new products and services (45.1 percent)
LinkedIn and blogging on the company's own site were the two most popular social media methods utilized followed by Instagram and Facebook.
Other social media activities that were important to marketers included YouTube, blogging on other sites and twitter along with other activities such as research papers, peer reviews, industry webinars and podcasts.
Snapchat and TikTok, favored by younger generations, had not gained traction yet for marketers.
Interestingly, while spending on mobile marketing jumped like social media, rising 13.5 percent of overall spending to 23 percent, its perceived value to company performance did not rise. You can expect this to change in subsequent surveys as the first two months of the pandemic saw a large segment of the public under lockdown or staying at home so mobile usage was down.
Marketing More Important Than Ever
In a follow-up article on the special edition survey Moorman highlighted that 62.3 percent of marketers thought that the role of marketing in their company had increased in importance since COVID-19.
"Building brand and customer retention through digital, mobile, and social strategies are reported to be key to that heightened role," Moorman wrote.
To go more in depth on the CMO Survey check out the topline report, which summarizes all survey results at the aggregate level, and the firm and industry breakout report, which examines survey results cut by industry and firm qualities.
If you need a marketing partner to help with you all aspects of your digital marketing plan, please reach out, we'd love to talk.
Subscribe to email updates
Recent posts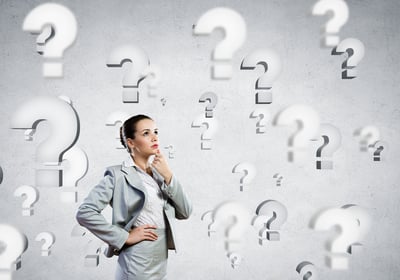 Related Articles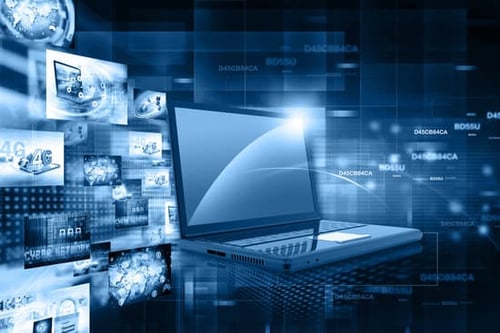 Charles Dickens was born about 200 years too early to enjoy the pleasures of getting in Twitter fights with book reviewers and fellow author...
Read More
Topics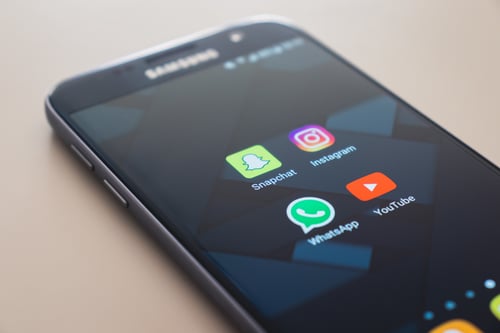 My husband recently got invited to join Clubhouse; the voice based social network. While I'm not typically an early adopter, I did enjoy the...
Read More
Topics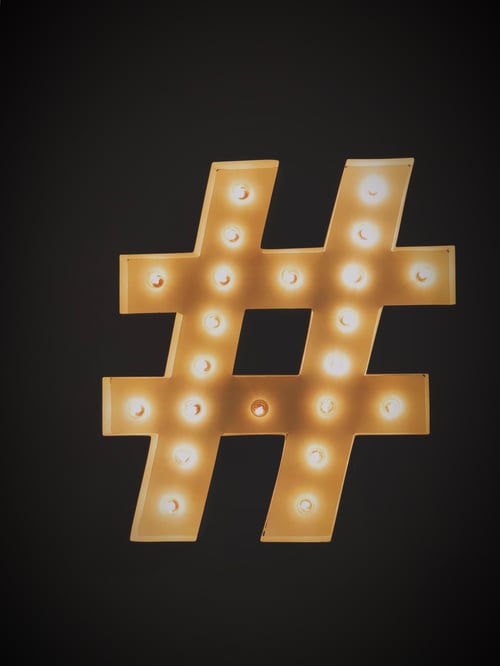 The marketing world moves fast. When it comes to trends and best practices it can be overwhelming to keep up. That's probably why you hired ...
Read More
Topics