Blog
2 min read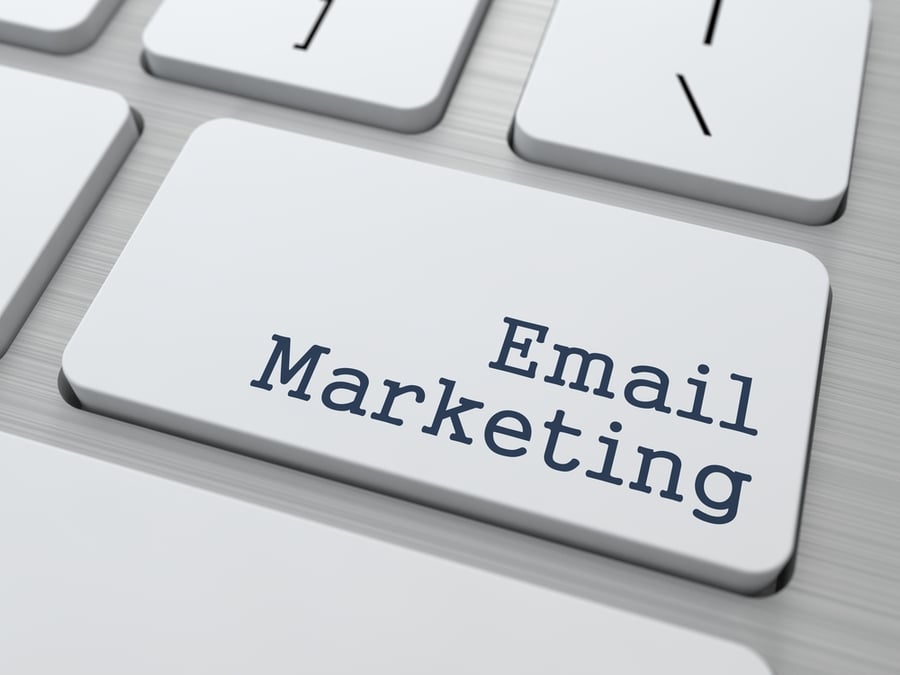 Email Shows Its Resiliency During COVID-19 Pandemic
In the nearly 50 years since computer engineer Ray Tomlinson sent the first true email, a test message to himself, certain technology pundits have been quick to forecast the demise of the ubiquitous messaging system.
We can safely say, however, that email is not only surviving its middle age, but it is thriving. Coming into 2020 it was estimated that 3.9 billion email users were logging in around the world, almost half of the world's population.
"You Got Mail" … A Lot More Mail
If you think you have more emails in your inbox each day, you are not imagining things as the number of email sends is rising. Radicati reported that between 2015 and 2019, consumers received an increase of 117.7 emails per day from 93.1. Business email is also on the rise, increasing from 112.5 emails per day to 128.8.
All told, in 2019, 246.5 billion emails were sent … each day! And that was before the COVID-19 pandemic changed the way most of the world does business.
By the end of March, with more than 90 percent of the U.S. population under some sort of stay-at-home order, email was an essential tool as remote workers kept connected to their companies, students stayed in touch with their schools and consumers checked in to see how the brands they use were responding to the pandemic.
Checking Your Inbox Anytime, Anywhere
Email was prepared for the move to remote work as it had adapted with the times, transitioning from mainly a desktop activity to a mobile friendly task. eMailmonday in an article said that "mobile email will account for 26 to 78 percent of email opens, depending on your target audience, product and email type."
Email also continues to be a wise investment for companies with Litmus reporting in "The State of Email in 2019" that the average ROI of an email campaign was $38 for every $1 spent.
Email Benchmark Report: Open and Clicks Up During COVID-19
While the numbers are still rolling in, Campaign Monitor reports in its "Email Benchmark Report" that sends were up 19 percent from February to March 2020. Not only were more emails being sent as COVID-19 hit, but the open rates were rising as well as people looked for the latest information and updates.
Some of the highlights from the Campaign Monitor report is that open rates for the government sector were 41.5 percent, up 9.9 percent from the previous year.
Other sectors with high open rates:
Education 36.0% (up 13.2%)
Nonprofit 29.3% (up 4.4%)
Engineering, Architecture & Design 28.1% (up 7.3%)
Financial Services 26.9% (up 5.1%)
Of the 20 sectors, only Automotive & Aerospace (down 4.6%) and Construction, Contracting & Manufacturing (down 1.8%) had an open rate decline.
The average open rate was 21.7 percent, which was up 4.1 percent from March 2019.
Click through rates were also up in 14 of 20 categories with education posting a 1.1 percent jump to a click through rate of 3.89 percent. The average for all industries was 2.78 percent.
Click-to-open rates for March were up for three sectors:
Media, Entertainment & Publishing up 0.7% to 16.8%
Professional Services up 0.7% to 12.6%
Logistics & Wholesale up 0.1% to 11.8%.
Open rates continued to rise in April with an overall rate of 21.2 percent, a 3.6 percent increase from the previous year.
The top sectors for open rates in April:
Government 39.5% (up 7.8%)
Education 32.5% (up 9.6%)
Engineering, Architecture & Design 27.9% (up 7.3%)
Nonprofit 27.4% (up 2.5%)
Financial Services 25.9% (up 3.7%)
Click through rates were up in April more than they were in March.
While no sector had a click through rate over 4.0 percent in March, government broke 5.0 percent in April with a rate of 5.71 percent. Also breaking 4.0 percent were Agriculture, Forestry, Fishing & Hunting at 4.45% and Engineering, Architecture & Design at 4.43%.
Click-to-open rates were also up in April with an average of 14.6 percent, with Food & Beverage the biggest gainer, up 5.2 percent to 15.0 percent.
Subscribe to email updates
Recent posts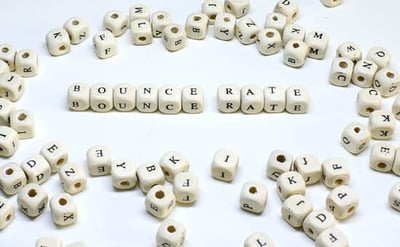 Related Articles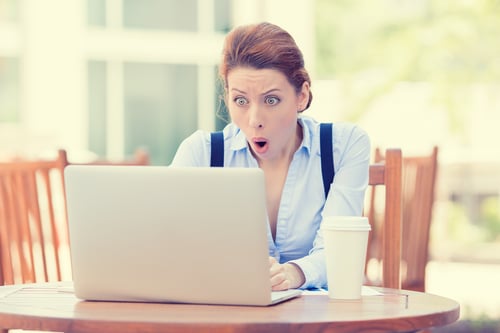 You've Got Mail! Remember the joy in the early days of the internet when AOL's friendly voice let you know that somebody had sent you an ema...
Read More
Topics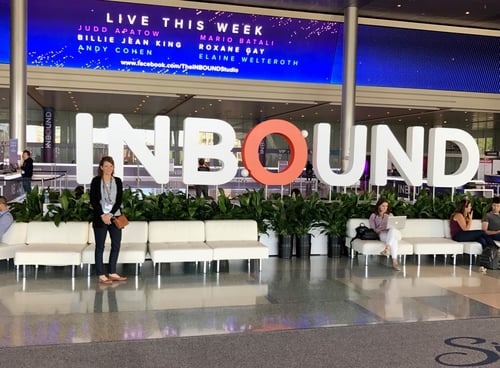 The adWhite team is heading to Boston on Monday (Labor day) to attend HubSpot's annual Inbound Conference. This year half of our team is goi...
Read More
Topics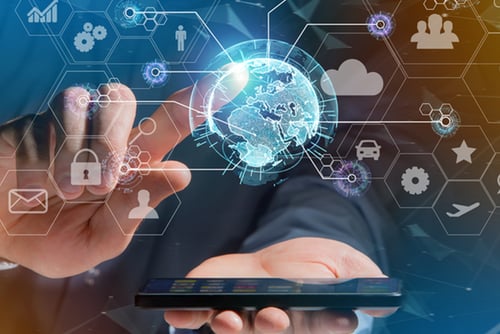 I'm a member of Vistage and it has been an invaluable experience. One that has helped me pivot my entire business - I can get into more on t...
Read More
Topics