Blog
2 min read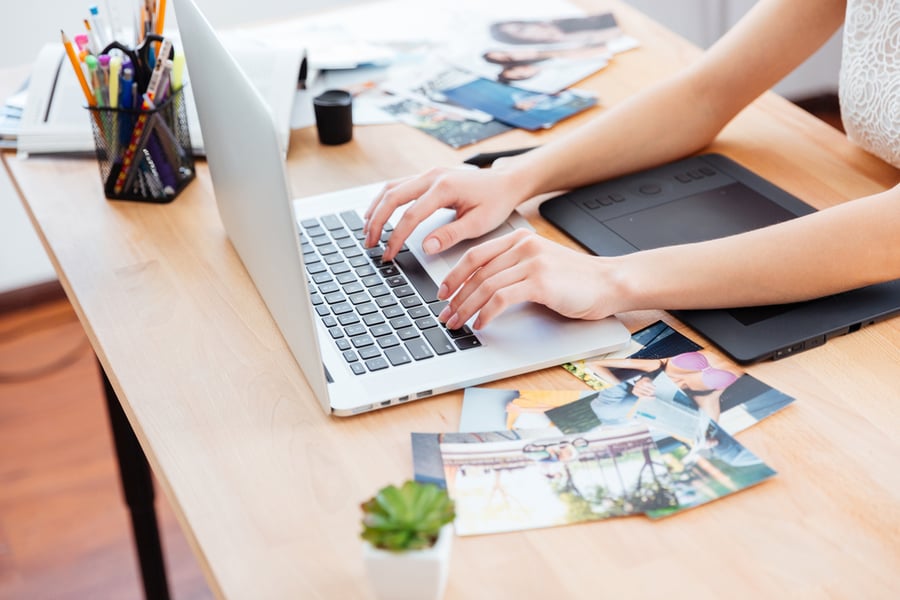 Free Content Creation Tools
From videos and animation to stock photos and design layouts, it can be hard to create content if you don't have the experience, knowledge and access to the professional programs that design teams have. Fortunately, in this day and age there are many free online sources that can help you in your marketing efforts.
Below are some resources that can be used by anyone to create digital content:
Image Creation Tools
Need help with your social messaging and the images you use in those messages? Here are a few image creation and design tools that we like:
Canva
: Canva has pre-made, editable templates for social posts, presentations, business cards, posters, flyers, newsletters, certificates, lesson plans, menus and pretty much everything in between. You can create a free account; there are both desktop and mobile versions available. You can choose to create everything for free, or purchase upgraded elements to get the look that fits your brand best.
Piktochart
: Piktochart can be used to create infographics, presentations, posters and reports and is great for any text- or data-heavy content you have. Just like Canva, you can create a free online account, and create completely free content with the option to purchase upgraded elements.
GIPHY
: Sometimes a GIF says it best – and when that's the case you can turn to GIPHY! GIPHY has all of the best, most popular GIFs on the web, along with custom created GIFs, in one place to make finding and sharing GIFs easy. If you want something completely custom you can sign-up for a free account and create your very own GIFs.
Video Creation Tools
According to the Cisco Annual Internet Report, online videos will account for 82% of all internet traffic by 2022 and a 2021 Wyzowl's survey, shows that people watch an average of 16 hours of online video per week, which is a 52% increase from 2019. While those numbers seem unbelievable, the truth is that video content has been on the rise for a long time and clearly it's still going strong.
Here are a couple of video-creation tools to help keep you in the online video game:
Vidyard
and
Loom
: You can create, upload and share videos with both Vidyard and Loom – including screen share videos. They both have excellent video production features and a great tools to have at your disposal. The main difference between the two is complexity – Loom is a more simplified and easy to use tool - often the choice for small businesses. Vidyard is more technical and complex -often the choice of mid-sized businesses.
Free Photo Sites
While you may have to spend time writing and editing, you don't need to spend much time searching for the right image if you're looking in the right place. Some of our favorite free photo sites are: PEXELS, Unsplash and Pixabay.
Creating online content is important, and thanks to these free, easy to use digital resources it's not as difficult as it used to be. There are many fantastic resources available online that will provide a boost to your digital content creation and help you build your brand and grow your audience.
Still need help creating content? Contact adWhite today. We can help!


Subscribe to email updates
Recent posts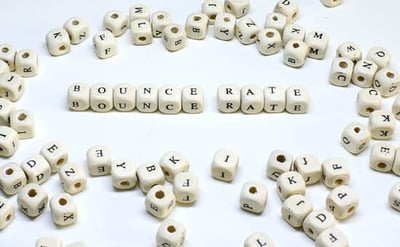 Related Articles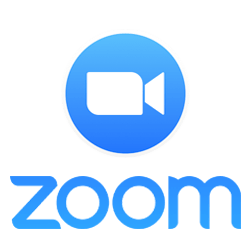 Everyone has heard about the cloud I'm sure. Even if you don't understand it, it's likely that you use it or tools that are within the cloud...
Read More
Topics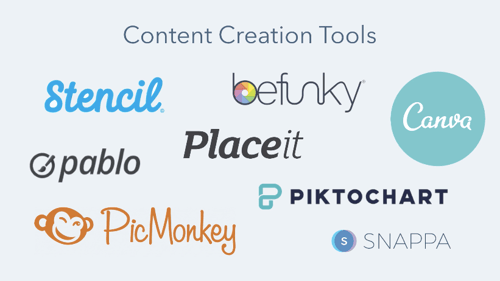 From video-creation tools to sourcing free images for your content creation, there are many online sources to assist you in your marketing e...
Read More
Topics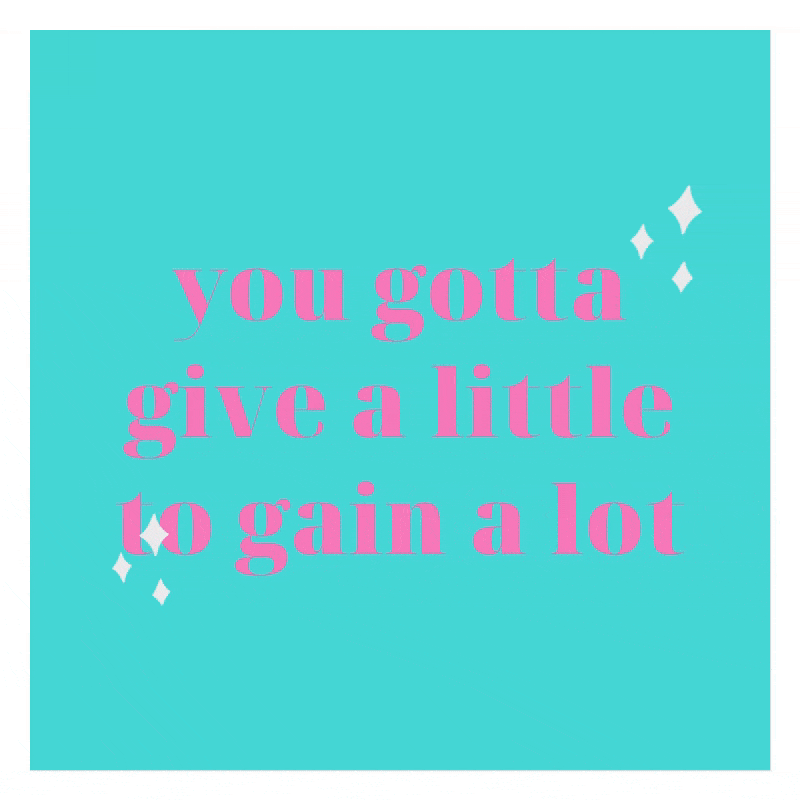 My mom was really good at getting information out of me when I was a teenager. And that's because she didn't pounce on me the minute I walke...
Read More
Topics