Blog
2 min read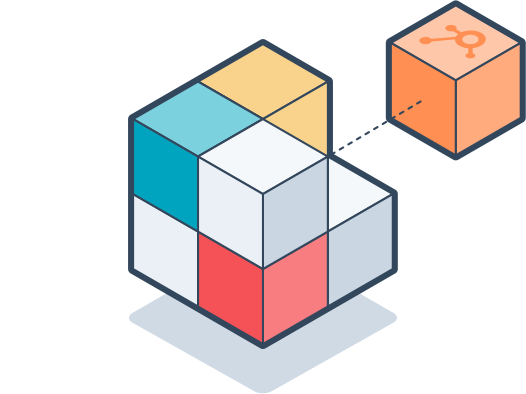 What Can a HubSpot Agency Partner do For You?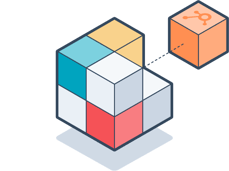 As a client account manager at adWhite, I spend a majority of my day working with various clients as a critical part of their marketing efforts. By utilizing the marketing automation software, HubSpot, I am able to market more effectively using various online channels.
This is the new generation of marketing: generate more leads, increase revenue and improve your clients' ROI — all while having a dedicated strategy through the use of content creation, website design, email marketing, sales enablement and website optimization, along with brand and social media management. We will walk through each facet of the digital strategy step-by-step to show how a dedicated inbound marketing professional can help you achieve your business goals. If you have any questions along the way, or if you want to hear about what our clients are saying about us, please see our partner directory listing here.
Brand & Social Media Management

The first step is securing the proper social handles and channels that fit within your brand essence. You want to be sure to capture your prospective audience, so this step ensures that you can share relevant content and images that are reflective of your product or service. This may include a social media audit if you have an existing online presence.
Website design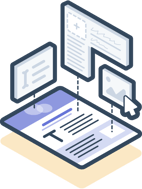 With Inbound marketing, it's critical to have a place to send your online visitors. The first step in creating an inbound marketing plan is to either develop or refine an existing website. With customer experience top of mind, you want to be sure your site is easy to navigate and allows your customers to find both relevant and timely content.

Content Creation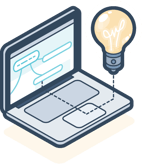 What is a website without content? It's important not only for SEO, but for your consumers to be able to find information to help lead them along in the buyer's journey. We all tend to go back to sources that provide us with informative and relevant information. This can be captured through blogs, landing pages, social messages and case studies, among other pieces of content. At our agency, we create content monthly for each of our clients.
Website Optimization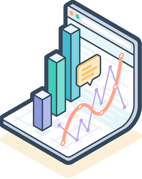 Great, you've built a new website, now what? By utilizing analytics and reports, we are able to access your website monthly to determine if steps need to be taken to adjust and optimize the site's performance. As it's commonly stated, the only thing constant is change. With Google and the new wave of GDPR requirements, it's critical to take a monthly look at your website to see if it can be optimized for greater usability and customer experience.


Email Marketing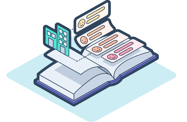 How are you communicating with your clients and/or consumers? Do you have a new offer? Did a law just get passed that will affect all of your customers? This is why email marketing is critical not only with existing customers, but for driving new business. We are firm believers that consistent communication with your audience will keep you top of mind.
Sales Enablement

Is your inbox filling up each day with common questions? Sales enablement is the ability to drip information to your customers and to provide relevant content so that it helps lead them along in the buyer's journey. We can help you reach your business goals by utilizing templates, creating workflows and developing campaigns that assist your sales team with new business opportunities.

Want to learn more or talk to an inbound specialist at adWhite?


adWhite is a full-service, online, digital and inbound marketing firm. Our primary objective with each and every client engagement is to help that organization grow. adWhite is a Platinum HubSpot Partner Agency. We hope to partner with you to develop and execute a strategic plan that increases traffic, converts leads into customers and results in overall sales and revenue growth.


Subscribe to email updates
Recent posts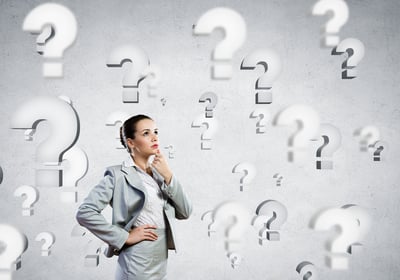 Related Articles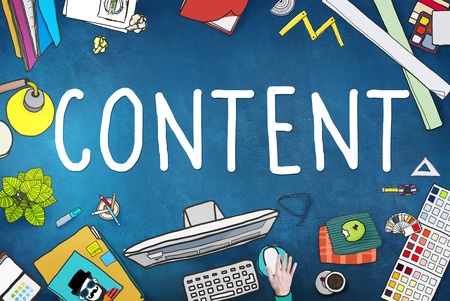 No matter your industry or the size of your company, all businesses can benefit from content marketing. It drives traffic to your site, help...
Read More
Topics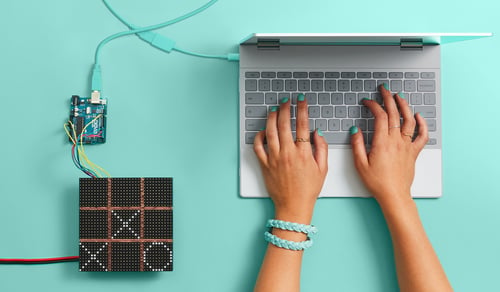 Hopefully you've been hearing the buzz about Inbound Marketing, and you know that attract-convert-close-delight isn't a dating metaphor! Her...
Read More
Topics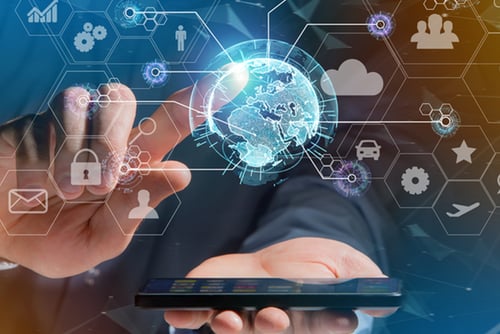 I'm a member of Vistage and it has been an invaluable experience. One that has helped me pivot my entire business - I can get into more on t...
Read More
Topics