Blog
2 min read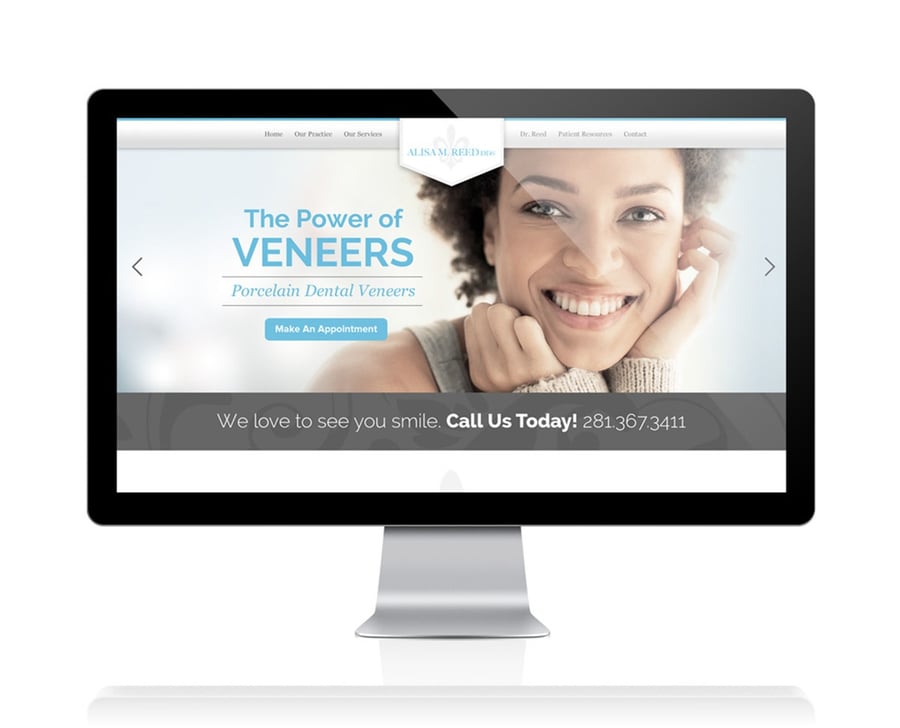 If You Build It, They Won't Magically Come. How to Get Results from Your New Website
Congrats! You did it. You took the plunge and invested in a brand new website. It looks awesome. You have a professional company video, the photos look great. It's responsive. The content is killer. It's time to sit back and wait for the sales to roll in. Right?
Um, not so fast.
In the olden days – and by olden, I mean the early 2000s - a good looking, functional website stood out. You could wow your customers with images and impress them with cool features.
It's changed a bit. A professional, optimized, responsive website is necessary to succeed in today's competitive marketplace. Fortunately, most people realize this, and are willing to pay for necessary upgrades or an entirely new website design. However, what many don't understand is that a new website is just the beginning.
Some people think that once they have a great fancy website they can just sit back and watch the leads roll in. But websites aren't baseball fields. If you build it, customers won't automatically come.
A functional, responsive website is a critical foundation – but the continuous, strategic actions that follow are what bring results.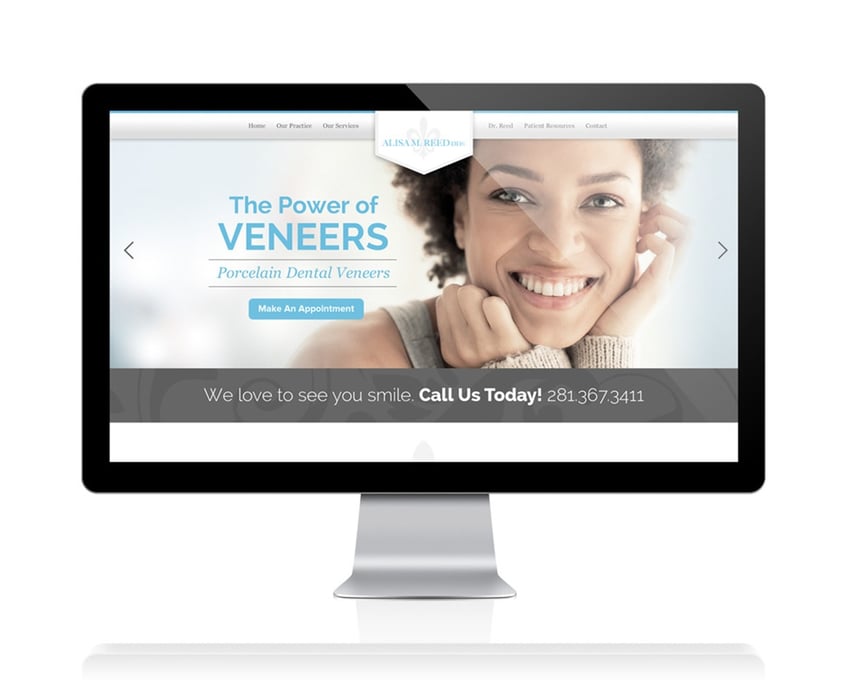 Generating qualified leads and converting them to customers requires you to USE your website. You need to incorporate consistent, strategic inbound marketing activities such as:
Consistent Web Updates: Even if your website copy is fabulous, if it's static and never changes you'll lose your magic quickly. Search engines like fresh content. Update it regularly. Put reminders in your calendar and make it happen.
Ongoing Blog Posts: Blogging is a fabulous way to bring traffic to your site. By incorporating industry keywords you can drastically increase your rankings. Blogging also helps establish you as an expert in your industry and can increase the number of inbound links.
Videos: Incorporating videos is increasingly important- with no signs of slowing down in 2017. They don't always have to be professional, expensive productions, either. A short, fun video of your employees sharing ideas or something that highlights your company culture, products or brand can make a big impact.
Social Media: Such a powerful tool for increasing traffic to your website. Share links to your blog posts, landing pages, etc. regularly. Use hashtags. Don't be afraid to repost previous content.
Call-to-Actions (CTAs): Including CTAs on your website and landing pages encourage the user to take action. Terms such as "dowload it today," "click here," "get your free ebook," "register today," "download a coupon," etc.will help you build your database.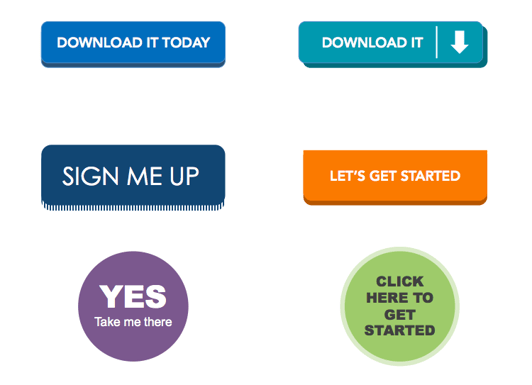 Lead Capture Forms: By incorporating forms into your website you can capture basic information from leads including name, company, email address and more.
Lead Nurturing: Once you've captured a lead through your website, you can communicate with them and provide helpful information that interests them. You can use workflows and automated communications to move 'em on down the sales funnel.
A good website and a successful inbound marketing plan go together. It's difficult to have one without the other. Some companies have a great website but don't use it effectively. Others do the right things, but because their websites aren't set up properly they aren't nearly as effective as they could be.
The good news is that if you have both, you'll set yourself apart from the competition and bring qualified traffic to your site.
adWhite offers free inbound assessments, and would love to discuss ways that you can use your website to generate results. Contact us today.
Subscribe to email updates
Recent posts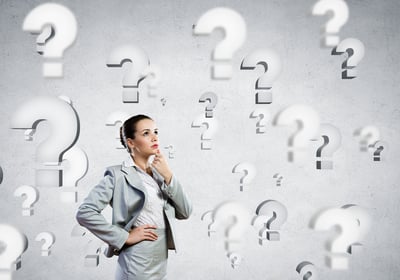 Related Articles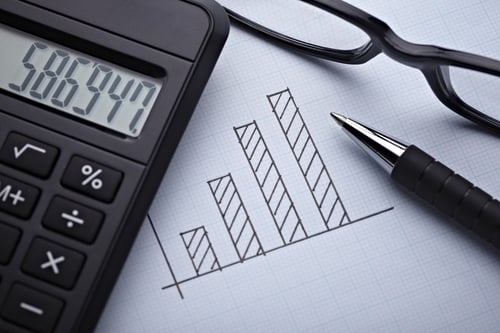 As the Finance and HR Director at adWhite, I have more of an observatory role in the execution of the inbound marketing activities that take...
Read More
Topics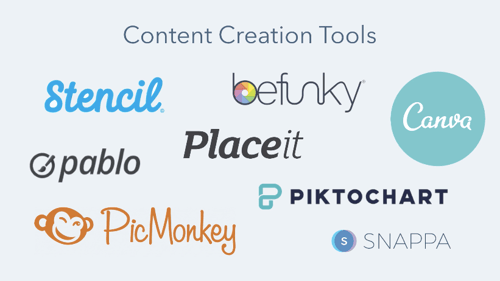 From video-creation tools to sourcing free images for your content creation, there are many online sources to assist you in your marketing e...
Read More
Topics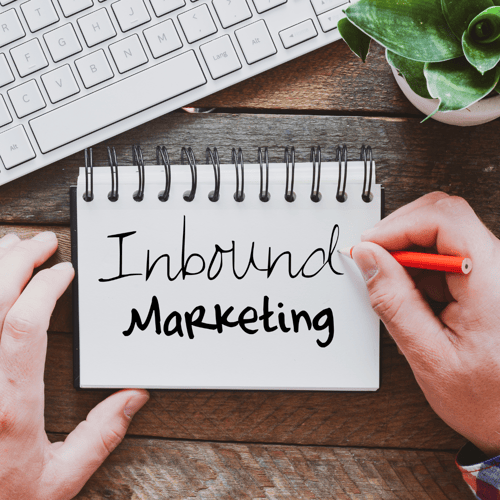 Every day we are presented with new marketing terminology, so you're not alone if you're wondering what exactly is inbound marketing, anyway...
Read More
Topics