Blog
3 min read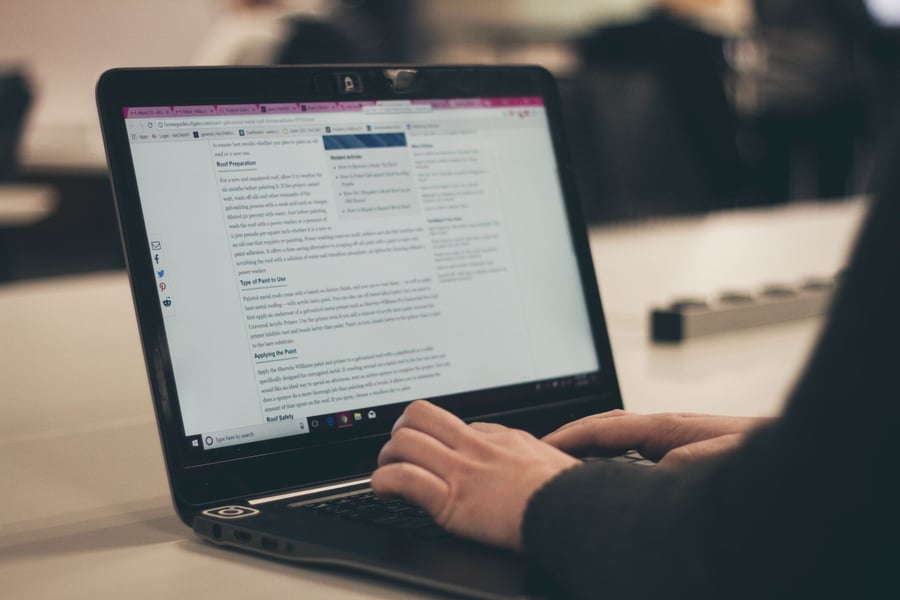 More Than Just an SEO Boost, Blog Posts Can Lead to Purchases
Consider the humble blog post: it has been around long enough that when the phrase "blog" was first coined in 1997, Mark Zuckerberg was young enough to be celebrating his Star Wars-themed bar mitzvah.
Some 25 years later and it appears that when it comes to content, blog posts as a marketing strategy are harder to shake than that catchy tune from the Mos Eisley Cantina Band (apologies to all of you with that now stuck in your mind the rest of the day!).
"Content marketing is a critical aspect of any marketing strategy and is only becoming more and more important now that field marketing has declined due to COVID-19," the December 2020 "The Executive Marketing Leadership Survey" found.
Survey Says: Company Blog Posts are Key
HubSpot and Canva asked over 500 marketing leaders in that survey what they were investing in this year to achieve their goals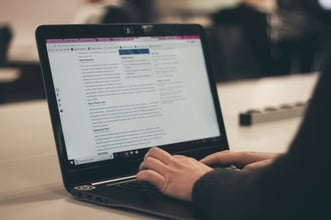 and while Mr. Zuckerberg's Facebook and Instagram naturally made the cut, so did tried-and-true email and the company blog post.
"We learned that email, Facebook, Instagram, and the Company Blog are the most important channels used by marketing leaders to hit their goals," the survey authors said. "This fits into both content marketing and design investments – using design and content to connect your brand to your audience, with email, Facebook, and Instagram as the main channels for distribution of that content.
Your blog posts are a branded content pillar, anchoring your message on your company's website.
"Building a blog presence is key and allows you to create a consistent method of communication between you and your audience," according to the survey. "Your blog should provide value for your audience while positioning yourself as a thought leader and authority in your industry."
From a Single "Weblog" to 570 million Blogs
We are sure Jorn Barger had no idea what he was unleashing on the world on December 17, 1997, when he published a list of links on his Robot Wisdom website under the term "weblog".
Barger's weblog was truly a vehicle to describe the log of websites that he was boldly visiting in the early days of the internet.
Just two years later, Peter Merholz came up with "blog" while making a joke by breaking "weblog" into the two-word phrase: "we blog" on his website Peterme.com.
Hyperdrive to 2021 and First Site Guide estimates that there are now some 570 million blogs floating around the internet with a mind-boggling 7 million blog posts published daily.
Pamela Bump, Audience Growth Marketing Manager and Staff Writer for the HubSpot Blog, says "the enduring importance placed on blogging isn't shocking. Not only can blogs boost your SEO, overall site traffic, and online presence, but they can also help prospects learn more about your industry, brand, product, or service."
Show Me the Money: Blog Posts Lead to Purchases
Bump in her "Do Blog Posts Actually Lead to Purchases [New Data]" article says that in that survey we mentioned earlier 1 in 5 marketing leaders said that blog posts were their "most important channel".
The reason for HubSpot is clear: blog posts do lead to purchases, not just an SEO bump and more page views.
HubSpot and Bump base this conviction on a survey of nearly 300 consumers using Lucid software to learn if reading company blog content had ever led them to make a purchase from that brand.
According to Bump: "When we asked, "Have you ever purchased something from a company after reading a blog post from them?", a whopping 56 percent said, "Yes."
It seems that by posting blog content that addresses the pain points of your target audience, credibility and trust can be gained, and ultimately that leads to purchases.
"If a prospect trusts the advice or information given in your blog posts, they might trust that your offerings are better quality than your competitor's because your brand knows the industry, what customers want, and the pain points that your product or service solves," writes Bump in her blog post. "Even if you prefer video, social media, or visual marketing strategies, it's important to remember that blogs can help you sell products in ways that other content types can't.
While we are Wookie-free at adWhite, we do have a team of Jedi Masters when it comes to using the force of inbound marketing.
Contact us today to find out more about how we can help you develop great content that leads to purchases.
Subscribe to email updates
Recent posts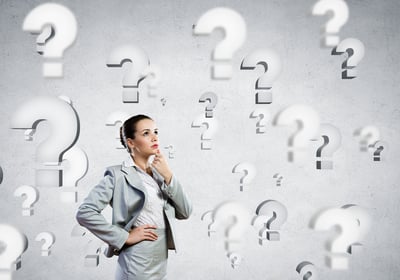 Related Articles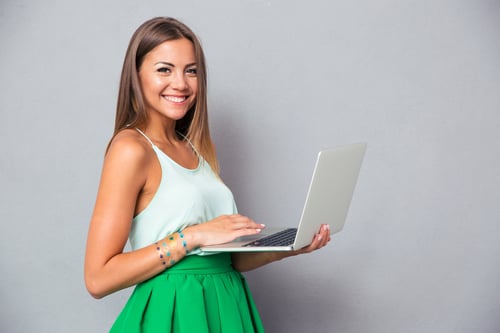 When the latest writing assignment arrived in my inbox, I had to do a double-take. "How to Write an Effective Blog Post"!?! My first thought...
Read More
Topics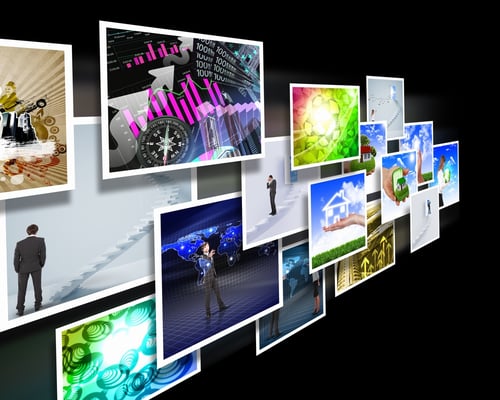 The short answer is yes, there is nothing wrong with using stock photos in your marketing. BUT, it's not that simple. I believe that stock p...
Read More
Topics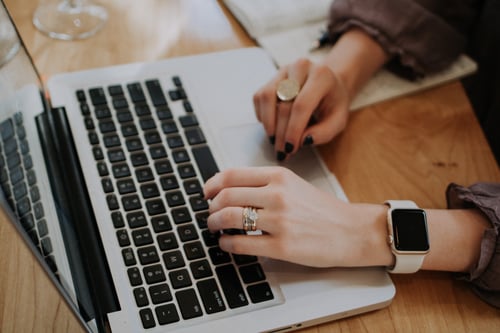 Any online content can go viral — a blog, a social post, a video, an article — anything. However, there's no magic number or exact definitio...
Read More
Topics