Blog
2 min read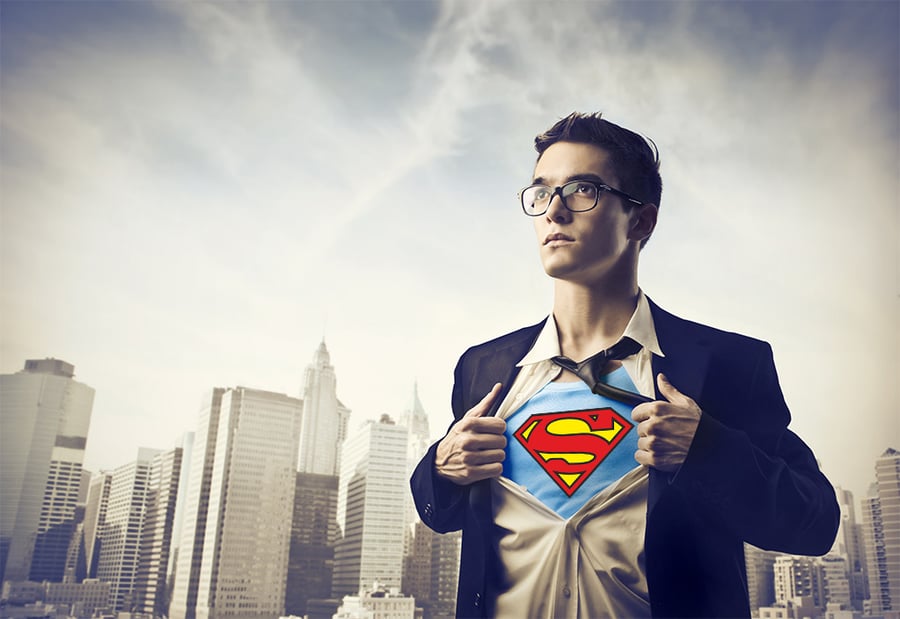 Sales Enablement Tools You Can't Live Without
The days of door-to-door knocking or spending millions to buy a Super Bowl commercial as a sales best practice are OVER. These are the five essential sales tools for a modern salesperson.
1. Email Tracking Tool
HubSpot offers a free CRM. Many of you know that. But did you know you can track email opens and engagement through this tool?

Email tracking allows for you to know who has interacted with your email to see how interested they might be in what you have to offer. It doesn't matter which stage of the funnel your buyers are in, you will have a nice pulse on the timing and delivery of your message.
2. Linkedin Prospecting
If I told you that you can connect today with over 500 million professionals of all company sizes and in different roles, would you believe me? The article "48 Eye-Opening LinkedIn States for Marketers in 2019" shows that LinkedIn currently has 500 million total users and 250 million active users monthly. Out of those numbers, 3 million are sharing content on a weekly basis.
LinkedIn allows you to search companies by their size, number of employees, industry, city/state, and individuals based on their tenure, title, job description, skills and title, amongst many other unique criteria.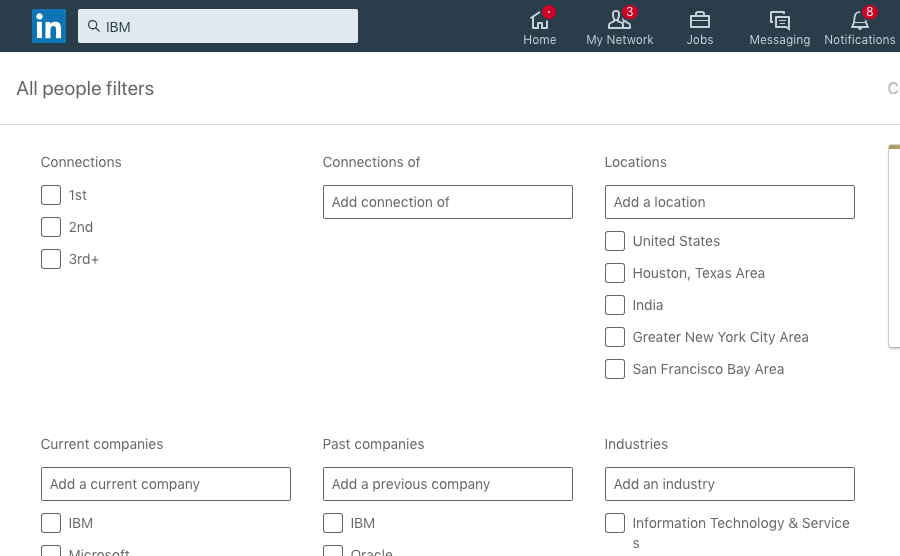 3. WEBSITE VISIToR REVERSE IP SEARCH
Prospects and leads today are much more proactive when looking for a solution to their problems. There is a suite of powerful tools that allows you to see real-time visitor statistics, repeat visitors, which companies those visitors are from, which pages they visited, and for how long.
This gives the marketing team great insight into whether or not the website is properly "SEO-ed" (Search Engine Optimized) to attract the right prospects. But it also offers a salesperson great insight into whether the prospect is interested or not. If you know that the potential buyers that you are contacting are on your website, you can bet they are either looking to learn more about your company or evaluating you as an option vs. your competitors.
4. Lead SCORING
Not all leads are created equal. While each contact you make deserves your attention, some of the leads are more valuable than others, depending on the deal cycle stage and if the decision maker is reached.
Technology today can help you process across all platforms to decide which companies are the right target and how many touches you have made with them, while filtering out those that are not a good fit. This saves time and energy on the salesperson's part, leaving more time to focus on the key accounts that will yield the biggest contracts.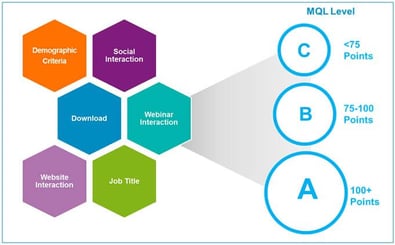 5. CAlendar integrations
How many emails back and forth does it take to find a common time slot for a meeting? With calendar integration tools, you can see each individual's availability and pick a time that works for both or multiple parties.
It's as easy as sharing a link with the contact that you are trying to schedule a meeting with. She can then see which days and what time you're open/available for a meeting and — boom — go through a few key steps to book right on your calendar.
A salesperson's time is valuable. With the above mentioned tools, most of us can be more productive, spending less time on process, more time on selling.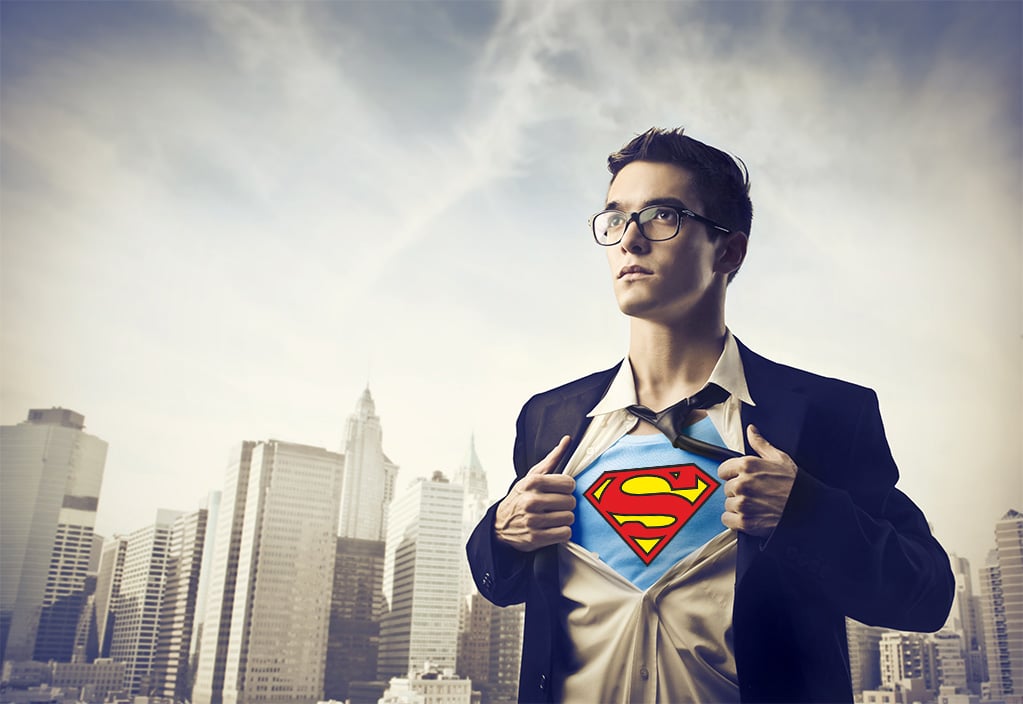 If you have any questions about these tools, reach out to an adWhite Inbound specialist. We are ready and on standby to help you maximize your investment in sales enablement.
Subscribe to email updates
Recent posts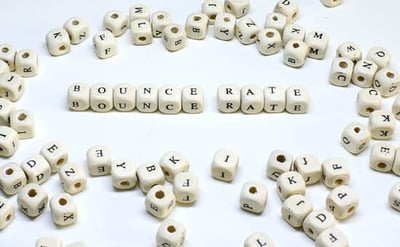 Related Articles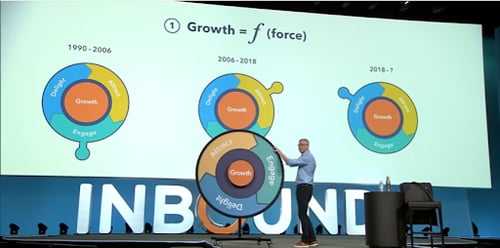 B2B marketing has changed drastically over the past five years. The so-called "online" platform/digital technology has transformed the way w...
Read More
Topics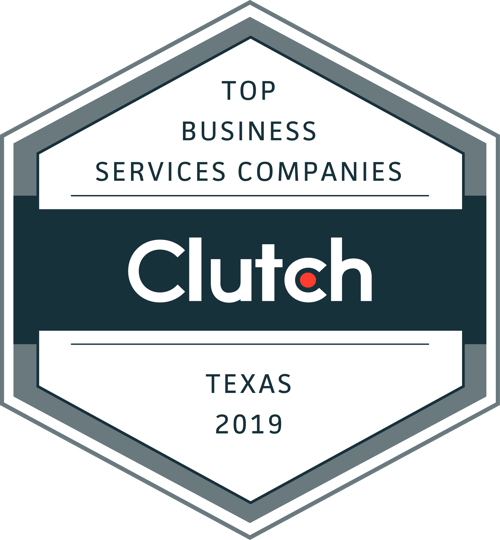 Since 2002, adWhite has been doing digital marketing for small- to mid-market clients. We provide all the digital marketing services you cou...
Read More
Topics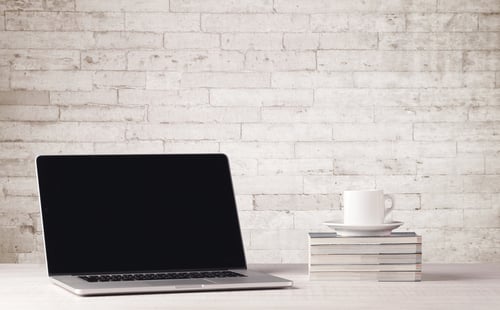 The COVID-19 global pandemic has made face-to-face meetings and firm handshakes an endangered species for the foreseeable future, so your sa...
Read More
Topics