Blog
2 min read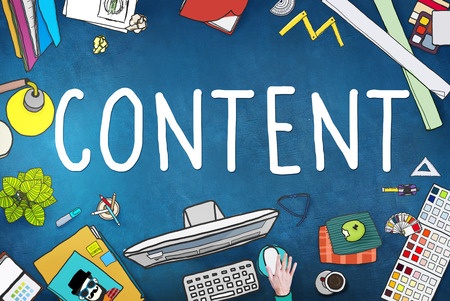 10 Content Marketing Tips to Drive Website Traffic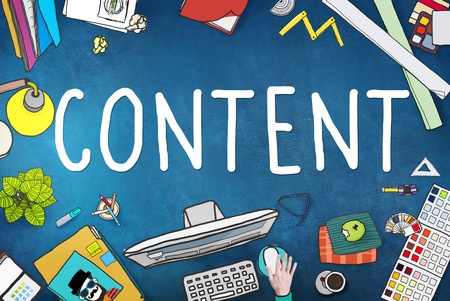 No matter your industry or the size of your company, all businesses can benefit from content marketing. It drives traffic to your site, helps you create and nurture leads, improves SEO and enables you to communicate directly with your audience.
Although there is no magic formula, there are specific things you can do to maximize your content efforts. To help, here are 10 content marketing tips to help you drive traffic and increase sales:
1). Think of Your Customer First – Content marketing is the opposite of ego-centric marketing. Instead of focusing on you and how great your products/services are, put your customers (both current and potential) first. Provide content that is helpful and relevant to them.
2). Know your Audience – Determine your target audience and tailor your content for them. Your writing style, format and tone may change depending on who you're trying to reach.
3). Produce Unique Content – Readers love original content, and search engines do, too. Curating industry content is valuable, but be sure to regularly include original work as well.
4). Mix Up the Formats – Blogging is great, but so are videos, case studies, eBooks, infographics and other formats. Incorporate different formats into your content marketing for maximum results.
5). Be Consistent – Posting fresh content on a consistent basis is key to establishing followers and increasing traffic. It also helps with SEO. A website that hasn't been updated in three years probably won't rank well – and can actually turn off potential customers.
6). Include Images – Images and pictures attract readers and increase the "shareability." People are more likely to click on and share links that include images.
7). Write/Talk Like a Human – In the past, the trend was to stuff as many keywords as possible into an article to help with SEO. But search engines are smart, and they can tell when you're trying to beat the system. So write like a human. Your customers will appreciate it and it helps build relationships.
8). Use Keywords – Don't "keyword stuff," but you do want to include targeted keywords into your content. Review your website analytics to see what your targeted customers are searching. There are several keyword tools out there to help you determine which are best for you.
9). If You Outsource, Do Your Research – Many companies use freelance writers or contributors to help with content creation. This can be a great solution, especially for businesses who don't have the resources to hire full-time staff. However, do your research and be sure your freelancer is professional (no plagiarism!) and trustworthy. He should also be at least somewhat knowledgeable about the subject, particularly if he'll cover industry specific or technical topics. Remember, his output reflects on you and your company.
10). Seek (and Listen to) Feedback – Successful companies seek feedback from their customers, and most importantly - listen to them. They make changes based on what they learn, building relationships along the way.
Content is a great way to build relationships with your customers, establish yourself as a thought leader and drive traffic to your website. For other tips on how to maximize your website, you can download our free ebook, "25 Website Essentials for Drivng Traffic, Leads & Sales."
Subscribe to email updates
Recent posts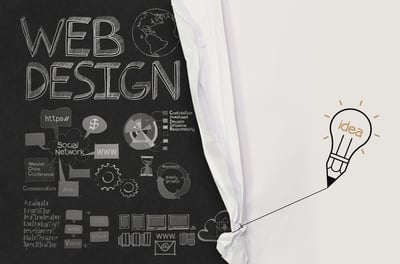 Related Articles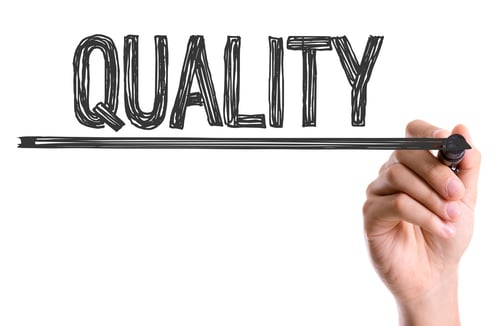 It seems that Twitter, Facebook, YouTube and Instagram are inundated with copious amounts of new content every single day. Although more is ...
Read More
Topics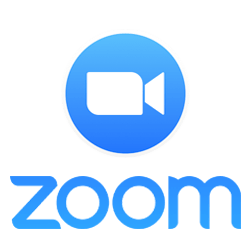 Everyone has heard about the cloud I'm sure. Even if you don't understand it, it's likely that you use it or tools that are within the cloud...
Read More
Topics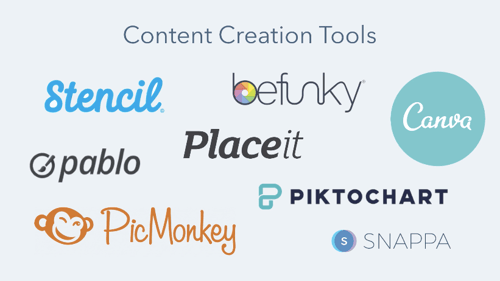 From video-creation tools to sourcing free images for your content creation, there are many online sources to assist you in your marketing e...
Read More
Topics