Blog
2 min read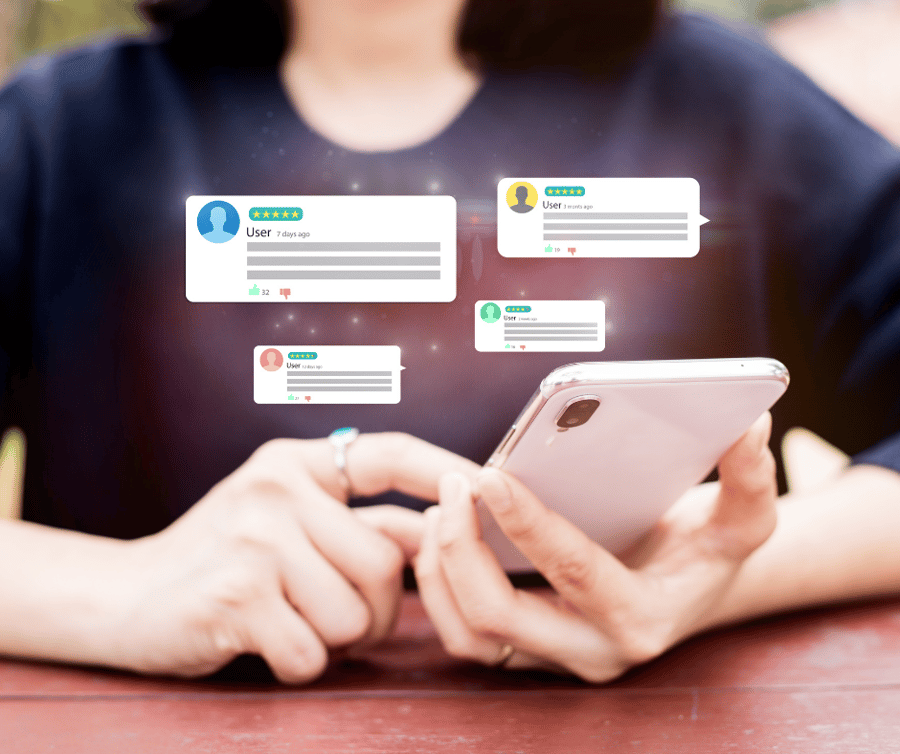 Marketing Trends You Can't Ignore in 2021
As the world recovers from COVID-19, businesses are facing new challenges and looking for new opportunities. 2021 represents a more competitive market, so businesses must alter and adopt new strategies to market themselves above and beyond their competition.
These current marketing trends are ones you cannot ignore in 2021.
Video Appointments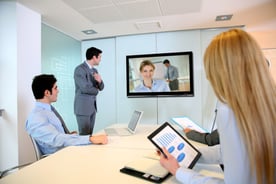 While many internal meetings and job interviews have moved to video and voice software post-pandemic, there are still some aspects of video appointments that can be adopted to benefit your company & its customers. These benefits include:
Allows customer flexibility: new and existing customers can have the option to schedule in-person, video, or voice meetings with your company.
Expands your service area: meeting virtually eliminates limitations on leads with different time zones & expands beyond your local area.
Increases time for your company: voice and video options eliminate travel time, increase prep time for customers, and allow more time for productivity.

Live Chat/Chat Bots
The ability to connect with prospects and customers real-time is now more important than ever. AI has improved companies' ability to communicate with their customers - even when their employees aren't working. Chatbots and Live Chat are software that instantly responds to inquiries 24/7 on your website. They increase user response rate and improve customer satisfaction. According to g2, Chatbots are powering 85% of customer service.
To increase your chance of conversions, your company should have as many options of contact as possible. Live Chat and Chatbots are essential to have enabled on your website, and you should include these options as well:
Phone

Email

Website Forms

Facebook Messenger

Instagram Messenger

Direct Messages
Community Involvement and Collaborations
In 2021, there has been an emphasis on company community service and corporate social responsibility. Being conscious of how your company's product or service impacts the community is essential to its reputation, online and in-person.
It is important for businesses to give back, because they have remained successful due to their local community.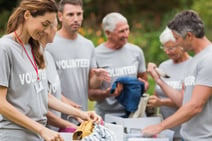 A great way to get involved and build partnerships is to collaborate with community organizations, such as joining with other businesses to sponsor local events or volunteering at a local charity organization with your coworkers.
Content Marketing
Content marketing continues to be the number one contributor to Search Engine Optimization (SEO).
The advice from Google's John Mueller is that "rather than chase the latest SEO trends, it's more important to ensure a site has fast speeds, useful links, and well-written content."
88% of B2B content marketers agree that creating content makes their audience view their organization as a credible and trusted resource.
Content marketing is essential to become a credible, authoritative resource on topics that matter to potential customers and existing clients / partners. Quality content allows your brand to reinforce its customer relationships, grow its customer base, and even increase profits.
Examples of content include:
Blogs

Informational Posts and Graphics

White Papers

Informational or Educational Videos

Newsletters

Podcasts

And more
What's most important is that the information in your content is consistent, valuable, and relevant to the targeted audience.
Online Reputation
The impact that customer reviews have on your business is undeniable. Featuring great reviews on your website and social media is beneficial, but responding to and engaging with customers via your reviews is absolutely necessary. Your company can lose potential business and customers because of negative reviews that haven't been responded to.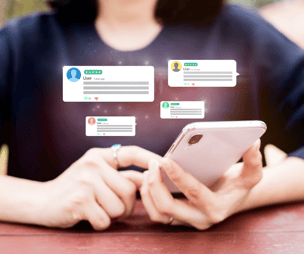 In fact, studies indicate that 97% of customers say reviews factor into their buying decisions.
Making sure to respond to both good and bad reviews professionally is very important. There are many platforms on which users can leave reviews - make sure your company is monitoring these websites. Not responding to user reviews could be driving potential customers away. Even a good user review deserves a brief, but grateful, response on behalf of your company because the user took the time to gush about your company and potentially bring in more customers.
Implementing these marketing trends will directly benefit your business by strengthening customer relationships, improving SEO, and ultimately increasing customer satisfaction and company profits.
Don't know where to start when it comes to content creation and digital marketing? That's where adWhite can help. Contact us to get a free inbound marketing assessment.
Subscribe to email updates
Recent posts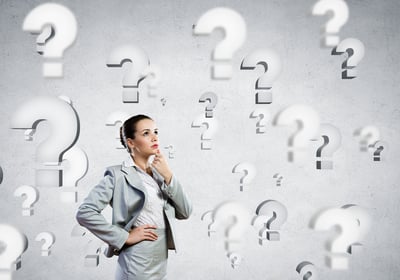 Related Articles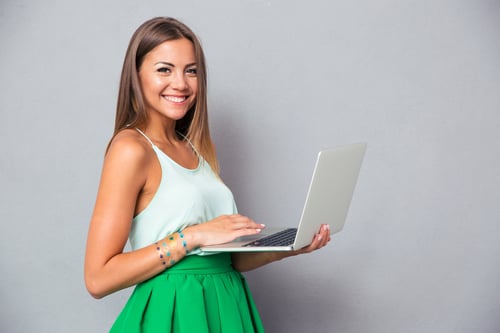 When the latest writing assignment arrived in my inbox, I had to do a double-take. "How to Write an Effective Blog Post"!?! My first thought...
Read More
Topics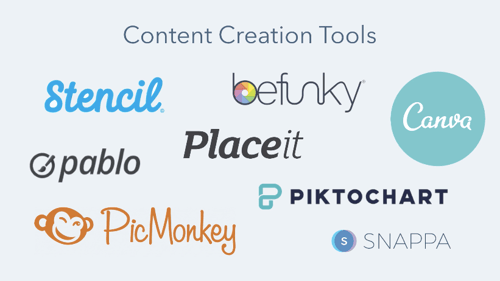 From video-creation tools to sourcing free images for your content creation, there are many online sources to assist you in your marketing e...
Read More
Topics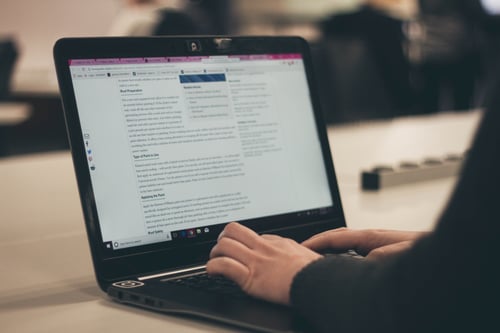 Consider the humble blog post: it has been around long enough that when the phrase "blog" was first coined in 1997, Mark Zuckerberg was youn...
Read More
Topics