Blog
2 min read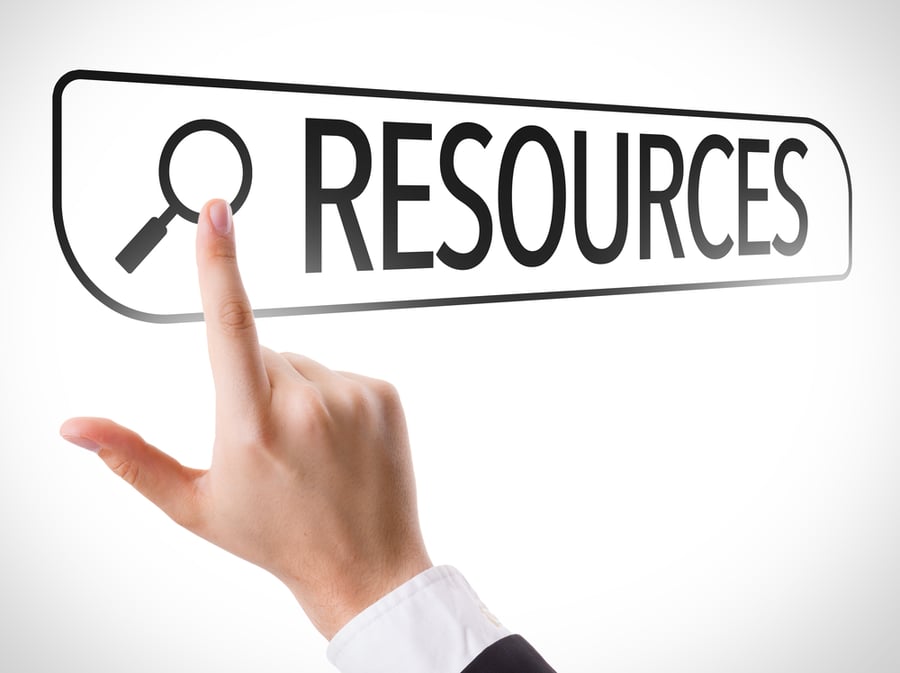 9 Free Digital Marketing Resources You Need to be Using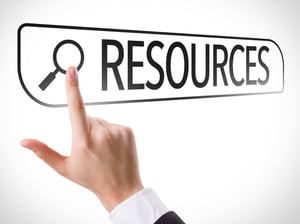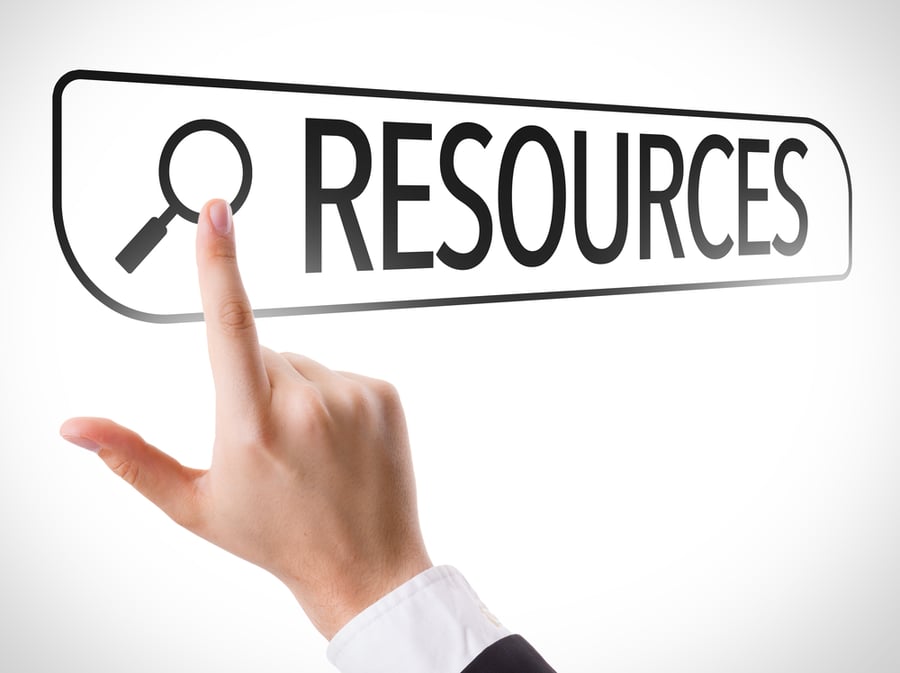 We all turn to the internet for creative inspiration, breaking news and for guidance when we have questions or concerns. It's no different when it comes to digital marketing, SEO, PPC and social media. The fastest way to find a solution to your problem or an answer to your question is to "Google it." But not everything you read online is true. We often find contradicting information and are unsure which bit of information is correct.
For digital marketers, there are an abundance of sites that provide solid information and tips. Here are a few of our favorites:
HubSpot Blog
HubSpot is the first and foremost leader of inbound marketing and content creation best practices, as you might expect since the term Inbound Marketing was actually created by HubSpot CEO and Co-Founder Brian Halligan himself in 2005. You can visit HubSpot's blog to catch up on the latest industry-related news, learn new tips and tricks or read about what's up and coming in the digital world.
HubSpot Academy
If you want to level up in the digital marketing game, you can visit HubSpot Academy. HubSpot Academy offers free certifications and training videos on everything inbound-marketing related: social media, email, content creation & marketing, inbound sales, etc.
Copyblogger
Copyblogger is a great source to find relevant content focused on content marketing and everything related to it. The site is updated weekly with tips and guides you can use (and paid training sessions, if you want to spend money) that will help you create content with the best of them.
Google Ads Blog
Google Ads Blog is not just a blog about Google Ads — it's THE OFFICIAL Google Ads blog. You can find at ton information online, and oftentimes that information contradicts itself. If you're looking to keep up with news on PPC marketing and stay up-to-date with the newest Google Ad features, then this is the site to check out.
WordStream
WordStream has free tools you can use to analyze your digital marketing and get free digital marketing tips, but the site's main focus is on PPC and social media advertising. It's a great resource to analyze and optimize online marketing campaigns, and a must for anyone who's new to online marketing.
PPC University
PPC University is a free educational resource online (by WordStream) that teaches the basics of PPC. The Google Ads Help section online has abundant information, but it can be very confusing. If you're fairly new or inexperienced with PPC, this is the site for you.
Search Engine Land
Search Engine Land is the site to visit if you want to be up-to-date on anything and everything SEO-related. It covers current news stories, industry trends, feature announcements and product changes on popular platforms used often by search marketers. You can find practical pointers and strategies for running successful marketing campaigns.
Search Engine Journal
On Search Engine Journal, you can expect to find premium content, like e-books, tutorials and how-to guides, that fall under one of the following categories: PPC, SEO, Social, News and Content Marketing. This is a site that you can (and should) visit every day and you'll still find something new and useful.
Social Media Examiner
If your focus is mainly on social media, then Social Media Examiner is the site for you. Social media is constantly changing with updates, new features, new layouts and more, so it's helpful to have a go-to site that can help you navigate the ever-changing terrain of all the social platforms. You can also find lots of tutorials and reports at your disposal.


Subscribe to email updates
Recent posts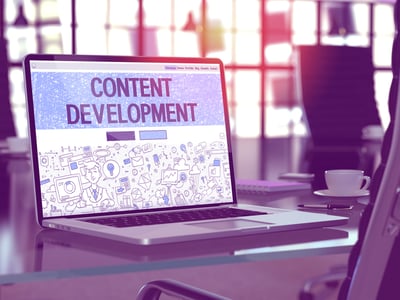 Related Articles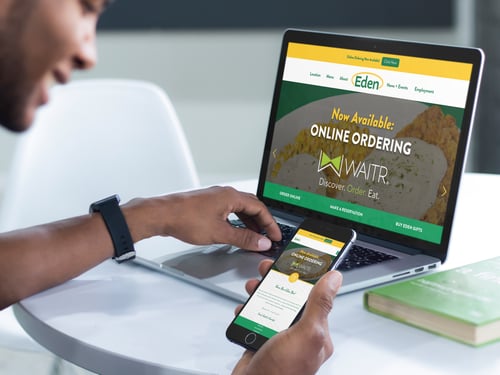 Who did you hire? Did you hire a website designer or an online marketing firm? You may not know the difference, but it's important to know s...
Read More
Topics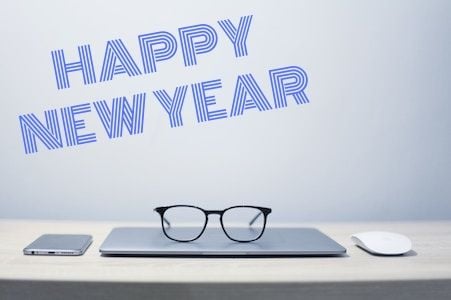 Alright, you know these are coming. The "trends to look for" blogs. They are super popular at the end of every year. But listen, we can't he...
Read More
Topics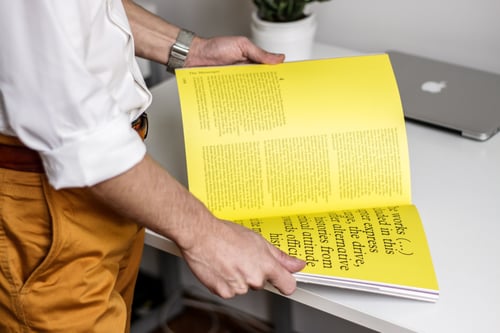 Today, we're talking web collateral. While you may understand the importance of collateral (brochures, promotional items, etc.) in spreading...
Read More
Topics