Blog
1 min read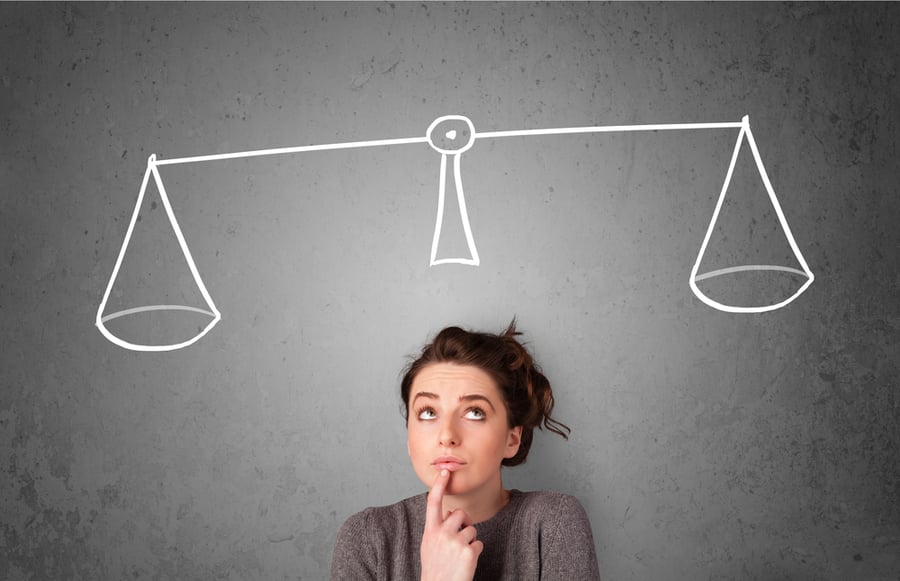 Content Marketing Not Working? Try This Instead.
From classic blogs to Reels and Stories, there is an obvious focus on content marketing right now. If you're not regularly creating and posting content, it's unlikely you'll get noticed by new prospects and even, dare we say, likely that your current fan base will become distracted (squirrel!) by whichever competitor of yours is creating.
However, you may be in a different boat. Perhaps you are regularly posting content about your brand, your services, and more; yet, you're not seeing the increase in engagement or sales that you were expecting. It's possible that while you're generating content on a regular basis, it's not focused on the subject your prospects are seeking.
Where to Start
Think back to the Introduction to Public Speaking class you probably had to take in school; do you remember the different types of speeches? There was Informative, Persuasive, and Special Occasion. It's easy to translate those speeches into categories that you can apply to your buyer when crafting content. Informative speeches would help the buyer that is in the Awareness phase of their journey; while buyers in the Consideration and Decision phases would rely more heavily on Persuasive content.
If your end goal when producing content is to shift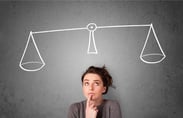 readers to customers (i.e., turn prospects into leads) your content needs to do more than educate them – remember they got the knowledge they feel they needed in the Awareness Stage. Now you'll need to convince them your products and services satisfy their needs and do so better than a competitor's.
Next Steps
To accomplish this, you'll need to think about the subject of your strategy from a different angle – look at it from the eyes of your customers. What questions do they typically ask before purchasing? What reasons do they give when they choose a company other than you? These are subjects that would appeal to other readers who are considering whether to purchase from you in the future.
When you write blogs or create stories that provide answers to the questions your viewers are actually asking, your time spent generating content is more likely to accomplish your sales goals.
Want to learn more about how your prospects work their way through the buying journey? Contact adWhite marketing today and we'll help you investigate.
Subscribe to email updates
Recent posts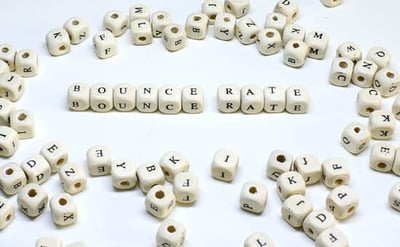 Related Articles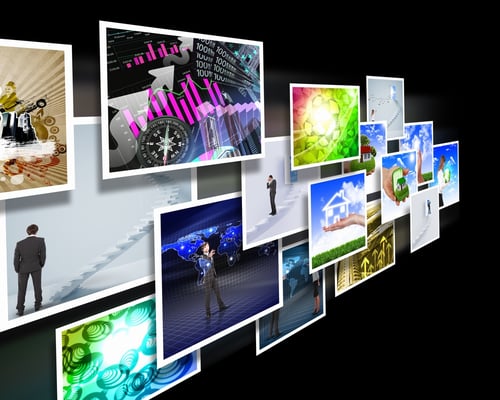 The short answer is yes, there is nothing wrong with using stock photos in your marketing. BUT, it's not that simple. I believe that stock p...
Read More
Topics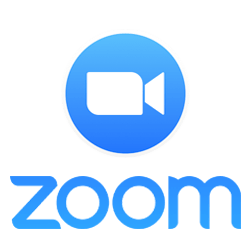 Everyone has heard about the cloud I'm sure. Even if you don't understand it, it's likely that you use it or tools that are within the cloud...
Read More
Topics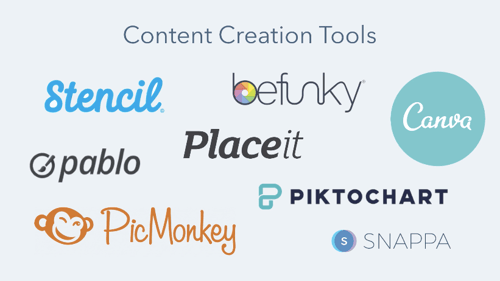 From video-creation tools to sourcing free images for your content creation, there are many online sources to assist you in your marketing e...
Read More
Topics