Blog
2 min read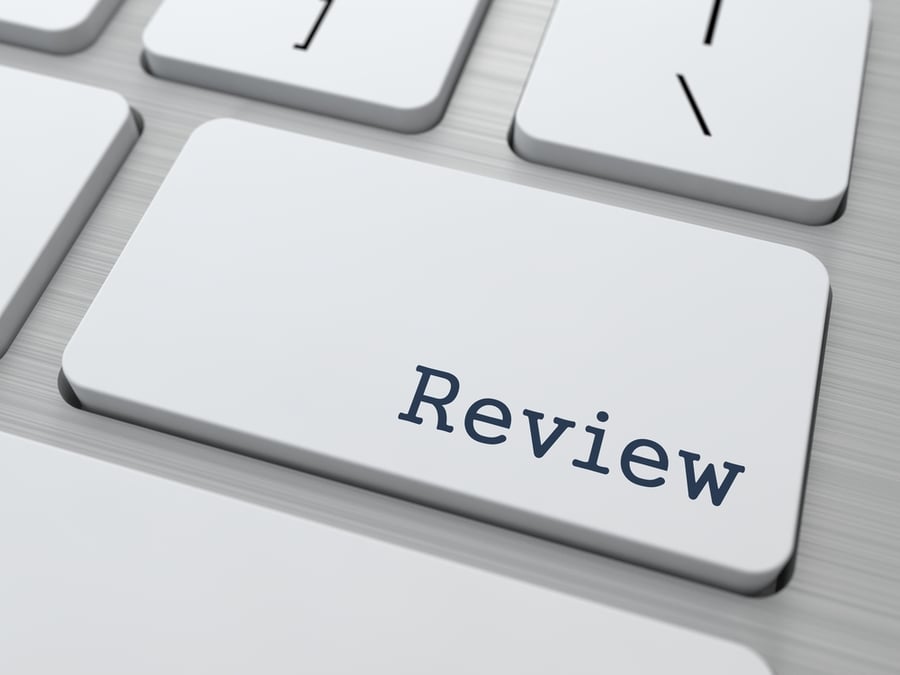 Easy Ways to Get Google Reviews
Online reviews for your business are very important. We live in a digital age where consumers turn to the internet to research products, services and businesses before they make a decision/purchase.
According to a Local Consumer Review Survey done by BrightLocal, 82% of consumers read online reviews for local businesses, with 52% of 18-54-year-olds saying they 'always' read reviews. These same consumers also turn to the internet to praise or complain about their experiences and purchases. Whether you like it or not, online reviews have become an inevitable part of businesses across the world.
Not only do online reviews influence consumers opinions of the trustworthiness of your company and the validity of your product/service, but they also help improve your Google search ranking and overall SEO. All online reviews affect your business, but Google reviews are probably the most viewed type of online reviews. They show up within Google search results and within Google Maps results, as well. A lot of times customers are hesitant to leave a Google review because they don't know how, or it could be that they just don't want to take the time. Either way it's important for your business to try to get as many good Google reviews as you can.
Here are several ways to simplify the Google review process for your customers so that they're more likely to leave you a Google review:
Create a personalized, custom link in Google.
If you have access to your Google My Business listing you can login and create a personalized "short name" link within Google. You short name is the name they will enter into the personalized link like this: https://g.page/ShortNameHere/review?gm
Here's how you can create this link:
Sign in to Google My Business.
If you have multiple locations, open the location you'd like to manage.
In the menu on the left, click Home.
In the Get more reviews card, click the Share review form If your short name is not created, you will be prompted to create one.
Copy your new link or share it directly from Google right then.
Or you can create it from Mobile:
On your mobile device, open the Google My Business app.
Tap Customers and then Reviews.
In the top right, tap Share .
If your short name is not created, you will be prompted to create one.
Copy your short URL to share with customers.
Create a custom link outside of Google.
This might sound difficult, but it is extremely easy with this Google Review Link Generator by WhiteSpark. Just start typing in your business name and address – when you see the correct business generated in the dropdown, click on it. Your custom review link will appear in the box below and all you have to do is copy it. This custom Google review link is great to use in emails or SMS messaging to ask recent customers to leave a review. If the person receiving the link is logged into their Google account the link will take them directly to where they type the review in for you, so they don't have to bother with trying to find it themselves online.
Encourage customers to use the Google Maps app.
A lot of people use the Google Maps App on their phone for GPS. This includes people that may not have other forms of Google accounts that allow them to login and leave a review. Leaving a review on the Google Maps app is super simple – just search for the business you want to review, click on their listing and scroll down to the review section. Check out the video below to see exactly how easy it is:
Online reviews are an important part of business today, but like all good things they aren't easy to come by without putting in some work. If you reach out to your customers about leaving Google reviews and also make the process easier for them, they will be much more likely to leave you a review.


Subscribe to email updates
Recent posts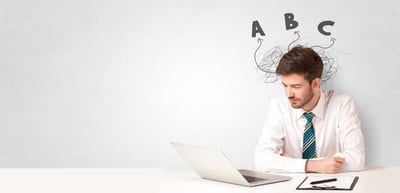 Related Articles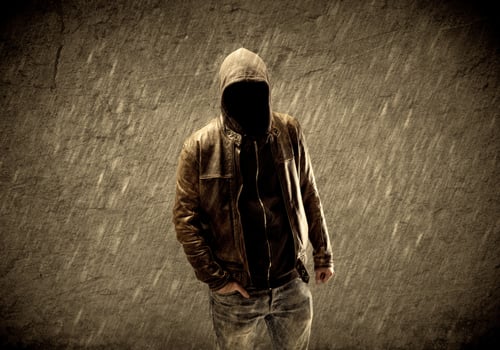 Recently we started receiving emails from Google letting us know that someone is claiming ownership of our Google My Business (GMB) profile....
Read More
Topics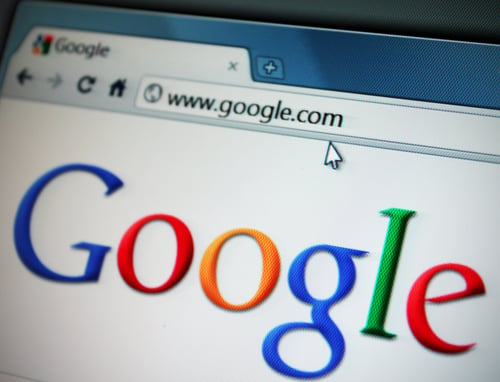 Google is a vast enterprise with many different branches, functions and uses. For this reason, it is hard to find exactly what you are looki...
Read More
Topics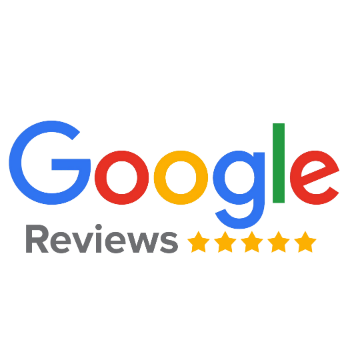 While Google remains the major player of the search engine game, their Google reviews takedown process leaves much to be desired. Google Re...
Read More
Topics