Blog
4 min read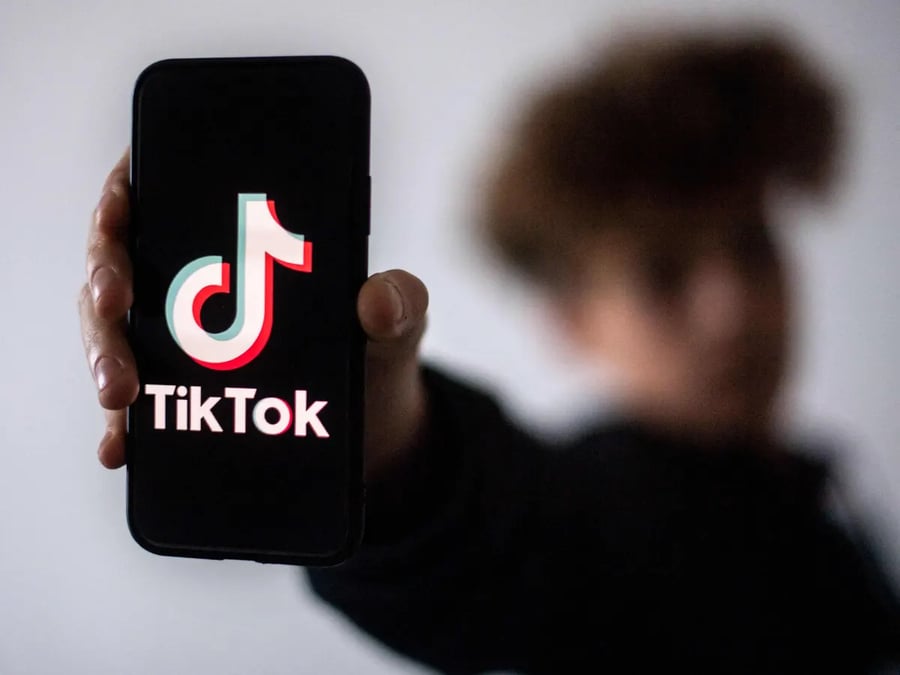 TikTok: The Sound of Gen Z Using Social Media over Search Engines
Leave it to Gen Z, the world's first truly digital native generation, to rewrite the rules about social media, search engines and how we discover new places and products.
"Gen Zers are the first digital natives, born between 1997 and 2012, into a world of vast technological advances and innovations," says the Voice of America in their series on Gen Z. "They are unlike other generations, who either grew up without or came into adulthood during the rise of social media, smartphones and instant accessibility of information."
Gen Z Social Media Usage Trending Slightly Down
So, naturally, Gen Z topped the Pew Center's research when they asked what percentage of Americans say they use at least one social media site, but surprisingly, in recent surveys, Gen Z was the only generation to report a declining use of social media.
"Data published by the Pew Research Center shows that users between 18 and 25 years old are the only age group to see a decrease in social media since 2019," wrote Pesala Bandara for PetaPixel. "And according to a recent consumer survey by Piper Sandler, Generation Z reported less use of every social app, except TikTok."
That Piper Sandler research, which covered Spring 2020 to Fall 2021, found that:
Snapchat was the favorite Gen Z social media platform with 35 percent share followed by TikTok (30 percent share) and Instagram (22 percent share).


When it comes to highest social media engagement, however, Snapchat fell over the survey period from 82 percent to 77 percent.


TikTok, on the other hand, was on the rise in social media engagement, jumping from 62 percent to 73 percent.
And while the headline may be that Gen Z social media use was on the slight decline, usage remains quite high with the age group reporting spending an average of approximately 4.2 hours per day on social media.
Also, overall usage may be down, but this group almost universally shops online with 94 percent of females and 93 percent of males saying they do so, both up from 90 percent.
Gen Z Social Media Habits Differ Than Older Age Groups
TikTok's foothold on Gen Z makes sense if you consider how the generations of their parents – and even grandparents! – have embraced and to some extent taken over older social media platforms such as Facebook.
The Pew Research Center found that Gen Z uses different social media for different purposes such as direct personal communication, general socializing, and entertainment.
"When asked to think about the role of social media in their communications and information gathering, some of these teens talked about distinctions among platforms when it comes to the tone of the sites, varying purposes and the audiences that different platforms offer them," said The Pew Research Center.
For some, the breakdown was this:
Snapchat for communicating with others


TikTok for learning, entertainment, and discovering trends


Instagram for pictures and seeing what others are doing.
Axios reported that this young generation is "dramatically reshaping the internet – rejecting and rebuking the social networks they grew up with, which barely resemble themselves anymore."
Gen Z is Not Using Their Parents' Search Engine
Gen Z's reshaping of the internet extends to how they prefer to discover new products, places, and other things and it is not the way older generations rely on search engines such as the seemingly ubiquitous Google.
"For many, Google has long been considered the go-to for all things search," reported NBC News. "But about 40 percent of Gen Zers prefer to discover information, -- such as how to plan a vacation, decide on what skincare products work best, or pick a restaurant for a meal – on other platforms.
That staggering 40 percent non-search engine preference comes from a senior vice president at Google, Prabhakar Raghavan, who told a Fortune magazine event that their "internal research found nearly half of young people use TikTok or Instagram instead of Google Maps or Google Search."
As Chelsea, a Las Vegas-based content creator, wrote on Twitter: "TikTok is my Google. It's how I search for product recommendations, how to do things, where to go, even apartment tours! TikTok is slowly changing into Google especially with their update that is coming soon."
Visual is Key in Moving from Search to Social
NBC News reported that when it quizzed Gen Z about their move away from search engines such as Google to social media apps, they said that they prefer visual platforms.
"It's one thing to read about what to do in this area or how this product works, but it's another thing to see it," Anne-Christine Fignole, 21, told NBC News.
The Florida resident, like other young people, said she no longer uses Google for searches.
Not only is the surging popularity of TikTok due to its visual component, but it also features a human element missing in traditional search.
"People want to hear from people — and there's no place better for that than on TikTok," NBC News said one Twitter user posted.
Much of TikTok's success can be traced to its algorithm, which not only offers up content sure to keep a user scrolling based on their past usage, but also manages to push the envelope by showing new kinds of videos, and steering users into different areas of discovery.
"Gen-Z prefers that to the way big social networks like Facebook keep doubling down on the kinds of content they know a user likes — a technique that, critics argue, created echo chambers and extremist rabbit holes," reported NBC News.
Good-Bye Google? Legacy Search Engines Put to the Test
It's obvious that other social media platforms have quickly moved toward offering content in the same style and format as TikTok, and Google and other search engines know they must also change to meet the expectations of Gen Z, a generation that will only grow in influence as they get older.
"We all keep learning, over and over again, that new internet users don't have the expectations and the mindset that we have become accustomed to," Raghavan said at the Fortune event. "Younger people don't come with preset expectations … the queries they ask are completely different. The journey begins in different forms than before, in visually rich forms."
One young person interviewed by NBC News put it in an even harsher light for search engines, which have ruled until now: "Amongst my generation, I don't want to say Google is fully dying out … maybe use it for, like, a school project or something … but people don't have time to sit down and watch the news or look at a newsfeed. TikTok is the fastest way to get information."
Subscribe to email updates
Recent posts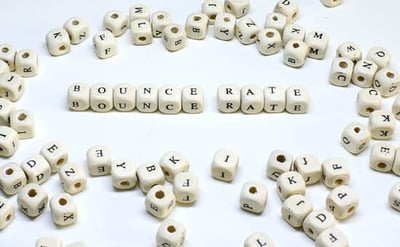 Related Articles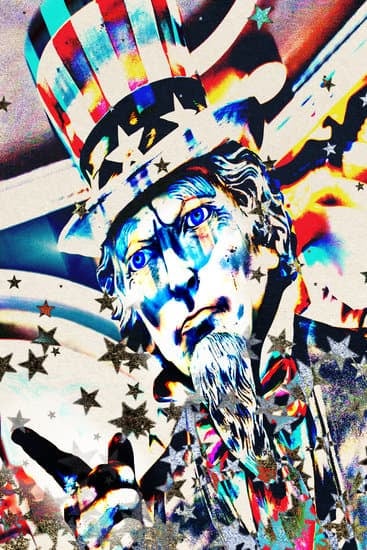 The Department of Justice, and eight U.S. states including California and New York, sued Google in January for allegedly monopolizing digita...
Read More
Topics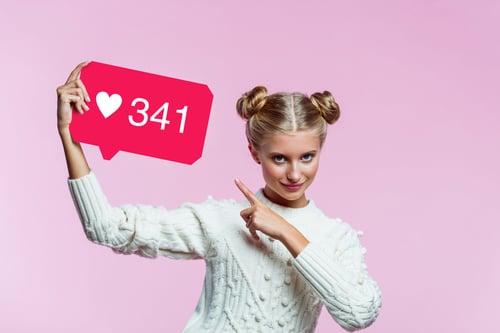 Instagram now boasts 1.3 billion users worldwide, making social media marketing on the platform a must for businesses of all sizes, from Wal...
Read More
Topics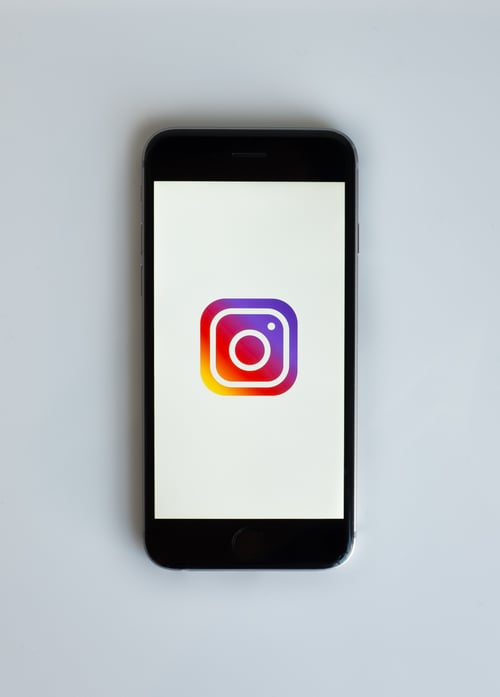 If your lasting impression of Instagram is of carefully cropped shots of amazing sunsets, exotic locales, sizzling celebrities, scrumptious ...
Read More
Topics