Blog
2 min read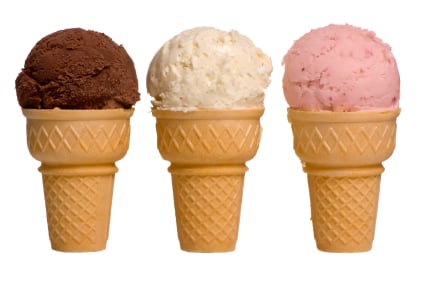 Ice Cream Social Tips and Tricks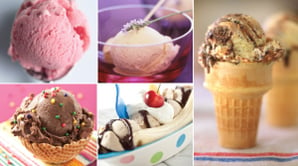 Does your marketing need a boost? We suggest that you "eat more ice cream." That is, learn to break up the routine of daily work and meetings to strengthen relationships with your contacts. A prominent example of how we apply the "eat more ice cream" philosophy is the way we try to schedule ice cream appointments to keep the mood light, refreshing and interesting, as opposed to the predictable coffee date.
Now, it's very possible that you might think social media can't relate to your business. Planning events and meetings is one of the most useful things you can do with it, but don't take my word for it… learn what's in it for you when you take advantage of social media's full potential.
So, how does this relate to social media?
Well, Facebook makes it easy to host an event or meeting, big or small. Hosting an event showcasing your business's personality is the perfect remedy to a drab business day… perhaps you can have an ice cream social of your own with these tips!
First, you need to create an event. Have your info ready for what you would like to name the event, the details of the event, the location and the date and time.
On your social media page, go up to the top right corner, to "Edit Page". On the drop down menu, click "Update Public Info".
Now, notice the sidebar on the left. Click on "Apps".
On the Apps section, you'll see the "Events" app. Before creating the event, make sure to adjust your visibility settings under "Edit Settings"; if you don't want the event to be visible on your timeline, this is where you change that setting. After you're satisfied with the settings, click "Go to App" to set up your event.
With your information handy, simply fill in the blanks. Note that all events for your company's Facebook page will be public, even though you may edit your events settings so that they don't show up on your timeline.
If you'd like, you can choose to allow only administrators to post updates to the event. If the goal is to generate a lot of buzz about it, I do not recommend this setting; if it is a business event, consider this option to avoid spam or unnecessary comments.
After you have filled out all the information, click "create", and your event is born!
To invite people to the event, simply copy the URL of the event's page, and send to your colleagues via email. This will do two things: show your colleagues the event page so that they can state if they are attending, and encourage people that don't already like your Facebook page to like it.
If you'll look up in the right hand corner (after you've created the event) you can now edit settings. Here are some functions to take note of.
Posts, pictures, or shares – these function similarly to when they are on your general timeline; they show up in the newsfeeds of your attendees. You can share it with other organizations and pages.
Event Photo – add either your logo or a photo related to the event.
"Repeat event" – This feature makes the Events feature of Facebook a useful scheduling tool. If you have a standing meeting every week, then it will probably save you a lot of pain to use this. It also gives you the opportunity to communicate on a project with an expiration date without creating a group. You can repeat the event by clicking on the settings symbol in the right corner.
"Export event" – Useful if you have a calendar linked to your phone, work computer, or home computer.
"Promote event" – As a part of Facebook's advertising features, you can promote your event as an advertisement. This is useful if it's a public event and you are trying to get as many people in the doors as possible.
We hope this will help you plan your next event easily. When you know how to use the events feature the right way, your Facebook approach is just one less detail to worry about.
Not convinced k social media will help your business? Contact us to find smart, innovative ideas that are the perfect fit.
Subscribe to email updates
Recent posts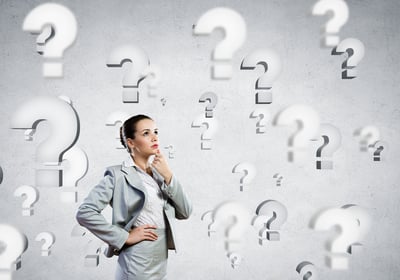 Related Articles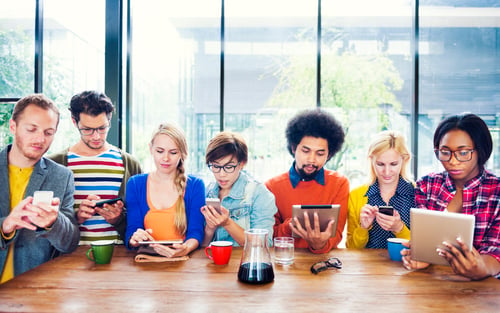 You may have read Taylor's post on how adWhite started out as a "full-service" advertising agency and transitioned into an Inbound Marketing...
Read More
Topics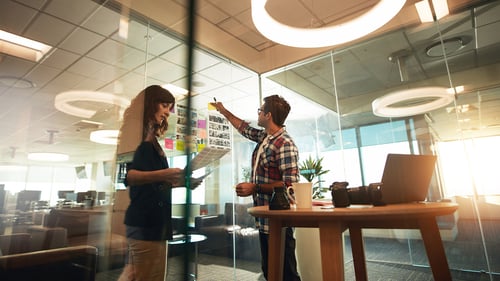 You may have read Taylor's post on how adWhite started out as a "full-service" advertising agency and transitioned into an Inbound Marketing...
Read More
Topics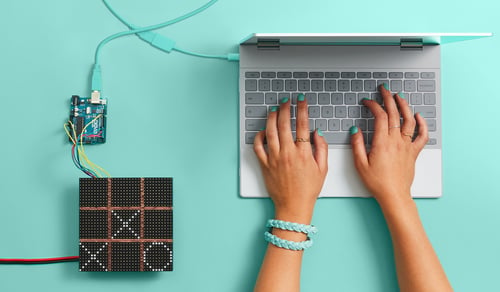 Hopefully you've been hearing the buzz about Inbound Marketing, and you know that attract-convert-close-delight isn't a dating metaphor! Her...
Read More
Topics