Blog
4 min read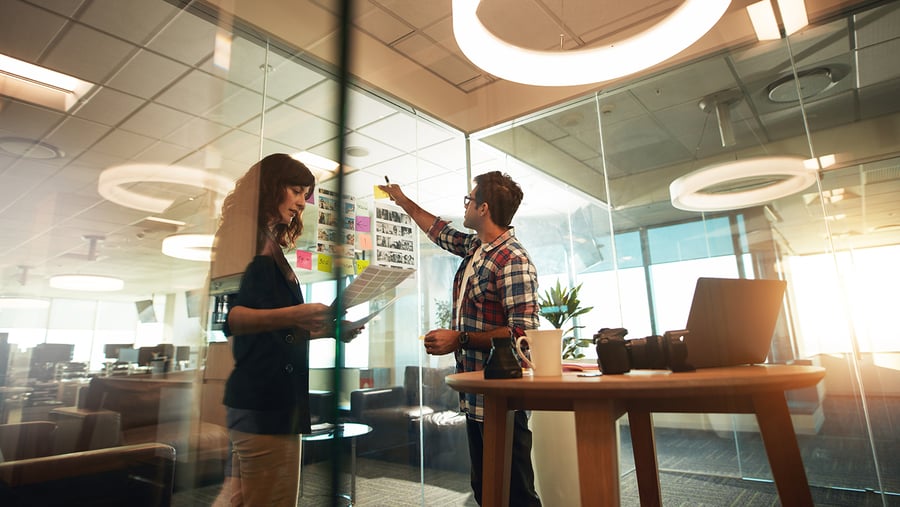 The Evolution of the Agency Model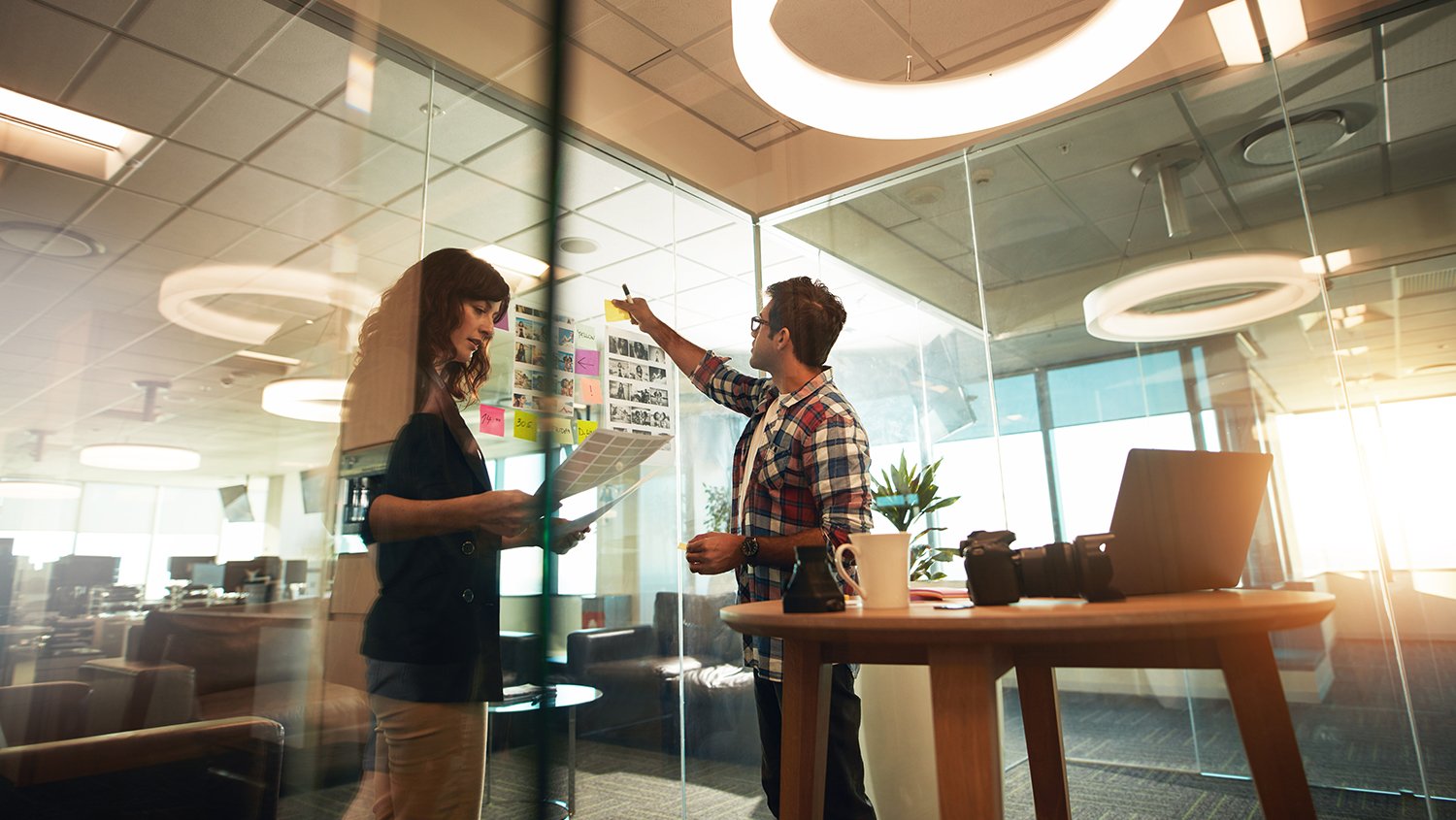 You may have read Taylor's post on how adWhite started out as a "full-service" advertising agency and transitioned into an Inbound Marketing Agency. But let's take a quick look at the agency landscape overall.

Long gone are the days of Mad Men. Riding the wave of innovation and technology, from old-school direct marketing and sales promotion, to digital, e-commerce, media fragmentation, social, content, MarTech and ad tech, there's no doubt that the agency model has been evolving.


Do you ever find yourself thinking about what happened to all of the Blockbuster Video stores? You're not alone. I'm not sure which was more painful — watching the slow demise of the company, or reminiscing through all of those nights walking the aisles looking at both new releases and celebrated classics. Now, fast-forward (pun intended) to the world of Amazon Prime Video, Netflix and HBO On Demand. Change is inevitable, but evolving is a choice.
The same holds true for agencies of all shapes and sizes. With the new era of AI and digital marketing, agencies continue to evolve and push away from the traditional model to more bespoke teams with specialized niche skills.
In response to WPP's stock drop, AdWeek published an article called "Why the Traditional Agency Model Is Struggling to Keep Up With Demand" this past March. It pointed out that traditional agencies are built around long-term client partnerships and marketing plans that stretch over years. In short, the traditional agency is antiquated because traditional advertising is antiquated.
What does this mean for those of us who work inside the agencies and/or are looking to partner with an agency? What does the agency of tomorrow look like? And how do you stay ahead? Technology, data, consumer demands, talent, financial pressures abound, and nobody has a crystal ball to predict the future, but we are able to examine the major trends that have been shifting. So how do you evolve into a fluid and relevant team of marketing experts? Here are some of our collective thoughts.
STORYTELLING
A well-executed digital marketing campaign creates engagement from tweets, posts, yelps, likes, followers and pins. Creating content that weaves together a greater purpose and is filled with experiences will elicit a response that's not only embraceable but shareable. Clients choose to outsource to an agency because they may be lacking in resources or internal expertise. An outside agency can provide guidance in utilizing new technology platforms. Agencies with a wide variety of content experts and creatives are better equipped to find ways to tell a story and create impact. "If agencies can help clients transcend their category and product to do things in culture, they will create more meaningful and interesting roles and deeper connections with their audiences, in turn driving greater brand loyalty that leads to sales," said Lisa Jedan, global head of brand PR and corporate communications, Bacardi. Agency is where the magic happens.
FLEXIBILITY AND REACH
Successful agencies help their clients connect with their target audience. Name of the game? One word: Relevance. For established businesses, and even emerging businesses and startups, the internet has provided a way to connect with your customers like never before. Internet as a medium to reach your target audience does not require months of concepting and placing an advertisement on a billboard. Nor is flying a team out to a prestigious conference the best way to meet potential clients. The world of digital marketing provides a cost-effective way to test your message and launch a campaign via web and social media platforms. Make sure that your team develops skills and capabilities in the different platforms to reach a variety of audience, but also an attitude of testing and learning to get the best results.
MARKETING AUTOMATION
Marketing automation helps businesses do more with less. Live chat, sequenced responses, and dynamic and personalized website content are all ways that modern technology facilitate a seamless user experience that ultimately helps companies grow leads and attract clients. Customer experience and culture must be moved to the center of the agency, as they will continue to reflect the pulse of client success.
BESPOKE TEAMS
"We need fewer project managers and more brand entrepreneurs," said Chief Brand Officer Marc Pritchard of ad giant Procter & Gamble. The company has brought more work in-house partly because it loathed dealing with a complicated web of agency relationships. While it is easy to become complacent once a big account is won, a future-focused agency must constantly challenge its internal capabilities. Leveraging ways to utilize social media channels, learning new sales and marketing integration technologies, and creating stellar user experiences that sets a business apart from the rest are the priorities for marketers. As such, our client account teams are comprised of a combination of creatives that include: Account Manager, Project Leader, Developer, Graphic Designer and Content Strategist all working together to create a seamless experience for the user as well as our clients.
DATA AND ANALYTICS
While colors and fonts are still important, it's the bottom line that holds us accountable. Businesses are looking for measurable solutions. Analytics and hard data are used to quantify what is or is not working. Rather than telling a brand story, it's evolved into pulling up a chair in the conference room and rolling up your sleeves. Sitting side-by-side and looking into the larger story. Agencies are now stepping in to see what challenges each business is facing and brainstorming ways to solve them. Leveraging data and analytics such as website traffic, visitor count, time-on-site or landing-page conversion, client team and agencies and establish common goals and leverage analytics along the way to determine if the tactics are working, thus providing transparency and accountability.
TRANSPARENCY AND PROBLEM-SOLVING
As we mentioned before, adWhite evolved into an inbound marketing agency that utilizes marketing automation to provide a transparent platform to show our clients measurable results. We are firm believers that we tell the client what we are doing, execute the work and show them what we did, thus closing the loop.
Our monthly client meetings are based around objectives that need to be met and measurable goals that have been established. What keeps our clients up at night? Are all business lines working together? What is lacking to convert clients to customers? These are just some of the questions that we ask ourselves and discuss with our team.
Looking to take the leap to evolve your agency? We did. It was well worth it and, if you ask us why, we can show you the data to measure the success.



At adWhite, we work with clients to develop and execute an ongoing inbound marketing strategy. In addition, adWhite has deep experience in all aspects of marketing, including logos and corporate identity, print collateral and ads, website design and maintenance, social media management, search engine optimization, search engine marketing and more.
Subscribe to email updates
Recent posts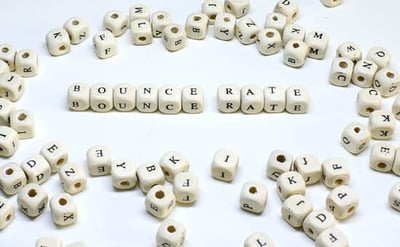 Related Articles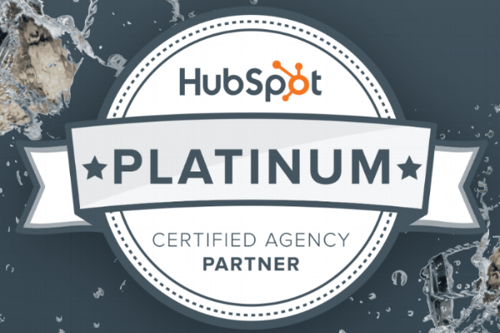 adWhite is proud to announce to our clients that we have achieved the HubSpot certified Platinum Agency level. We are one of only 7.2 percen...
Read More
Topics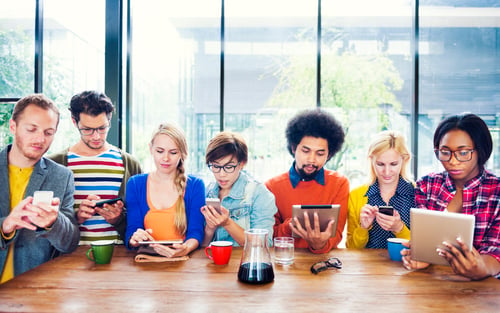 You may have read Taylor's post on how adWhite started out as a "full-service" advertising agency and transitioned into an Inbound Marketing...
Read More
Topics