Blog
3 min read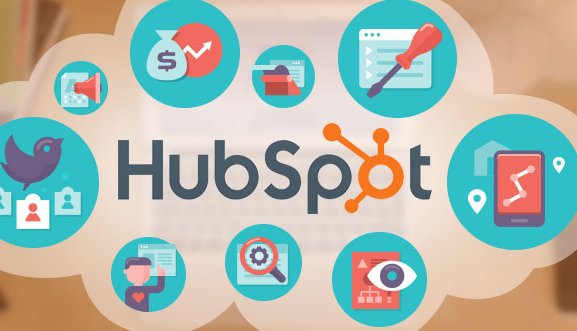 Integrating Your Tech Stack With HubSpot
When it comes to inbound marketing it is hard to find a better all-in-one platform than HubSpot.
The friendly software gives marketers and web developers tools to handle everything from CMS to CRM to Analytics to SEO to Chat to Email Marketing and many more features.
Of course, the average tech stack for small and medium size companies features multiple platforms and applications to handle specific tasks. The key to optimize your marketing and operations is to get these tools to play nice with each other.
HubSpot is a Team Player
One of the true powers of HubSpot is that it is a great team player because it understands that "your tools work better when they talk together".
From Gmail to Zoom, your favorite applications can be integrated into HubSpot to help create a cohesive tech stack that can boost marketing and sales.
"Nothing is more powerful than connecting lead generation, nurturing and sales enablement tools to your CRM," writes Katheriin Liibert in her article "7 HubSpot CRM Integrations That Power Sales Productivity".
There are 500+ applications and platforms that can be integrated with HubSpot; if done correctly, the CRM tool can not only be a team player but your tech stack becomes MVP.
The HubSpot App Ecosystem
HubSpot's App Ecosystem features not only a "who's who" of tech software superstars such as Salesforce and Slack, but also lesser known and up-and-coming applications that work with both its sales CRM and the inbound-focused marketing suite.
To give you an idea of the breadth of depth of apps that can be integrated with HubSpot, consider that the App Partner Program is broken down into 18 categories.
Here is a look at each category, each one that features anywhere from 6+ to 60+ apps: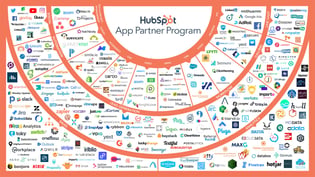 Analytics
Automation
Calling
CMS
CRM
Data & Project Management
Ecommerce
Email
Event
Helpdesk
Lead Generation
Live Chat
PPC
Sales
Social
Survey
Video
Workflow
Liibert writes that "all it will take is automating the mundane and repetitive tasks, making sure nothing falls through the cracks and connecting the key sales enablement tools."
How HubSpot Integrations Can Work
One of the big benefits of uniting your tech stack is that teams across your company can gain valuable insight with a single view of customer data.
At adWhite we are a big believer in HubSpot. While we do manage some clients without HubSpot, we believe that having your inbound dashboard in one location sets the stage for an efficient and productive strategy.
HubSpot's aim is to make the integration process as user-friendly as possible: "When you start with HubSpot it's a simple step to plug in this software and start sharing data across all your major systems."
Theory, however, is one thing, but putting concepts into practice can take patience.
Here are some real-world examples of how you can integrate some of the most ubiquitous non-HubSpot tools into the all-in-one platform:
Facebook Messenger: Automatically set up a default instant replay chat flow in your HubSpot account.
QuickBooks: Create QuickBooks invoices directly from the deal record in HubSpot.
Salesforce: New leads on Salesforce can be used to create or update HubSpot contacts.
WordPress: New WordPress users can be used to create or update HubSpot contacts.
Zoom: HubSpot's CRM can track Zoom webinar attendees and access recordings.
The Top 45 HubSpot Integrations Ranked by Popularity
HubSpot has been around for 15 years now and with that longevity comes a track record of integrating other applications into the platform.
In fact, HubSpot has 26 partner apps that have been installed at least 10,000 times and there are 45 applications with at least 4,000 installs.
Integrations broken down by popularity, according to HubSpot:
Gmail
Google Calendar
HubSpot for WordPress
Outlook
Zapier
Facebook Ads
Outlook Calendar
Google Ads
Facebook Messenger
Slack
Mailchimp
Zoom
LinkedIn
LinkedIn Ads
Facebook
PieSync
Twitter
Google Search Console
LinkedIn Sales Navigator
Instagram
Calendly
Databox
SurveyMonkey
WooCommerce by MakeWebBetter
Eventbrite
Shopify
Typeform
Salesforce
Automate.io
PandaDoc
Stripe
Hotjar
Canva
GoToWebinar
CRM Perks WordPress Plugin
Gravity Forms
Import2 Data Migration
Unbounce
Integromate
MagneticOne
Intercom
JotForm
HelloSign
Zendesk
Supermetrics
HubSpot Ecosystem Continues to Grow
In 2020 HubSpot hit a milestone, with its one millionth install in its app ecosystem and the integrations continue to grow.
"We're thrilled to celebrate this milestone with the hundreds of app partners who are helping us connect the full spectrum of customer experience around a common system of record and engagement," said Scott Brinker, HubSpot VP of Platform Ecosystem. "Whether a customer is looking for a plug-and-play integration with an existing tool in their stack or an innovative, new app built exclusively for the HubSpot platform, there's a solution in our app marketplace that can serve their needs."
HubSpot, in a release, noted Blissfully's 2020 SaaS Trends report found that the average business now uses over 137 different apps to fulfill business needs.
"This proliferation of apps has made it even more important for customers to have access to high-quality apps to help centralize their data and tools," HubSpot said.
Contact adWhite today to find out how you can integrate your tech stack into HubSpot's platform to optimize your marketing and boost your sales.
Subscribe to email updates
Recent posts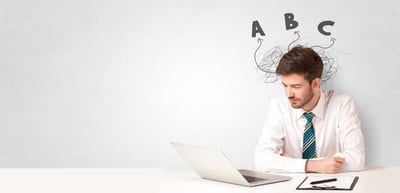 Related Articles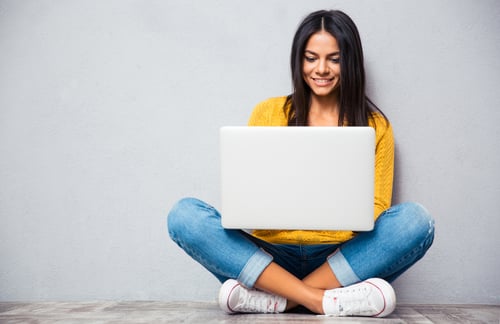 Picture it: You've read that content marketing is an essential part of your digital marketing strategy as well as a way to boost SEO and you...
Read More
Topics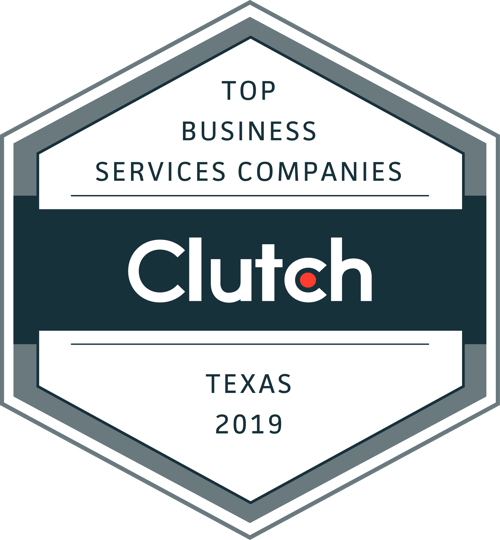 Since 2002, adWhite has been doing digital marketing for small- to mid-market clients. We provide all the digital marketing services you cou...
Read More
Topics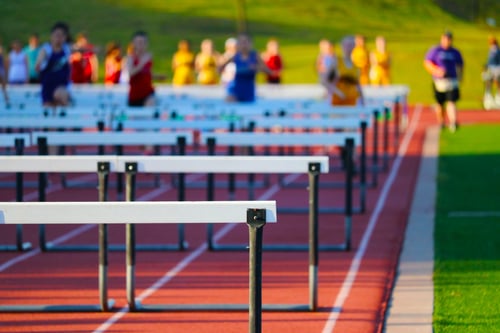 For decades, marketing students have been hearing about the Rule of Seven. The premise is, it takes seeing or hearing an advertisement seven...
Read More
Topics