Blog
2 min read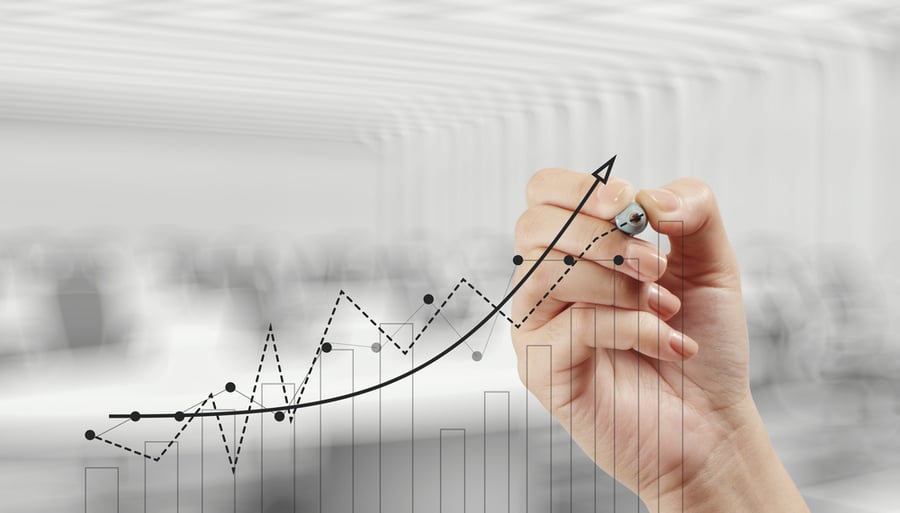 Mapping Your Marketing Strategy With Data
Maintaining marketing performance is particularly important for startups, despite the expense it typically requires at the early stage of a business's development. The first step in developing a marketing strategy is knowing your goals and objectives. Once those are clearly defined you can start to devise a plan to attract, delight, and convert prospects into lifelong customers.
Like any lead generation strategy, this process takes time to evolve and may even shift as a result of outside influences. This process is much easier with tools that can analyze raw data to obtain useful insights into customer behavior. The most common tools to use for mapping a marketing strategy include Google Analytics, HubSpot and Facebook Ads.
Google Analytics
Google Analytics is a service that tracks and reports website traffic, currently offered by Google as part of the Google Marketing Platform. Marketers routinely use Google Analytics to analyze the success of their marketing strategy because it's so powerful and flexible. For example, it can track lead sources on social media to determine where a business's revenue comes from. The steps for this process include setting up goal IDs, reviewing your channels and segmenting your traffic sources.
Goal IDs allow you to establish your marketing goals and track the data you'll need to reach them. Reviewing your marketing channels then allows you to track the leads coming from each channel. If you observe that one channel is driving far more leads than another, you could focus your marketing efforts on the more successful channel and allow it to shape your strategy.
Google Analytics also lets you differentiate between direct traffic coming from internet searches and indirect traffic coming from referrals, which is essential for accurately assessing your market performance. A high volume of direct traffic, also known as organic traffic, indicates your marketing strategy is working well for that page. Google Analytics is also free, so there's no reason not to use it for page analytics.
HubSpot
HubSpot develops and markets its own software products for inbound marketing and sales (and now service). These tools include metrics for assessing your contacts database, marketing content and website traffic. These capabilities allow you to measure the effectiveness of each component of your marketing strategy, so you can improve your weak areas and increase your overall return on investment (ROI).
HubSpot tracks all activities across all channels such as direct traffic, email marketing, social media, paid ads and organic searches, which tells you how each visitor reached your website. This data identifies the channels that are performing best, which is typically where you want to focus your efforts. HubSpot thus helps takes the guesswork out of refining your marketing strategy.
Facebook Ads
Facebook is currently the world's largest social media platform, making it an essential site for obtaining leads. It's also a leader in collecting and storing data on its members, which means Facebook knows a lot about your customers. Facebook features ads that are frequently based on the viewer's actions on Facebook such as liking a page.
Leveraging this information requires you to set specific marketing goals when setting up Facebook ads, so you can calculate their ROI. Facebook ad metrics provides you with valuable insight into how users respond to your ads, allowing you to make improvements going forward based on your specific marketing strategy. For example, you should look at clicks and shares if you're primarily interested in generating brand awareness. On the other hand, checkout traffic is the most important Facebook metric to track if you're mostly interested in sales.
Key TakeAwayS
User behavior is the cornerstone for success in digital marketing, regardless of the method you use to collect it. Behavioral data is always changing, making it vital to use an effective system for tracking, managing and analyzing it. Analytics tools allow you to leverage data that will help your business remain competitive while growing. By applying your goals and strategy to these powerful tools you'll be able to capitalize quickly on what's working and pivot when necessary.
Do you need help tracking your online activities and then using that data to achieve your goals? We are experts and we'd love to help you grow your business. Reach out and let's connect.
Subscribe to email updates
Recent posts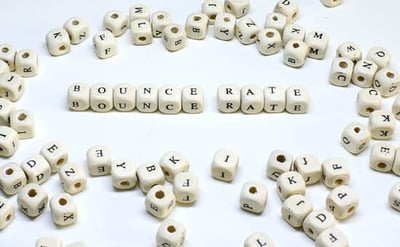 Related Articles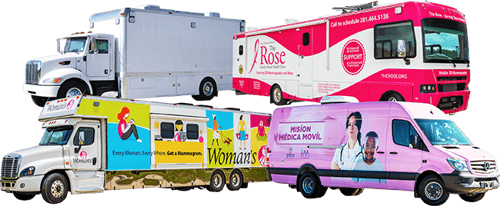 Company Profile Based in Southeast Texas, Mobile Specialty Vehicles is a global leader in commercial specialty vehicles. MSV are true pionee...
Read More
Topics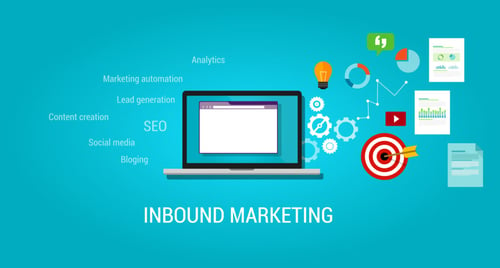 As a Platinum Hubspot Partner, adWhite has run quite a few inbound marketing campaigns for our clients. We've serviced clients both large an...
Read More
Topics