Blog
2 min read
New Kid on the Block - Training Day(s)
In case there was any doubt - yes, I did return to work for a second (and third, and fourth) day. How could I not after all that Day 1 promised? Now the real work begins, or actually, the training.
adWhite is a Platinum HubSpot Partner Agency and a great majority of our clients use HubSpot. I've had some great exposure to HubSpot in the past (including a class with the incredibly enthusiastic Dan Tyre) but my recent experience centered around the CRM and sales tools; not the marketing tools.
Thankfully, HubSpot has some of the best training resources available on the web. The HubSpot Academy has a wealth of information. My first three weeks of work are already mapped out to include a few behind-the-scenes client projects mixed in with four different HubSpot Courses: HubSpot Marketing Software (update, I passed this on 10/9!), Social Media, Emailing Marketing and Content Marketing.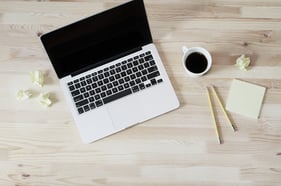 Little insight on me - I enjoy learning...and I can be just a bit competitive. When I heard about the adWhite team's certification day and saw the many symbols under each team member's name, I felt compelled to catch up! I made a fresh cup of coffee, grabbed my notebook, and dove in.
The courses themselves are great. They are led by a variety of HubSpot Professors who describe features, functions, and best practices. The courses are broken up into lessons with short quizzes and practical exercises along they way. This format makes the larger course not only seem manageable, but also allows for snack breaks the chance to get up and stretch your legs.
The HubSpot Academy also offers the option to select individual lessons as opposed to the entire course. For example, next on my course list is 'Social Media;' it's a seven hour course and covers the subject from strategy creation to measuring ROI. Let's say you already have your strategy, but you are looking to extend your reach. Rather than take the whole course, or slide the video hoping to land on a segment that addresses your current needs, you can simply watch the lesson 'Extending Your Reach on Social Media.'
In general, I'm a big supporter of professional development. The opportunity to learn or refine a skill always excites me. Having confidence in my ability to use the tools needed to do my job helps me know I'm not just on the team, I'm contributing to the overall success of the team. Is there anything better than that? Kudos to HubSpot for developing an accessible, informative platform.
Do you have professional development goals for your team? Let us know what they are and we'll share some of our favorite courses!
Subscribe to email updates
Recent posts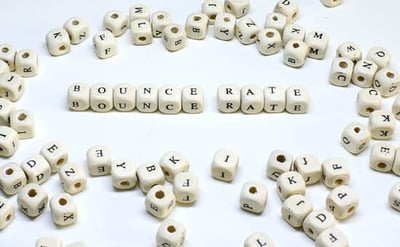 Related Articles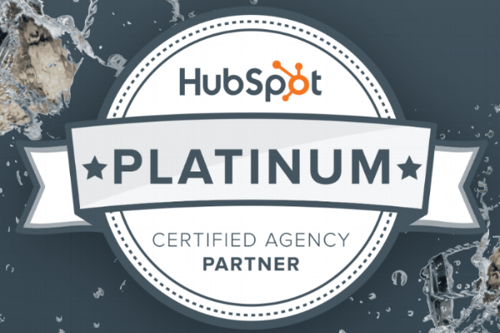 adWhite is proud to announce to our clients that we have achieved the HubSpot certified Platinum Agency level. We are one of only 7.2 percen...
Read More
Topics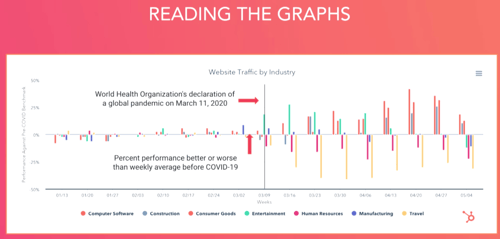 As a strategist working in the field of digital marketing, the hit of COVID-19 presented both opportunities and challenges. As remote work s...
Read More
Topics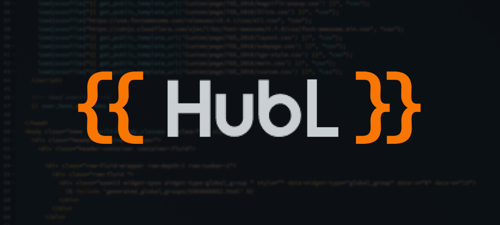 The HubSpot design manager and its default modules are a handy way for HubSpot customers to package and deliver content and marketing tools ...
Read More
Topics