Blog
2 min read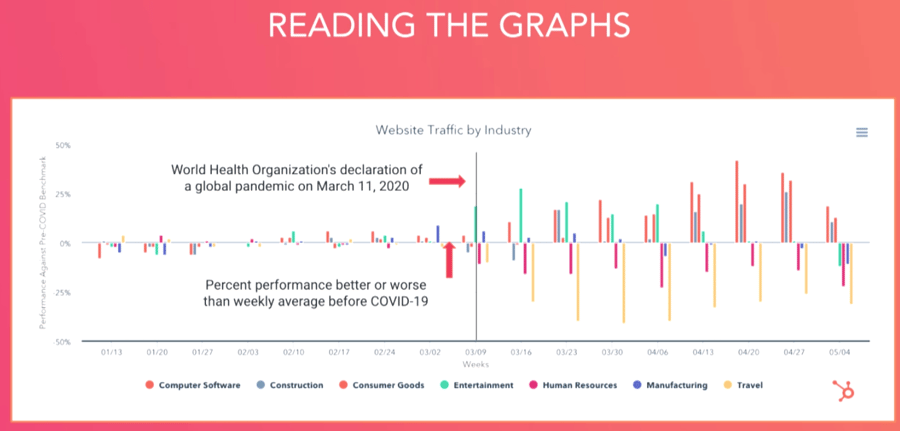 5 Marketing Ideas for the Next Normal
As a strategist working in the field of digital marketing, the hit of COVID-19 presented both opportunities and challenges. As remote work suddenly became a necessity for many, productivity tools' stock prices soared. In addition, we witnessed a dramatic increase in companies' interest and investment in their online presence. On the other hand, it is clear that each segment of the market experienced the unexpected disruption a little differently.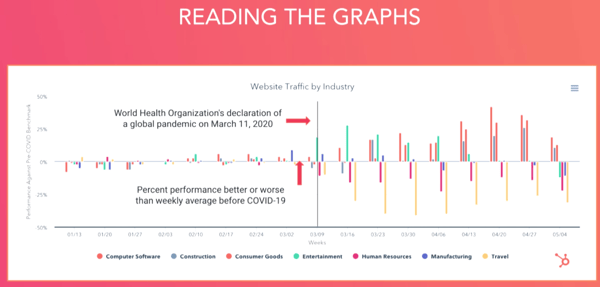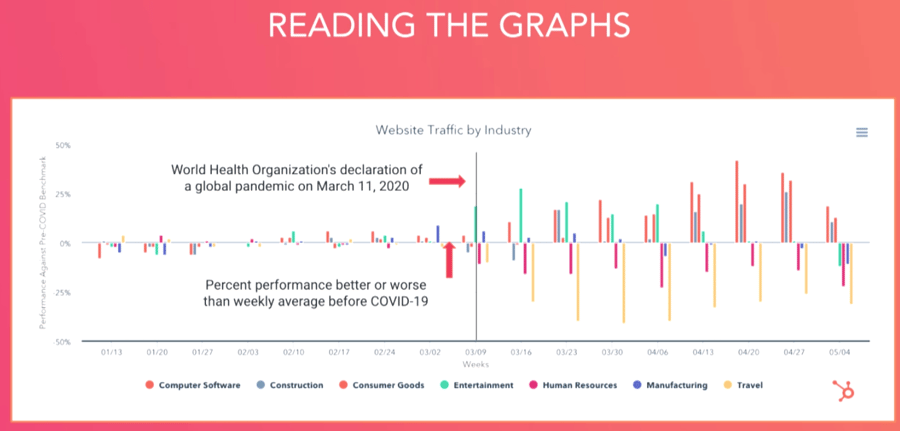 In response, HubSpot created a webinar series called "Adapt 2020: An Education Series" with valuable content on how marketers can work with their leadership and sales teams to build stronger relationships with prospects and customers in this unprecedented time. As a HubSpot Platinum Partner, we enjoyed the opportunity to participate. We've summarized a few takeaways we feel rang true, no matter your industry.
Update your Website
As people are staying home, they are looking for information online. While the overall buying sentiments may be down, people are using online resources more. Activities such as gathering insight on their industry and/or competitors, learning how to adapt, and consuming information are a few of the most common web pursuits. According to HubSpot's research, Chat volume has been up 50-75% for many businesses. Instead of content geared specifically towards selling, this is a time for brands to connect and engage with prospects with genuine conversations.
Stop Email Overload
How many emails did we all get from services unrelated to health or travel? While we are all adjusting to the new situation - whether that's a work from home set up or home-school/childcare arrangements, we all need a break from the constant news cycle and that "ding" from emails. Email is still a way to reach your people, just do so thoughtfully and with intention.
Invest in Sales Tools
Invest in tools that help facilitate sales conversations. Before the pandemic, many sales teams made calls in person; customers were readily available through trade shows and networking events. While states and businesses are currently in the phase of "reopening," many are still unsure of the protocols and preferences involved related to the sales cycle. When selling remotely, companies would be well served to invest in sales enablement tools that allow sales professionals to connect effortlessly, track leads, and provide insights on a lead's online activity.
Provide Exceptional Customer Service
As marketers, before the pandemic, our job focused heavily on educating prospects and customers. With the current environment, it is even more critical to establish trust and build a sincere relationship with those who are interested in your services or products online. Consider building ticketing or knowledge base tool to answer common questions. Try to anticipate the different types of information your lead may need during each phase of the buying journey. Making sure your customer representatives are accessible and well informed goes a long way to building lasting relationships with your customers. Provide them with the proper tools to delight each person they come in contact with; by doing so you'll create trust and possibly earn referrals.
Focus on Customer Retention
Customer retention refers to the ability of a company or product to retain its customers over some specified period. We've all heard it costs more money to gain a new client than to keep one. Now more than ever, you want to establish meaningful check-ins; be empathetic to show that you understand their challenges. Continue to provide value.
One final thought that stuck out during the webinar - "there are no winners or losers, we are all recovering". Bear this in mind when you are reviewing your site or designing your next marketing campaign. Reach out to us if we can help in any way.
Subscribe to email updates
Recent posts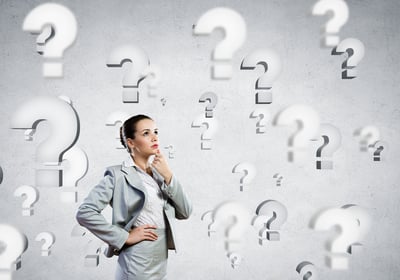 Related Articles
In case there was any doubt - yes, I did return to work for a second (and third, and fourth) day. How could I not after all that Day 1 promi...
Read More
Topics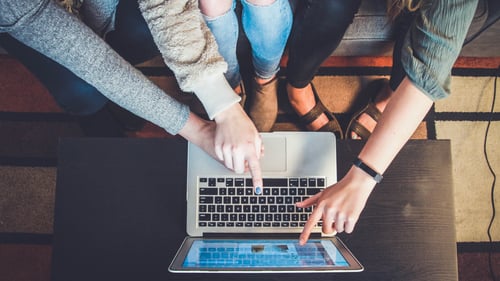 Advanced marketers today can measure the following based on a well-defined buyer persona.
Read More
Topics
We love HubSpot and most of our employees use it every single day. In my role, though, I'm mostly responsible for finance, accounting and hu...
Read More
Topics