Blog
3 min read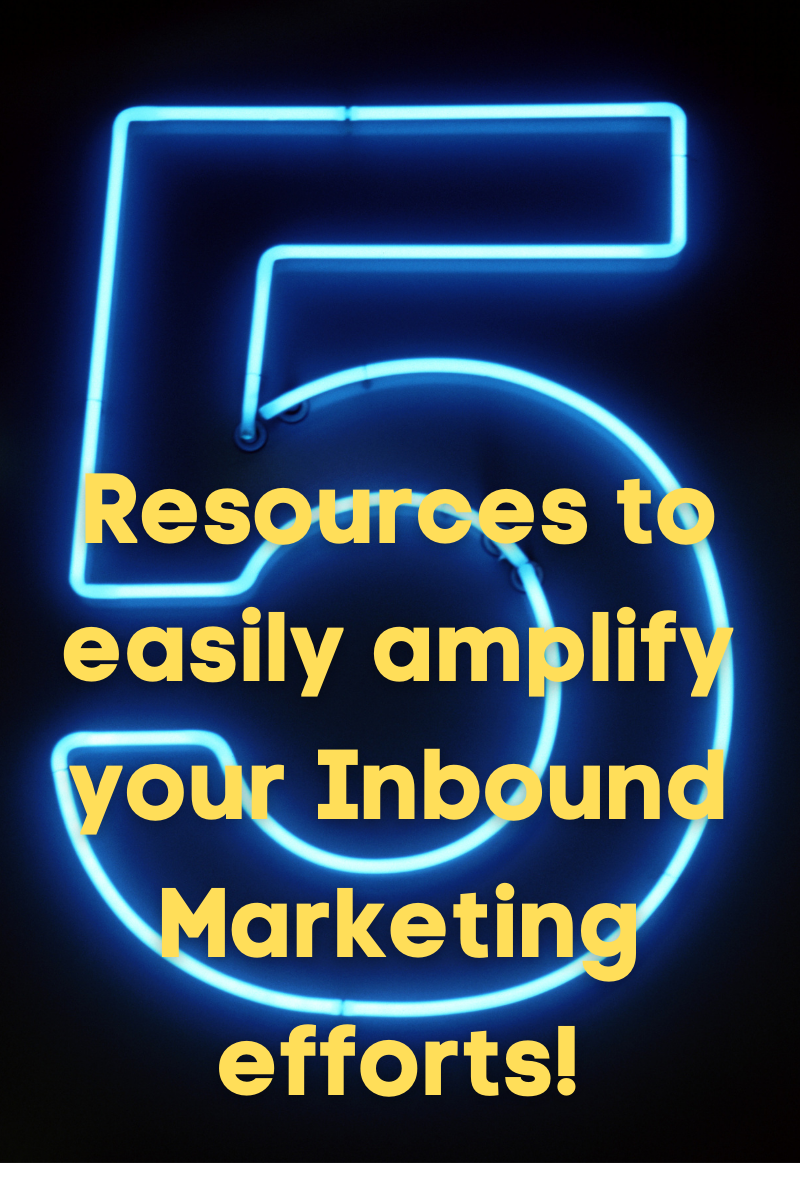 Five Free Digital Marketing Resources for Small Business Owners
As a small business owner, you're constantly juggling all the hats as you manage, and likely perform, many business operations. If one of your hats is titled "online marketing manager" you're in charge of a lot.
Today digital marketing requires more than simply having a website. Your online marketing plan should be as diverse as your traditional plan to ensure your ideal buyers can find you and learn how you're the solution they need before they reach the decision phase.
Additional elements of a complete digital marketing strategy include:
SEO
Email Marketing
Content Marketing
PPC
Social Media Management
To help you with your ever-growing task list I've rounded up a few of my favorite resources. While all of these are free tools, a few have paid versions. I'll also include notes about whether I believe it's worth the upgrade or not.
Five Free Digital Marketing Resources
1. Newsletters
Yes, it's worth sending emails to your prospects and customers, but I'm referring to getting on the list yourself! There are many marketing focused news outlets that are worth signing up to receive daily or weekly communications. They'll keep you informed about trends, best practices, and algorithm changes. Any one of their newsletters will educate or inspire your next blog or campaign. A few of my trusted go-to sources include: Search Engine Journal, Social Media Today, Social Media Examiner, Moz, Search Engine Land, and copyblogger.
2. PPC University
If you're thinking about running online ads, you're likely running into the term PPC. Pay Per Click ads, or PPC, are a type of online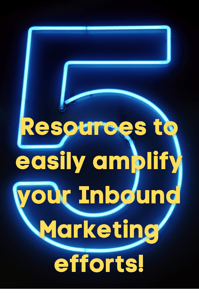 ads that are set up so that you're charged each time your ad is clicked as opposed to counting impressions or per lead. Google dominates the PPC space, and even offers their own certification courses. However, for a wealth of free knowledge I recommend PPC University.
WordStream's PPC University covers each term and step of running an online PPC campaign. Topics include positive and negative keywords, understanding the difference between CTC, CPC, and CPA, a guide to setting up your Google Ads account, writing, and remarketing.
3. Stock Photos – Unsplash
You've just written a blog for your site; now it's time to choose the perfect image. Where do you look? Google of course…..wait, no, STOP! While search engines offer an image search function, using those images on your site, or other marketing collateral, is dangerous. It's not always easy to tell which are free for public use and which have copywrite privileges that may lead to costly fines in the future.
For a safe, free place to search, you want to look for stock photos. You may have heard of iStock and Shutterstock, and they are great resources, but they've transitioned to a subscription base format. For free, quality images I recommend Unsplash. Unsplah offers more than 2 million images contributed by more than 211,000 photographers. No matter your topic or tone they have what you're looking for. I love their simplicity and that I can save collections.
4. HubSpot Academy
Looking for more knowledge about all things related to inbound marketing? The HubSpot Academy is my number one recommendation. My love for this platform is no secret and hasn't faded. You can select individual classes or select from a variety of comprehensive certifications. The instructors are engaging, and the bite sized quizzes or practical exercises ensure you're learning without stressing.
While each lesson is accompanied by a video, they also provide transcripts for each lesson. If you learn better by reading this is an excellent option. However, they also work well as reference guides in the future. I've been known to print out transcripts, highlight key points, and pop them in a 3-ring binder.
5. Design – Canva
Have you wondered where and how all your non graphic design friends are creating eye-catching, well-balanced graphics for social media? My favorite tool to help you accomplish this task is Canva. This user-friendly graphic design website doesn't require any photoshop knowledge. Canva has templates, stock photos, fun fonts, and more to help you easily create the graphics your content needs.
While you can access much of the library and create a plethora of graphics with a free membership, this is, in my opinion, one tool that's worth upgrading to the Pro version for $119.99 a year. At this level, you'll gain access to more! More fonts, a wider selection of stock photos, expanded template layouts; all of which will help you stand out from the crowd. Canva is truly a place to discover your inner artist!
With these resources added to your Inbound Marketing Toolbox, you'll be able to elevate your strategy and simply your juggling act. Tell me, which one are you most excited to try? And...reach out if you need our help!
Subscribe to email updates
Recent posts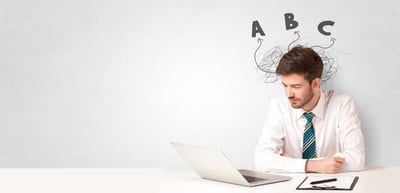 Related Articles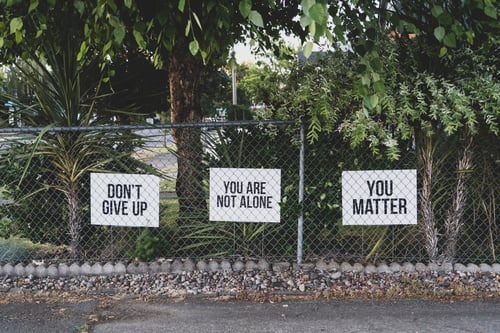 In the early days of the COVID-19 pandemic, when most of the United States was under some sort of stay-at-home order, businesses hoped that ...
Read More
Topics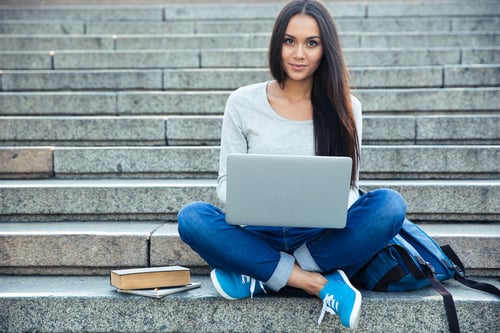 Permission-based marketing has been around for 20 years and judging from my inbox many companies are still trying to figure out how to get t...
Read More
Topics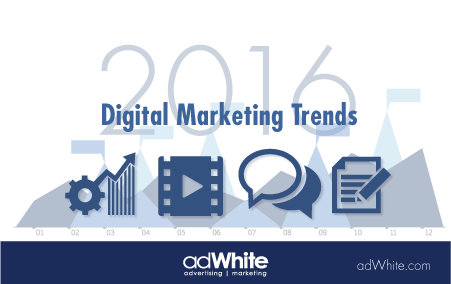 Happy New Year! Now is the time many of us feel optimistic and motivated for a fresh start. The holiday madness is over, and January provide...
Read More
Topics