Blog
3 min read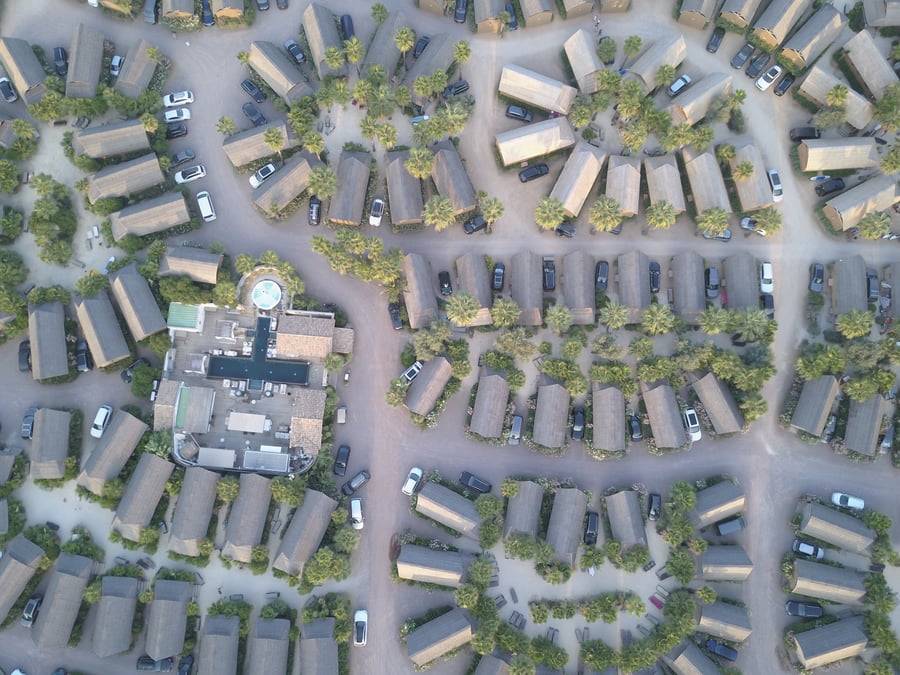 Nextdoor Platform Connects Neighbors, Businesses During Pandemic
In the era of social distancing brought on by the COVID-19 pandemic, Americans are increasingly turning to the Nextdoor platform to connect to neighbors as well as local businesses and national brands.
The digital social networking site with a small-town newspaper feel, allows neighbors to share news, events, tips, recommendations, and other information, including COVID-19 and vaccines, on a local level.
"Before Covid-19, Nextdoor was widely used throughout the United States. But the pandemic had people turning to the site more often, as they spent more time at home and the app became a source of local information and discussion about the pandemic," Rebecca Heilweil wrote last month in Vox's Recode.
Nextdoor was founded in 2011 and started accepting advertising in 2017.
Nextdoor Activity Soars During Pandemic
When the coronavirus pandemic began Nextdoor saw an increase of more than 60 percent in daily active users.
"Anecdotally, Nextdoor has gone from being kind of sub-Facebook to actually being the main platform you hear people discussing as a vector for local news and events and discussions," Emily Bell, director of the Tow Center for Digital Journalism at Columbia University, told OneZero.
While there were 135,000 neighborhoods represented on Nextdoor in 2017, that number has almost doubled to 223,000 neighborhoods as of March 2021.
The Nextdoor Enterprise Team wrote: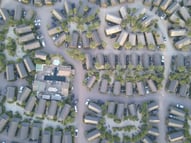 "In an era of social distancing, neighborliness is on the rise. One theme that has stayed persistent is as people keep their distance, we see more togetherness."
According to the OneZero article by Will Oremus, Nextdoor potentially has an audience of 34 million users in the U.S., which would rank it as the 8th largest social network site. By comparison, U.S. print newspapers total daily circulation in 2018 was just 30 million.
Nextdoor User Insights
A Nextdoor Enterprise Team article published in April 2020 provides some useful insights to the platform's users.
"Proximity becomes vital in times of uncertainty and is key regardless of urban density, age or family make up," the article said.
Activity increase was found across diverse demographics, including:
+58 percent with kids under 5; +69 percent with kids over 5
+61 percent over age 35; +65 percent under age 35
+59 percent rural; +61 percent scattered suburbs; +58 percent dense suburbs; +69 percent urban centers.
Other highlights from the report:
Millions of members viewed the Help Map on Nextdoor: a map where neighbors can mark if and how they are available to help neighbors. 65 percent of them returned at least once to check back.
Group conversations increased by 7x as members joined neighborhood groups.
Conversations about helping local businesses increased 17x.
How Local Businesses Can Market Themselves on Nextdoor
Nextdoor is built for local businesses to connect with their customers with the platform offering free business page listings.
"During a challenging time for many local businesses, communities have joined together to ask how they can offer support," Nextdoor says.
In a May 2020 survey, Nextdoor found that:
72 percent of members were committee to patronizing local businesses even more than before.
67 percent share recommendations with their neighbors.
88 percent shop at a local business at least once a week.
Perhaps one of the biggest benefits of Nextdoor for local businesses is to be recommended by neighbors. The platform has logged some 50 million business recommendations.
Walmart Success Story Show Potential of Nextdoor
It is just not local businesses that can take advantage of Nextdoor as regional and national brands can use the platform that is now available in 11 countries.
Walmart, for example, had a successful partnership with Nextdoor in the early days of the pandemic.
With shelter in place and stay at home orders around the country, Walmart wanted a way to let customers know of the availability of essential products while limiting contact.
Walmart and Nextdoor launched the "Neighbors Helping Neighbors" program to create a support network of community members willing to coordinate pickup and delivery of items to vulnerable community neighbors.
As part of this program, the new Help Map tool allowed neighbors to pin their house location and indicate they were available to help. Walmart and Sam's Club locations were also pinned on the map and included store hours and other relevant information for shoppers.
The Shopping Help for Neighbors groups was a brand-new resource available in every community with a Walmart location. To drive awareness to these resources, Walmart and Nextdoor ran sponsored posts in both Newsfeed and Digest.
The campaign was a success locally with:
10.5 million unique visitors to Help Map.
35,000+ connections between neighbors.
300 local TV news stories highlighted the program.
Walmart also gained traction with:
Light Walmart shoppers reported doubling the portion of their shopping done at Walmart and Sam's Club.
Walmart saw a 5 percent gain in brand favorability with those exposed to the campaign vs. those not aware of it.
Walmart saw a 25 percent gain in brand favorability with those neighbors that joined the campaign.
Both local businesses and national brands can take advantage of Nextdoor's paid marketing terms and self-service advertising.
Advertising on Nextdoor isn't right for all businesses, but there's a some real value for B2C brands whether local or national, to explore the platform.
If you'd like to discuss how working with social networking sites such as Nextdoor can play a role in your inbound marketing strategy, please reach out to us.
Subscribe to email updates
Recent posts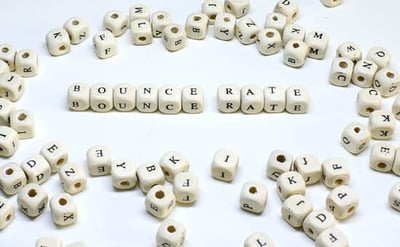 Related Articles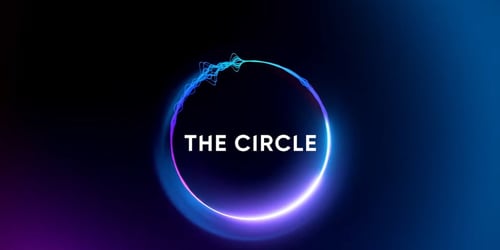 The second week of March (before many felt driven to quarantine), my family was out of town enjoying Spring Break, without me. I tried to ta...
Read More
Topics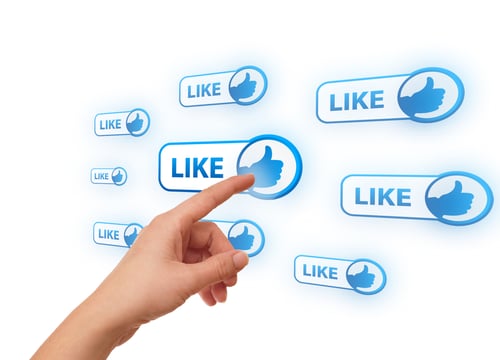 Predicting the future can be a risky business in the age of the COVID-19 pandemic but when it comes to marketing spending in 2021 it is a sa...
Read More
Topics