Blog
2 min read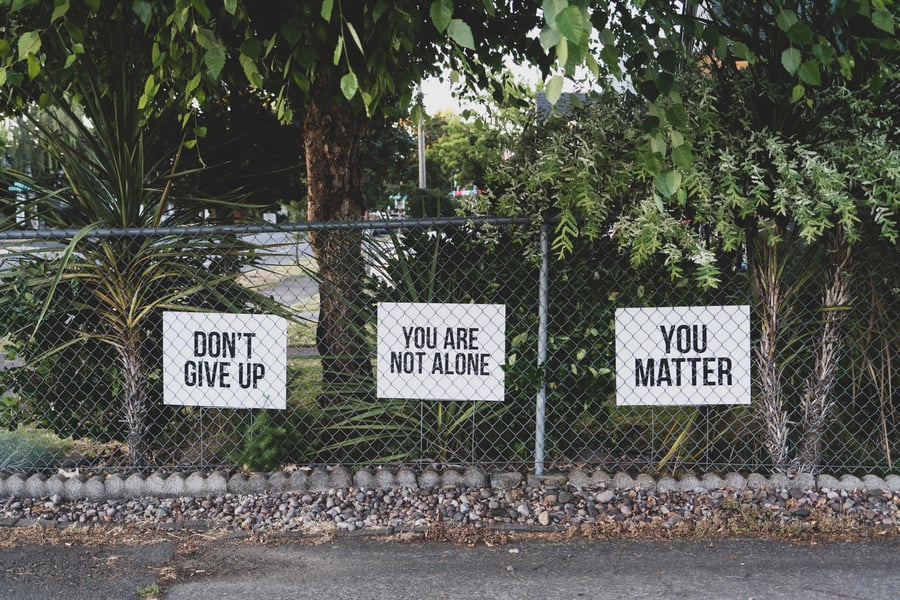 Now is the Time to Improve Your Online Presence
In the early days of the COVID-19 pandemic, when most of the United States was under some sort of stay-at-home order, businesses hoped that summer would bring sunnier days and a return to normalcy.
July, however, has brought more uncertainty with rising COVID-19 numbers both in the United States and worldwide. This much is true: 2020 is like no business year in our lifetime and it really is the ultimate gut check for your brand's core values.
People may not need your product or service as much as they did before, and in some cases, they may be completely prevented from using your company due to restrictions, but they still need you.
They need your empathy, your support, and your understanding. They need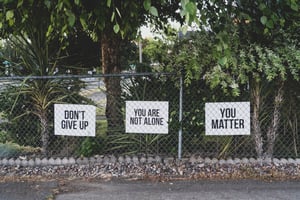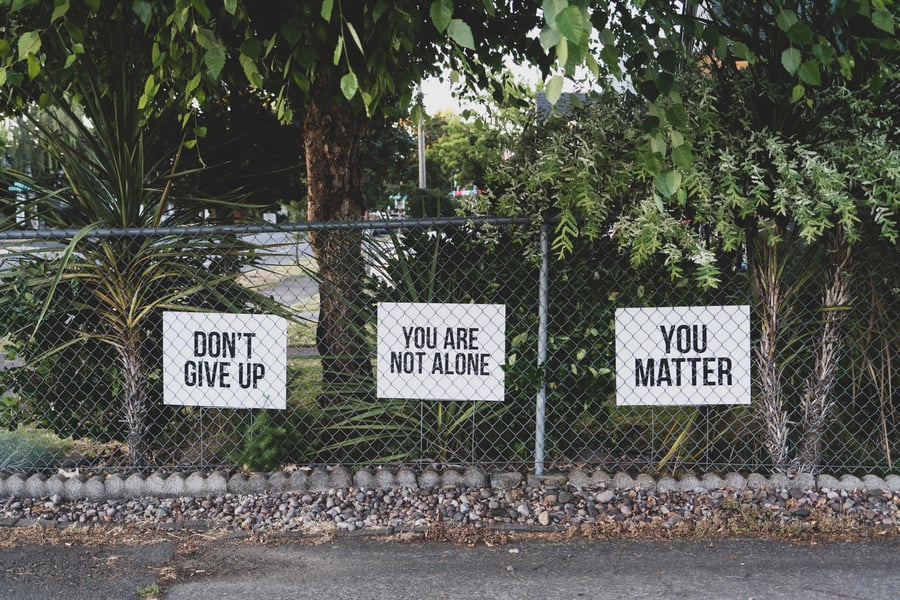 information, education and resources that can make their lives better during these trying times.
Now is the time to improve your online presence so that people can rely and trust your brand. Your physical doors may not be open or have limited foot traffic, but customers are online now more than ever, and they are hungry for useful content.
Help More, Sell Less
The normal marketing methods of how you sell your product or service need to be put on the back-burner as people during this pandemic are looking for helpful information that will make their lives better.
The sales pitch that was perfectly fine in 2019 is out. Now is the time to help more and sell less. People are concerned for their own safety and the safety of their loved ones. They are fearful for their economic well-being. Keep that in mind when connecting with your clients and customers.
Get Active on Social
More people are home than ever during the Pandemic and that means more people are on social media such as Facebook, Instagram, Twitter and YouTube, looking for updates and trying to keep connected to the world.
While you do not need to have presence on every social media platform, you should know which channels reach your target audience and makes the most sense for your brand. Make sure you are posting on a regular basis and that the posts are sensitive to the current business climate.
When your business does good deeds in the community, such as donations to local food banks, make sure you post about it on social media. Use your accounts to thank essential workers such as when Starbucks posted on Instagram a "thank you" to healthcare workers and first responders and offered all of them a free drink.
Beef Up Your Blog
This is the time to tune-up your company's blog.
Is your website a repository of helpful information that people are willing to share with others or is your content simply a regurgitation of your sales brochure? People do not want to be pitched or sold to right now, but you can create positive brand awareness for future sales by becoming a reliable source.
Keep in mind that the longer potential customers are on your site, accessing readable posts, the more likely they are to purchase your product or service when they are ready to buy.
Email is Your Friend
Email may be nearly 50 years old, but it is still the way that most customers prefer to receive contact and updates from their brands. During COVID-19, with people home and looking for information, email open rates were up.
Campaign Monitor in their email benchmark report for March and April 2020 saw open rates rise 16 percent from February to March. People are opening these emails, not to receive a sales pitch, but they want to know how your brand is responding to the current crisis.
Use emails to reinforce those messages that you are posting on your social channels and your blog.
If you take the time now to stay connected to your customers, and potential customers, then your brand will be poised for success when business does return to normal.
Subscribe to email updates
Recent posts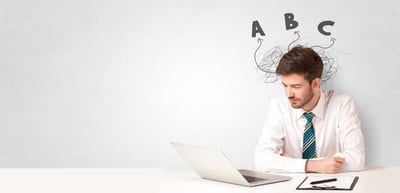 Related Articles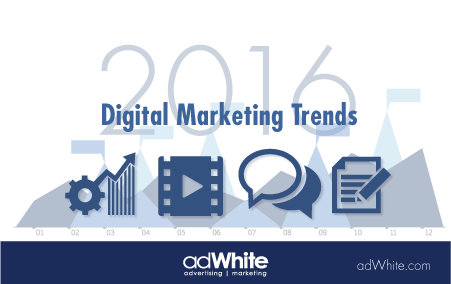 Happy New Year! Now is the time many of us feel optimistic and motivated for a fresh start. The holiday madness is over, and January provide...
Read More
Topics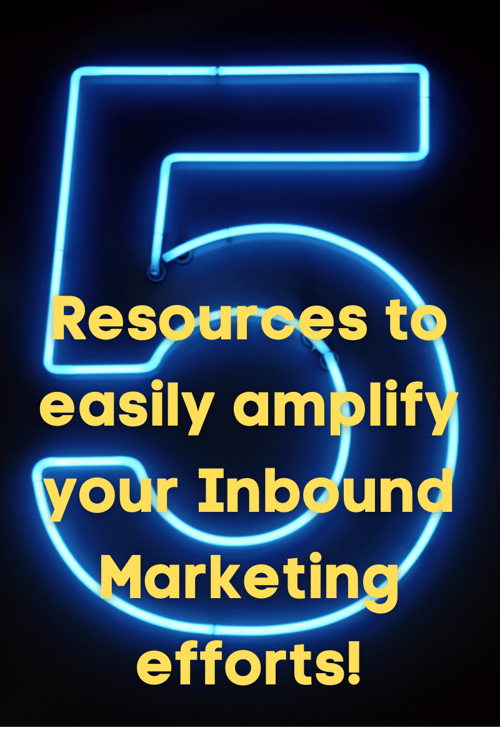 As a small business owner, you're constantly juggling all the hats as you manage, and likely perform, many business operations. If one of yo...
Read More
Topics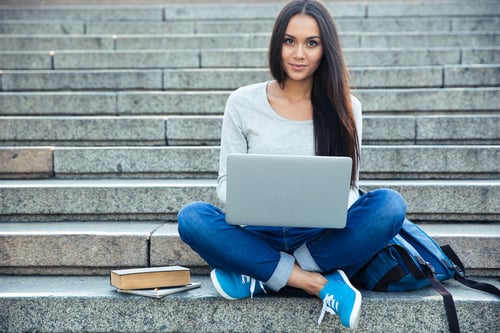 Permission-based marketing has been around for 20 years and judging from my inbox many companies are still trying to figure out how to get t...
Read More
Topics