Blog
2 min read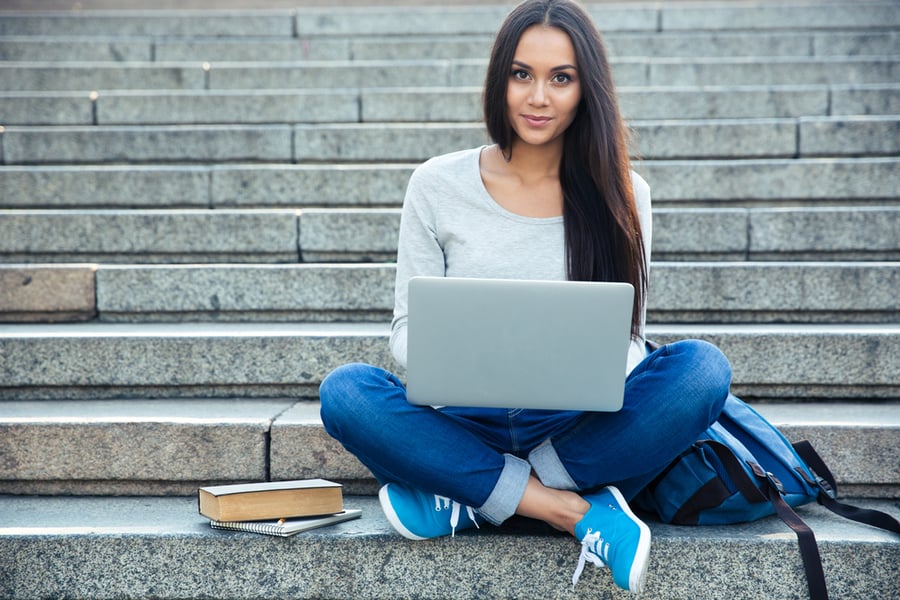 Permission-Based Marketing That Works
Permission-based marketing has been around for 20 years and judging from my inbox many companies are still trying to figure out how to get the concept to work.
Permission-based marketing means that consumers want to hear from you. They have given you "permission" to contact them or send them information via opt-ins such as email subscriptions or social media follows.
Do not make the mistake, however, that permission to hear from you, equates with wanting to be constantly sold to. To make permission-based marketing work, the relationship needs to be two-way. A one-way approach is a company that is just "buy, buy, buy!" with all its contact. A two-way approach, is a company that provides the consumer with value, informing or educating them versus constantly selling. Focus on building trust, brand awareness and a relationship with your permission-based marketing and it will ultimately lead to sales.
Permission-Based Marketing Coined in 1999
Seth Godin, who is in both the Marketing Hall of Fame and Direct Marketing Hall of Fame, wrote the book on permission-based marketing, literally. His 1999 book, "Permission Marketing: Turning Strangers into Friends, and Friends into Customers", introduced the concept.
Godin outlines five steps companies go through to build trust, brand awareness and a relationship:
Convert:

The first step is to get the potential client to share their contact information. You need an incentive to entice people to give you permission to market to them.

Nurture:

Over a period, you can start building your relationship by educating about your service or product. The key to these follow-up messages is to inform, not sell.

Value:

By constantly providing value – content that educates, entertains, inspires, engages, and explains – you can build a long-term relationship.

Incentive:

Over time you need new incentives to offer to the potential customer to continue the relationship.

Close:

By building a relationship and brand trust you can close the deal with a sales of your product or service.
The Inbox Good, Bad and Ugly
If you are like me, you are greeted daily with a slew of permission-based marketing in your email inbox. Some are spot on, with messages enticing me to click and interact with the content provided. Some of the emails, I just read the message line and do not open. These get sent to the trash bin or archived for later reading. I am content to continue receiving information from these companies even though I choose not to interact with them right now. And some of the emails annoy me! I might not even remember giving a certain company permission to contact me or if I did, they are sending me too many emails that are either off-target or overly trying to pressure me into making a purchase.
I hit the "unsubscribe" button for these emails, curtailing the permission-based marketing.
An example of getting it right:
Starbucks: Even in the age of COVID-19, Starbucks gives me convenient ways to get my caffeine fix from ordering ahead on their app to drive-thru pickup. A permission-based email from Starbucks might remind me of my rewards status and special offers. Utilizing my ordering history, Starbucks will tailor offers to me featuring my favorite drinks.
Permission-Based Marketing in the Age of COVID-19
The COVID-19 pandemic exposed the shortcomings of a lot of permission-based marketing efforts. From March to May, when the public health crisis first unfolded, consumers and customers were focused on the well-being of their families. They needed content from companies letting them know their specific response to COVID-19 or useful information on coronavirus.
Companies that continued to "sell" as if it were business as usual, not only appeared tone deaf, and likely earned an unsubscribe, but missed an opportunity to continue building a long-term relationship. Brand trust means that your company listens more than it talks, and it has empathy to what potential customers are going through.
You should always strive to have more people give you permission to market to them with valuable content, contests, and promotions. Contact the permission-based marketing experts at adWhite today to see how we can help your business grow.
Subscribe to email updates
Recent posts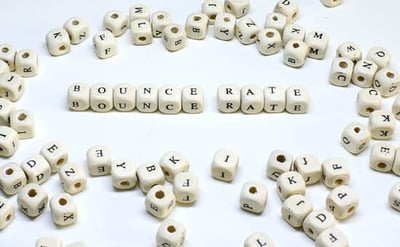 Related Articles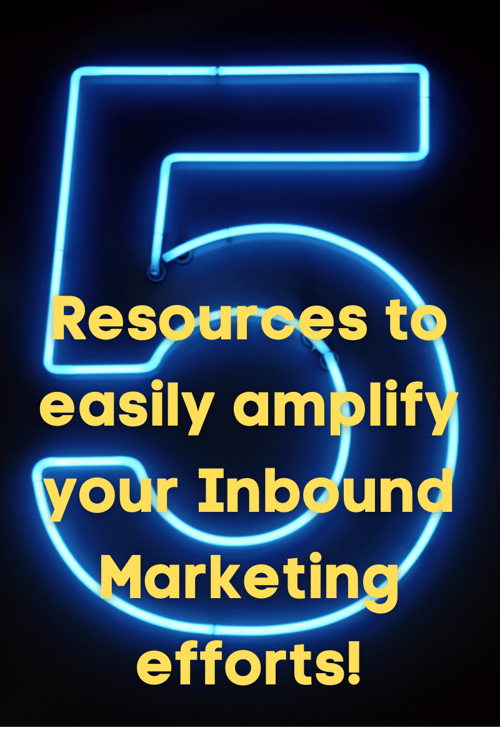 As a small business owner, you're constantly juggling all the hats as you manage, and likely perform, many business operations. If one of yo...
Read More
Topics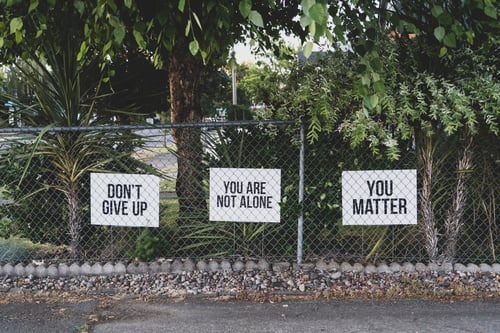 In the early days of the COVID-19 pandemic, when most of the United States was under some sort of stay-at-home order, businesses hoped that ...
Read More
Topics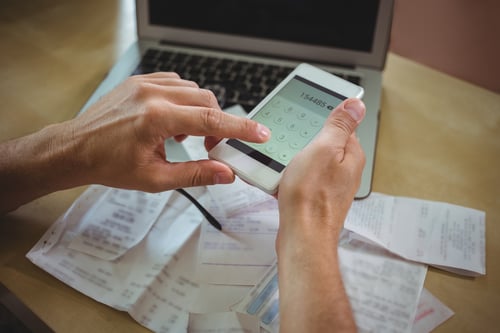 When we started our marketing firm, there were a few essentials we quickly discovered we needed. One of those was accounting software that w...
Read More
Topics