Blog
A super quick read.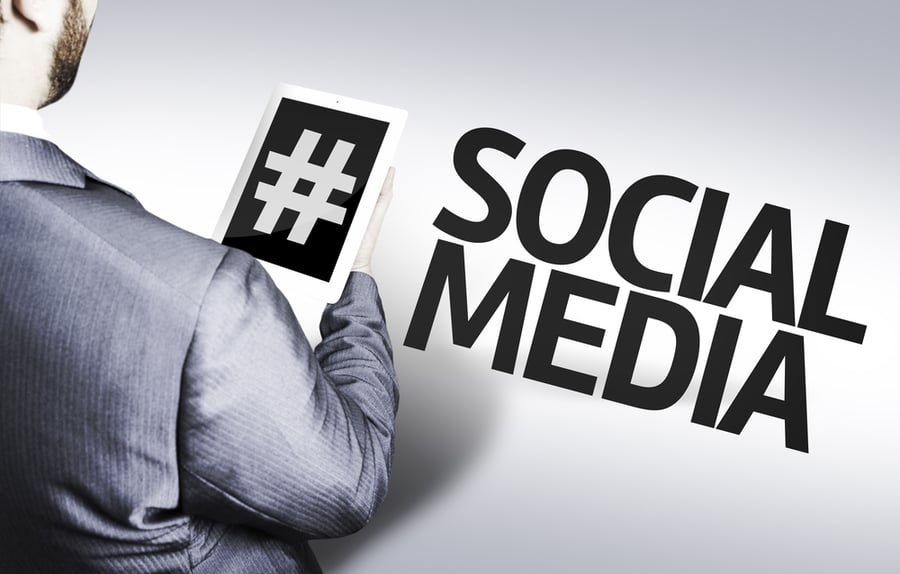 Social Media Demographics: Who's Using Which Sites?
In our last post, we challenged you to use demographics to target your market on social media. If you're still puzzled on where to find general statistics to see where to use your social media sites, look no further – we've found the missing piece. Here is an infographic on the market segmentation of different social media websites.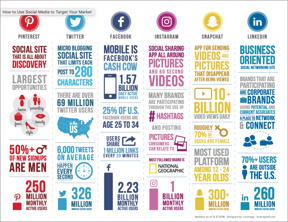 Source: Leverage
Now that you have a way to figure out and understand your market, stay tuned for more tips on how to actually implement a strategy.
Subscribe to email updates
Recent posts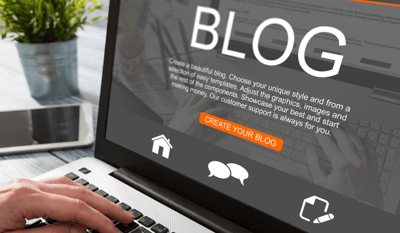 Related Articles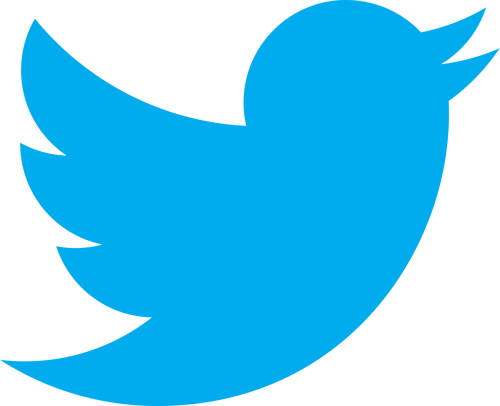 Everyone's heard of Twitter, right? I mean, there are some current political figures using it quite extensively. Even if you aren't a Twitte...
Read More
Topics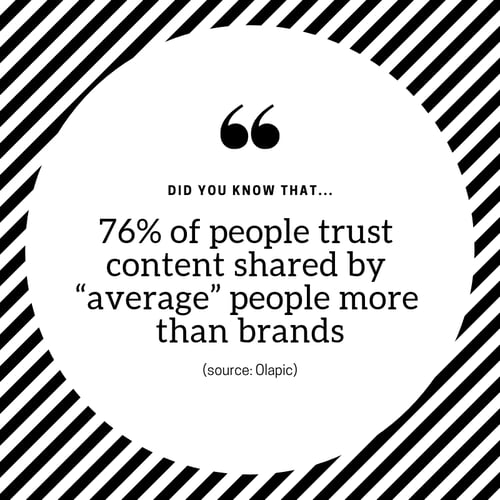 I recently completed the HubSpot Social Media Certification to see if I could glean any valuable information from it that I don't already kn...
Read More
Topics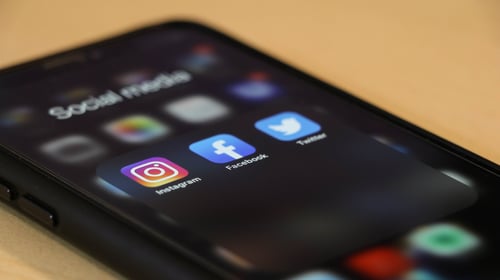 A picture may be worth a thousand words, but social media has taken images to the next level. While a classic picture/copy combo will foreve...
Read More
Topics