Blog
4 min read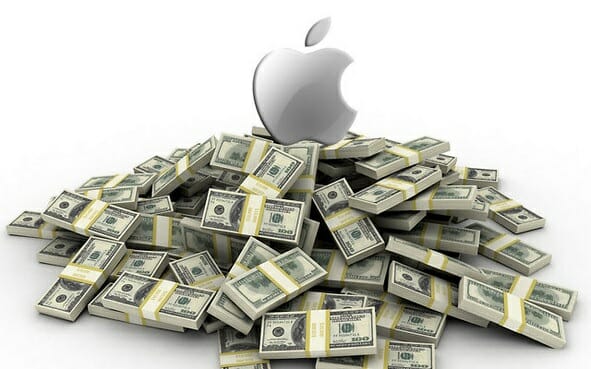 Apple Wants a Bigger Bite of Ad Dollars with Major Moves Planned
Apple became a tech giant without relying on revenue from advertising, but that has been quietly changing over the past several years and the world's largest company by market capitalization is setting its sights on challenging Google, Meta, and other rivals for precious ad dollars.
"There's a side to Apple most iPhone owners don't know," writes Chris Stokel-Walker in Wired on Oct. 28, 2022, in "Apple is an Ad Company Now". "There's the Apple, the hardware company, the one that has spent the past several weeks showing off new phones, a more rugged Apple Watch, and some confusing new iPads. Then there's the other, quieter Apple, focused on something of a dirty word: advertising. And that part of Apple is getting bigger by the day."
Apple Building an Advertising Demand Side Platform (DSP)
Apple tipped its hand in August that it had major moves planned with an Engineering Director, Ads Demand Platform job listing.
"Building a demand-side platform (DSP) is a major step for Apple, which has thus far resisted diving into ads as part of its business model," wrote Eioin Higgins in IT Brew. "Putting together its own interface will allow the company to develop an ad targeting system that adheres to its branded commitment to privacy while offering advertisers a massive market."
The payoff for Apple could be enormous as the company has already increased its annual advertising revenue by $4 billion since returning to ad marketing in 2016, according to OMR.
"Apple appears to be hungry for more and planning to nearly double the workforce in its own advertising division, while also expanding its in-house technology and inventory," wrote Roland Eisenbrand and Scott Peterson in OMR.
OMR points out that a Bank of America analyst in July predicted that Apple ad revenues could reach $9.8 billion by 2023 and $20 billion by 2026, while consulting firm Evercore predicted that Apple's ad revenues could reach as high as $30 billion by 2026.
Apple App Tracking "Opt-Out" Set the Stage for this Move
The news of Apple moving strongly into advertising comes after they allowed consumers to opt-out of app tracking on Apple devices. "Apple has already undercut its main competitors in the ad space, who rely on heavy data tracking as a business model," said IT Brew.
Bloomberg called it the "elephant in the room" in the August 14, 2022 story "Apple Finds Its Next Big Business: Showing Ads on Your iPhone".
"Before even talking about how Apple Inc. could expand its advertising business, I need to address the elephant in the room: how the company's privacy efforts have stymied third-party advertising on its platform," wrote Mark Gurman in the Bloomberg article. "The feature is perfectly reasonable, and I can't fault Apple for adopting it. Users should be able to choose whether they want to be tracked. And yet, there's no denying that [App Tracking Transparency] has created some collateral damage: a major revenue hit for companies big and small."
Advertising analyst and consultant Wayne Blodwell told IT Brew that "Apple is probably looking at the ad-heavy revenue streams of Meta and Google and seeing an opportunity to swoop in and take some market share for itself without having to fight too hard."
Apple's Add Efforts Have Been Expanding
The Wired article pointed out that Apple has sold ads inside Apple News and the App Store since 2016 but ad revenue efforts have ramped up this year:
In June Apple expanded the ways companies can reach potential customers – allowing them to buy ads on the front page of the App Store


In August Apple posted that job listing to help "build the most privacy-forward, technologically sophisticated Demand Side Platform on the planet


In October Apple was reportedly seeking potential buyers for ads on Apple TV+
Wired said the bottom line is that all these moves suggest that Apple users will begin to see more ads inside its services and that the company will shift into more direct competition with ad-supported rivals such as Google and Meta.
"Everybody's been letting Google and then Facebook take all this money," Michael Cusumano, a professor at MIT Sloan School of Management told Wired. "For Apple to step in and say, 'I want a piece of this too' kind of makes sense."
Gurman in Bloomberg thinks Apple will ultimately expand search ads to Maps, add them to digital storefronts like Apple Books and Apple Podcasts, and that Apple TV+ ads could generate more ad revenue.
Apple Does Not Have to Reinvent the Wheel to Create a DSP
The Apple job listing for the new DSP says that the goal is to "create grow to Apple scale a best-in-class demand platform that enables advertising partners, from individual app developers and independent local businesses, up through giant multinational companies and content publishers across industries, to grow their businesses and delight their customers."
How will this be accomplished?
"Your primary responsibilities will be to deliver a complex array of high-quality platform features and impactful demand-side ads technologies, working across teams in Services and Software Engineering, AI/ML, and Data Science, managing a team of engineers including highly technical, hands-on managers and individual contributors," answered the job listing.
IT Brew says that Apple has almost limitless resources to develop its own ad platforms and that it will be more a matter of hiring the right people to create it than the technology, which is already at the company's fingertips.
Marketers Should Follow Apple's Ad Forays Closely
Marketers must take this news seriously and should follow Apple's DSP development closely.
"How the DSP is built will likely depend on how much control Apple has over the product, and whether it will develop its own system or convert an existing one. Apple's ubiquity in the tech sector, from phones to watches to computers and more, means that any move by the $2 trillion company into the ad space has to be taken seriously," concluded IT Brew.
Soon, it might not be a matter of choice in using Apple ad platforms but of necessity and survival.
"It's like Amazon Prime with their ads platform, you sort of have to use them," Blodwell told IT Brew. "You might not want to, but because they have so much reach, and so much access to users, you're just going to end up having to use them."
And Apple users may also have a say in the matter with Gurman speculating, "Now the only question is whether the customers of Apple – a champion of privacy and clean interfaces – are ready to live with a lot more ads."
Subscribe to email updates
Recent posts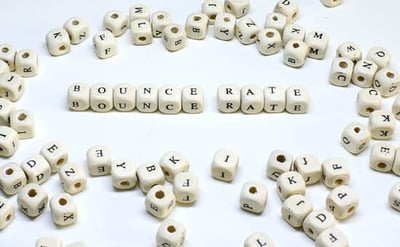 Related Articles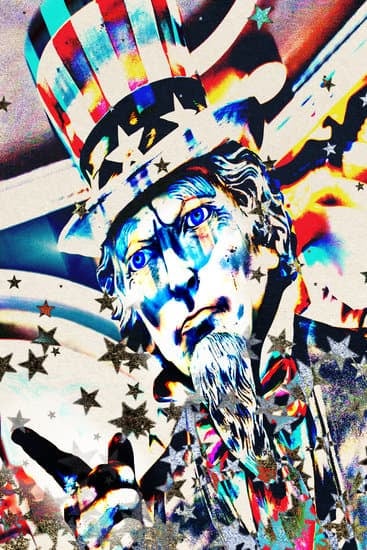 The Department of Justice, and eight U.S. states including California and New York, sued Google in January for allegedly monopolizing digita...
Read More
Topics
Congrats! Your business has grown (or you're just now starting!) and you're in decision mode: Do you hire an in-house marketing team or enga...
Read More
Topics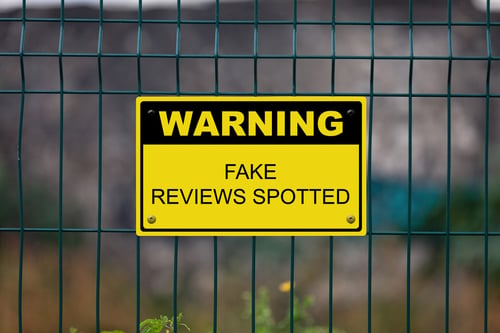 Online reviews are the lifeblood of your businesses reputation and how you respond to them is a window into how you treat your customers.
Read More
Topics