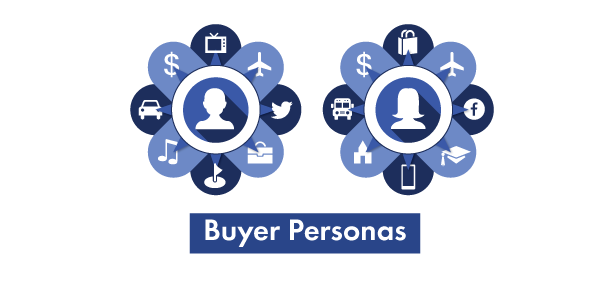 Maybe you've heard that you need to create buyer personas for your business.
They sound helpful and all, so you agree that you probably should. But you're swamped and busy selling. Why stop to think about customers when you could use that valuable time selling to them instead?
Believe me, we get it. You're anxious to grow your business and don't want to miss potential opportunities. But here's the thing – buyer personas are critical to long-term success. If you take the time to do it properly your efforts will be rewarded tenfold. Maybe even a thousand-fold, but you've got to start somewhere….
So if you're tempted to skip or rush through the buyer persona step please don't. A few hours of work now will be worth it for increased sales and efficiencies down the line.
Why? Here are 6 Benefits of Buyer Personas for Your Business: