Blog
2 min read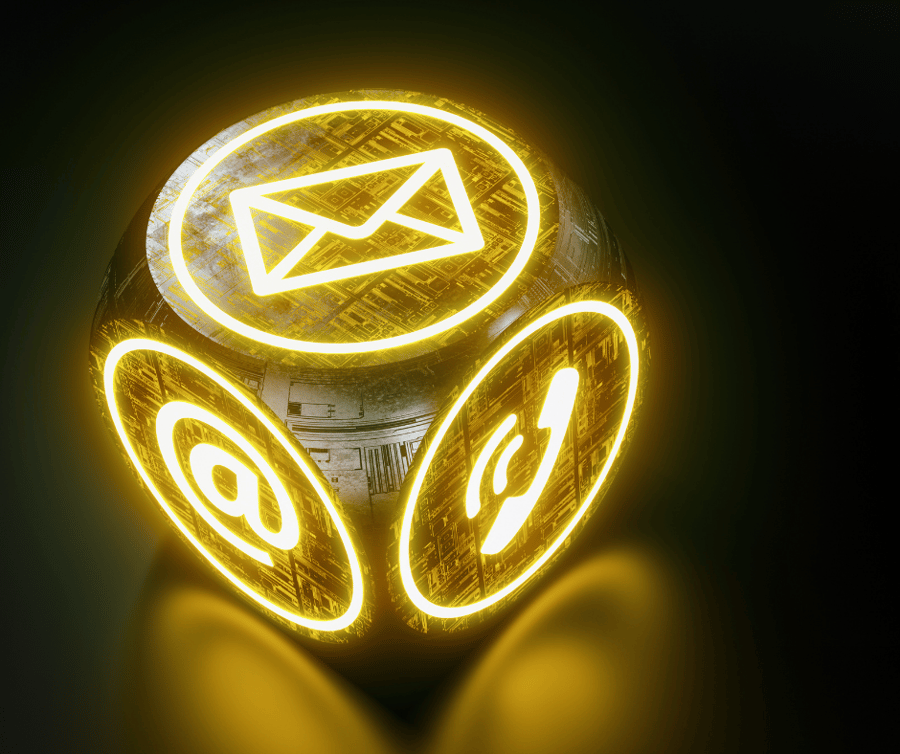 Different Ways to Contact Facebook Support
If you're a Facebook User then you've probably had more than one reason to contact Facebook Support over the years. Unfortunately, Facebook is notorious for having a support system that is confusing and very much lacking in certain areas. No matter what you use Facebook for, or how long you've been using it, there is one thing that all Facebook users can agree on – Facebook Support is not user friendly.
PLEASE NOTE: we are NOT Facebook Support
What some Facebook users may not be aware of is that there are multiple ways to contact Facebook Support, and depending on what your issue is, one might be more effective than the other. Here's a quick list we devised to help you figure out the best avenue for your current Facebook quandary:
Hopefully, out of all these methods, at least one of them will help you find a solution to your problem. If not, you can always Tweet Facebook to air your problem publicly and see if they respond.
Does your business need social media assistance? If so, please reach out to us, we'd be glad to help.
PLEASE NOTE: we are NOT Facebook Support
Subscribe to email updates
Recent posts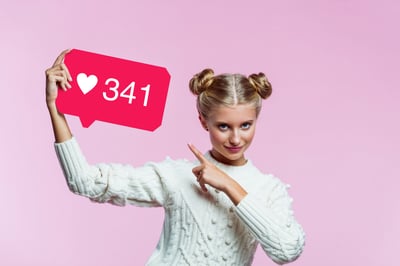 Related Articles

If you run Facebook ads you're familiar with Facebook's 20% text rule – where no more than 20% of the image can have text on it. The reason ...
Read More
Topics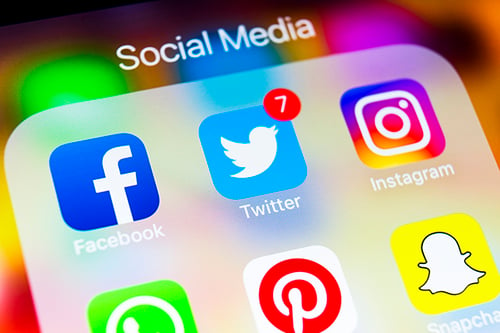 Creating content to post on your company's social media is only half the battle – knowing when to post is essential to social media success!
Read More
Topics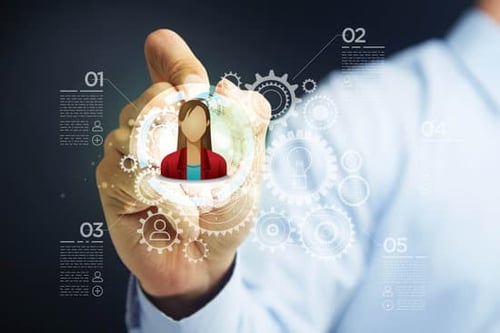 Before Oct. 28, 2021, talk of the metaverse was mostly confined to "Ready Player One" fanboys and "Second Life" residents. On that day, howe...
Read More
Topics