Blog
2 min read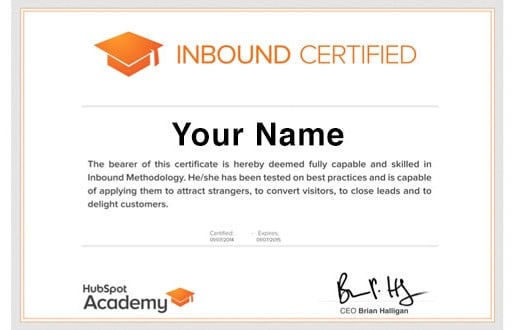 Importance of Professional Certifications
I'm a CPA (Certified Public Accountant) licensed in the state of Texas. I first became a licensed CPA way back in 1994. It took a lot of work and I can still remember all of the long nights I spent after my day job studying for the exam. I'm proud of the designation and I worked hard for it, so I don't want to let it go. Plus, I need the skills and knowledge of a CPA to properly handle the finances at adWhite.
In order to maintain my CPA license, I'm required to keep up my skills annually. I do this by completing 40 CPE (Continuing Professional Education) hours each year as well as 4 hours of ethics CPE every 2 years. The state requirement is actually only 20 CPE hours annually, but you need 120 hours over a rolling 3-year period. I just keep it simple and do 40 hours yearly. And, as luck would have it, my particular renewal deadline is December 31 each year. This usually means a little cramming over the Christmas holiday to get my final hours in.
As I was going through my CPE hours this year, I started to think about what professional certification requirements exist in the marketing industry. Even though I'm an accountant, I'm surrounded by marketing people daily. These marketers don't really have hard and fast requirements they have to meet in order to be qualified in marketing. However, technology is advancing so rapidly and customers' needs are changing so quickly that you have to have some form of ongoing education just to keep pace with client (and consumer) demand.
Several years ago, various certification courses started popping up. We first became Google AdWords Certified as an agency about 5 to 6 years ago. That's a certification that at least one of our employees maintains annually. Since then, we've seen numerous other certifications become available. All seem to have some value in the marketplace and, at the least, can keep marketers up-to-date on what they need to know to better serve their customers.
As a HubSpot Certified Partner Agency, we've come to love the HubSpot Academy. We feel like this is the single best online resource for ongoing marketing learning. We make it a point to stay as up-to-date as possible with all of HubSpot's various certification courses. Many of these courses from HubSpot are available for free to all, so we highly recommend checking them out.
Here are a few more marketing training courses worth taking a look at:
The resources exist, so marketers need to stay on top of their game — like us accountants!
Topics
Subscribe to email updates
Recent posts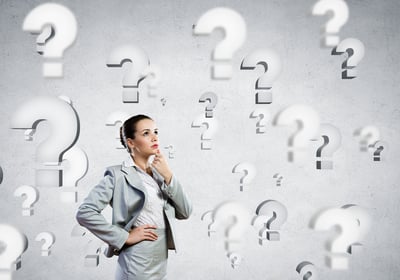 Related Articles
Congrats! Your business has grown (or you're just now starting!) and you're in decision mode: Do you hire an in-house marketing team or enga...
Read More
Topics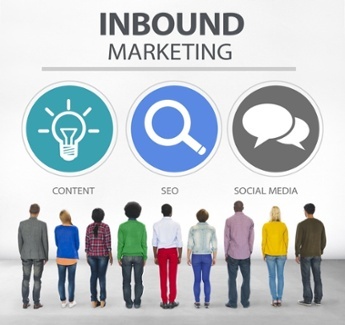 adWhite started as a "full-service" advertising agency. I had worked for two ad agencies and two direct-response agencies in Dallas. I liked...
Read More
Topics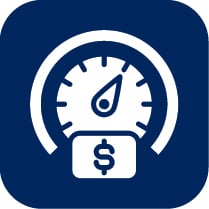 Inbound marketing is the leading marketing method for companies that want to grow their business. The most successful organizations have emb...
Read More
Topics