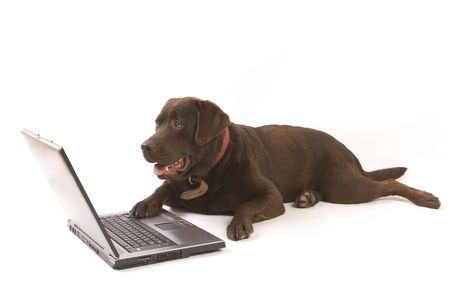 Deep thoughts for a Tuesday...
I don't know for sure, but I imagine that orthodontists can't help noticing people's crooked teeth. Even when they don't want to.
And I'm guessing that interior designers subconsciously rearrange their friends' furniture in their heads without even thinking about it?
I bet waiters take note of particularly good service when they dine out, because they understand the difficulties of the job.
Point is, no matter what line of business you're in, it's sometimes hard to find the "off" button. You notice things out of habit. You subconsciously critique, even when you try not to. Which is probably why lately I've noticed when content marketing is working on me, or I'm being targeted in a business's email workflow. Sometimes I smile to myself, thinking "I'm on to you, I know this game!" But many times lately I've been impressed with how well companies have used good content to attract me and lead me further down their sales funnel.